No other train company can offer you 50 destinations through nearly 1000 miles of Britain's most breathtaking scenery. But that's not all that makes Virgin Trains East Coast a bit special.
We're determined to be the easiest and most enjoyable way to find, book and make a journey. Easier than going by car, by plane, even by rickshaw. So we'll do everything we can to get you onboard – from great value fares to inspirational destination guides.
We're also tub-thumping zealots for the East Coast's attractions – its stunning cities, picture-postcard villages and lovely people.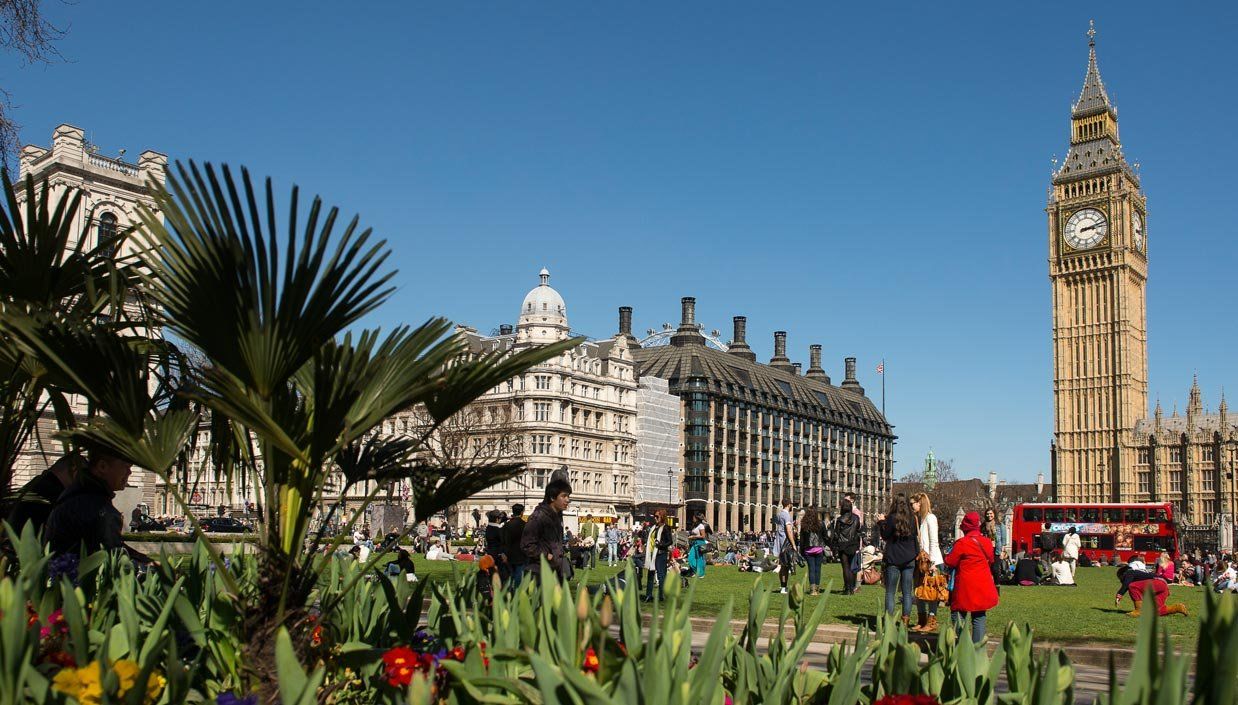 We've rounded up a few of the most popular destinations below, but check out our Destinations section for more places waiting to be explored.
It turns out there are only really two kinds of journey. There are those you can't wait to end (we're looking at you: budget airlines, traffic jams, and yes you, other train companies).
And then there are those journeys you just can't wait to start - that's us. You can find out here just what it is about the Virgin Trains East Coast experience that gets our customers going, and coming back.
As you'd expect our ticket booking service is much more than just a ticket booking service. You can select the best train for you based on price, flexibility, departure and arrival times, and even how crowded it's likely to be.
And one more very important thing; know for sure you won't get a better deal anywhere else on earth, thanks to our price promise.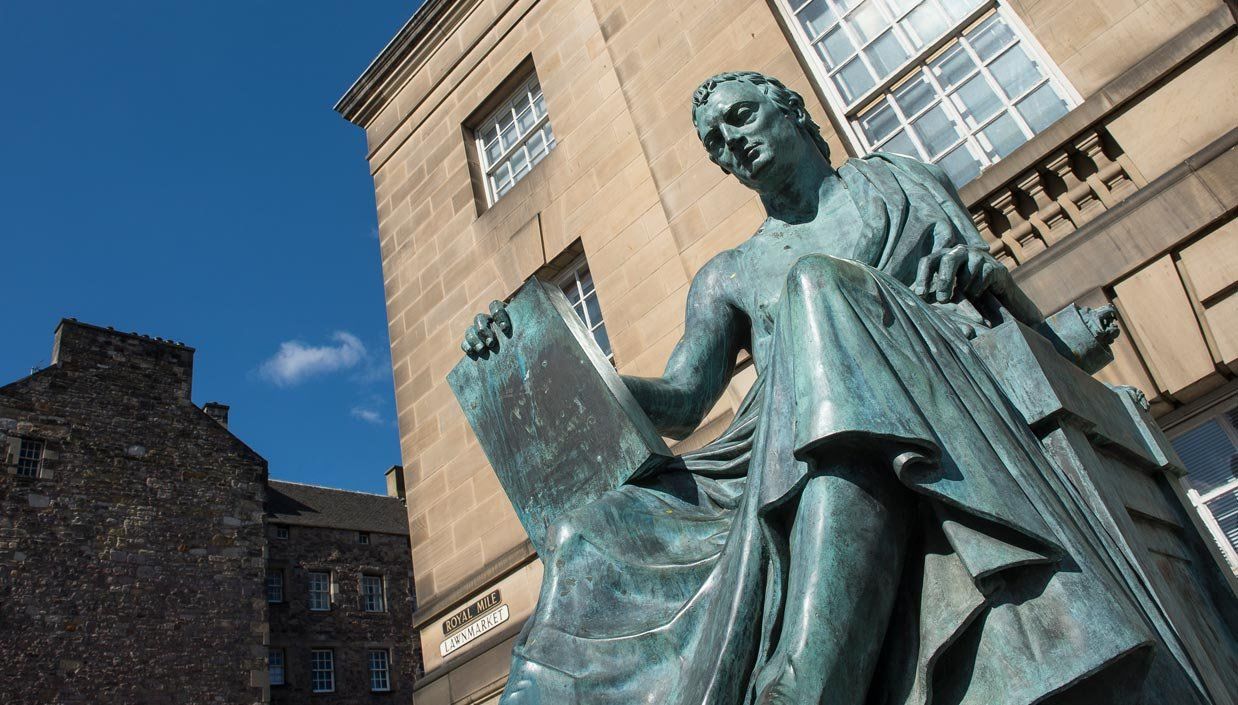 Now arriving at…
Virgin Trains East Coast serves over 50 UK destinations. Here's a handful of our most popular stops:
Leeds If you like your cities down to earth, full of life, brimming with history and culture then get Leeds on your 'must visit' list. 
London - Leeds: 1hr 24mins
Edinburgh As the world's festival capital, it's no surprise that Edinburgh has more than its fair share of scenery, architecture, amazing food and not-to-be-missed attractions.
London - Edinburgh: 4hrs 14mins
London You can't sum up what London has to offer in one sentence. So we won't. You can't scratch the surface of the capital in just one visit. So we don't. 75 of our trains go to London every weekday.
York There's no finer culture clash in the UK than Betty's Tea Rooms and the Jorvik Viking Centre. They're just a scone's throw from each other, and York is less than two hours from London with us. 
London - York: 1hrs 50mins
Newcastle The ultimate compact city, Newcastle packs an abundance of architecture, culture, food and fuel for shopaholics into a city you can walk across in fifteen minutes. 
London - Newcastle: 2hrs 50mins