Changing business for good
Virgin Management is the home of Virgin. We support the Branson family and the growth of the Virgin brand by developing and nurturing valuable Virgin businesses. We aspire to change business for good. So how do we do it?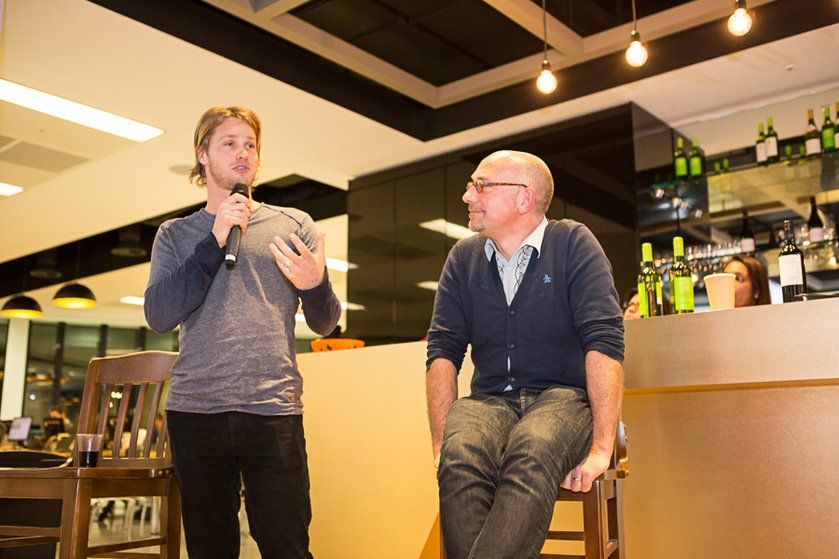 Support the Branson family
Virgin Management supports the Branson family's investments and their philanthropic work.
In 2004, Richard Branson founded Virgin Unite, the non-profit foundation of the Virgin Group and the Branson family. Virgin Unite connects great people and entrepreneurial ideas, reinventing how we live and work to help make people's lives better. Virgin Management supports Virgin Unite, by providing external relations, digital, content, and IT support. This enables all funds raised by Virgin Unite to go directly to frontline activity and initiatives.
Virgin Management also manages corporate affairs and communications work for Richard Branson and the Virgin Group, as well as helping to coordinate communications work across our group of companies.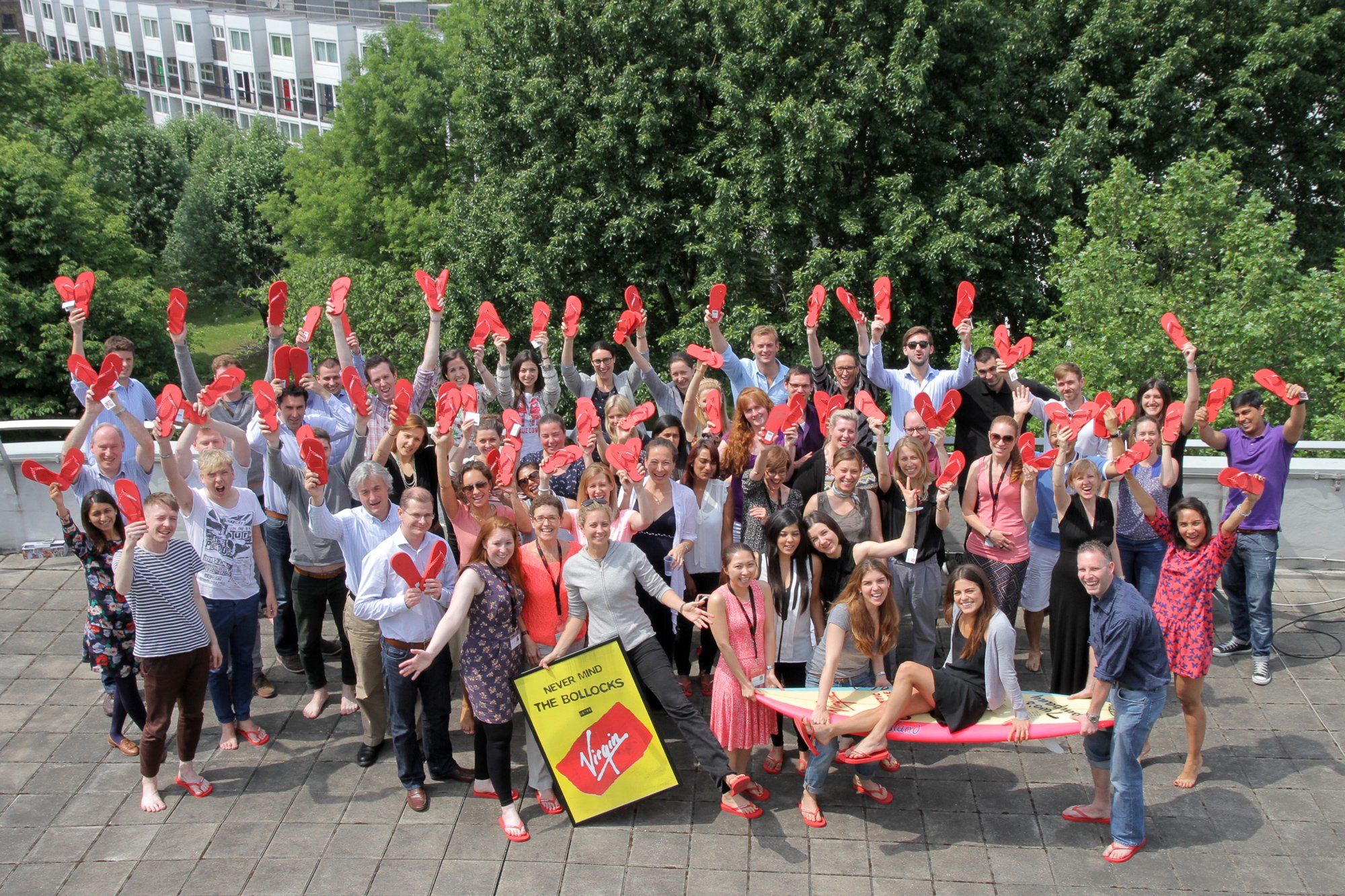 Nurture valuable Virgin businesses
A core objective of Virgin Management is to enhance the performance of the Group's current portfolio and identify new investment opportunities for the Group. The Virgin brand is a powerful asset for a business, allowing them to enter a new industry; attract talented people and partners; drive customer loyalty; and achieve growth.
We work closely with our existing portfolio of companies and support them with our brand and insight teams.