Virgin Mobile UK and Virgin.net merges with NTL:Telewest to create Virgin Media.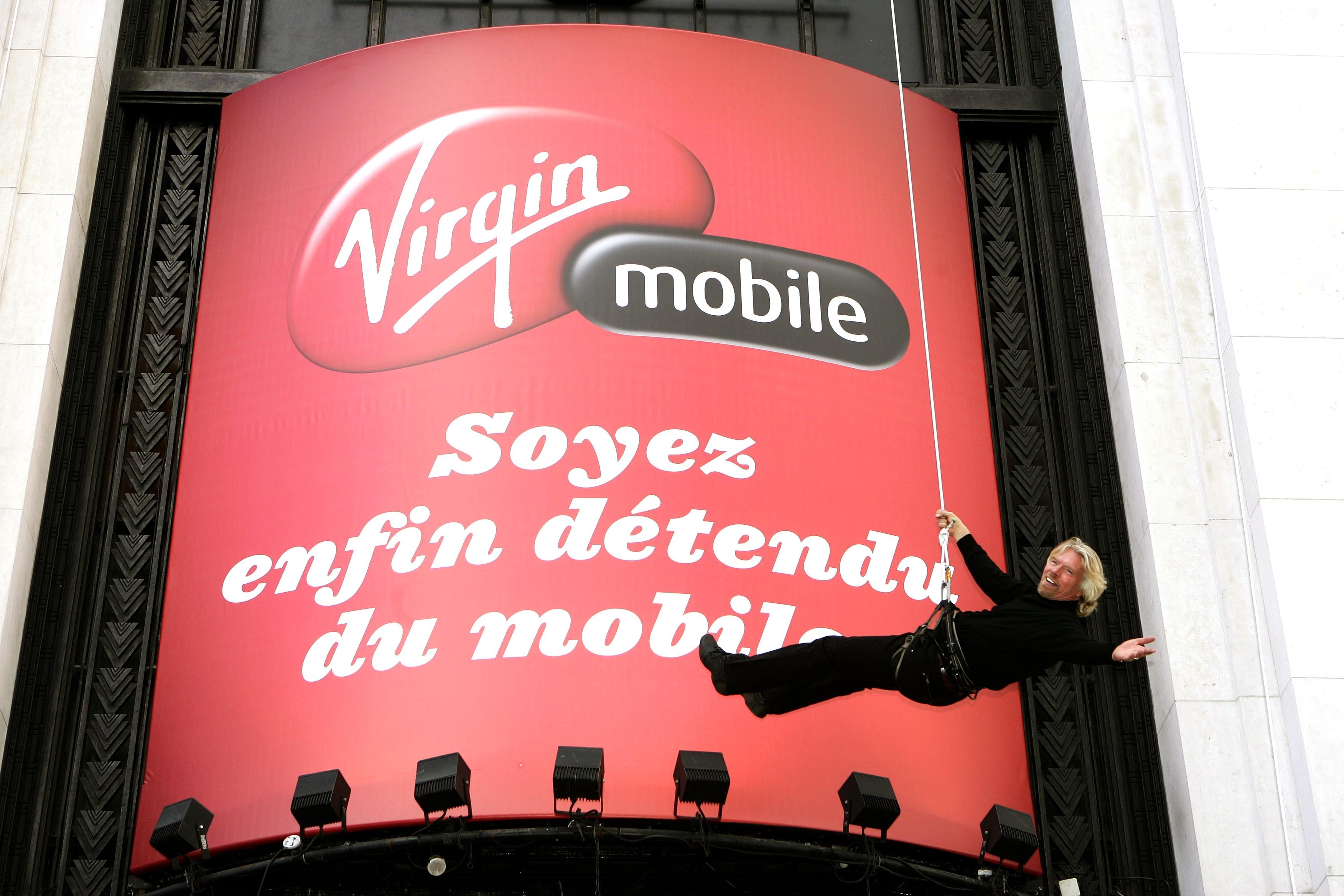 Virgin Mobile launches in China, France and South Africa.
Virgin Money launches in South Africa.

Virgin HealthMiles gets going in the US.

Virgin Comics is founded in India along with Virgin Animation – set to produce films for the comic books.

V Festival goes global and plays out across the US and Canada as Virgin Mobile's Virgin Festival.

Virgin Books and Music stores begin trading in Germany.

Virgin Radio International goes live in Delhi with Fever 104.

Virgin Digital closes in the US.

V2 North America is sold to Sheridan Square Entertainment.

Virgin Cosmetics rebrands as Virgin Vie At Home.

Virgin Express becomes Brussels Airlines.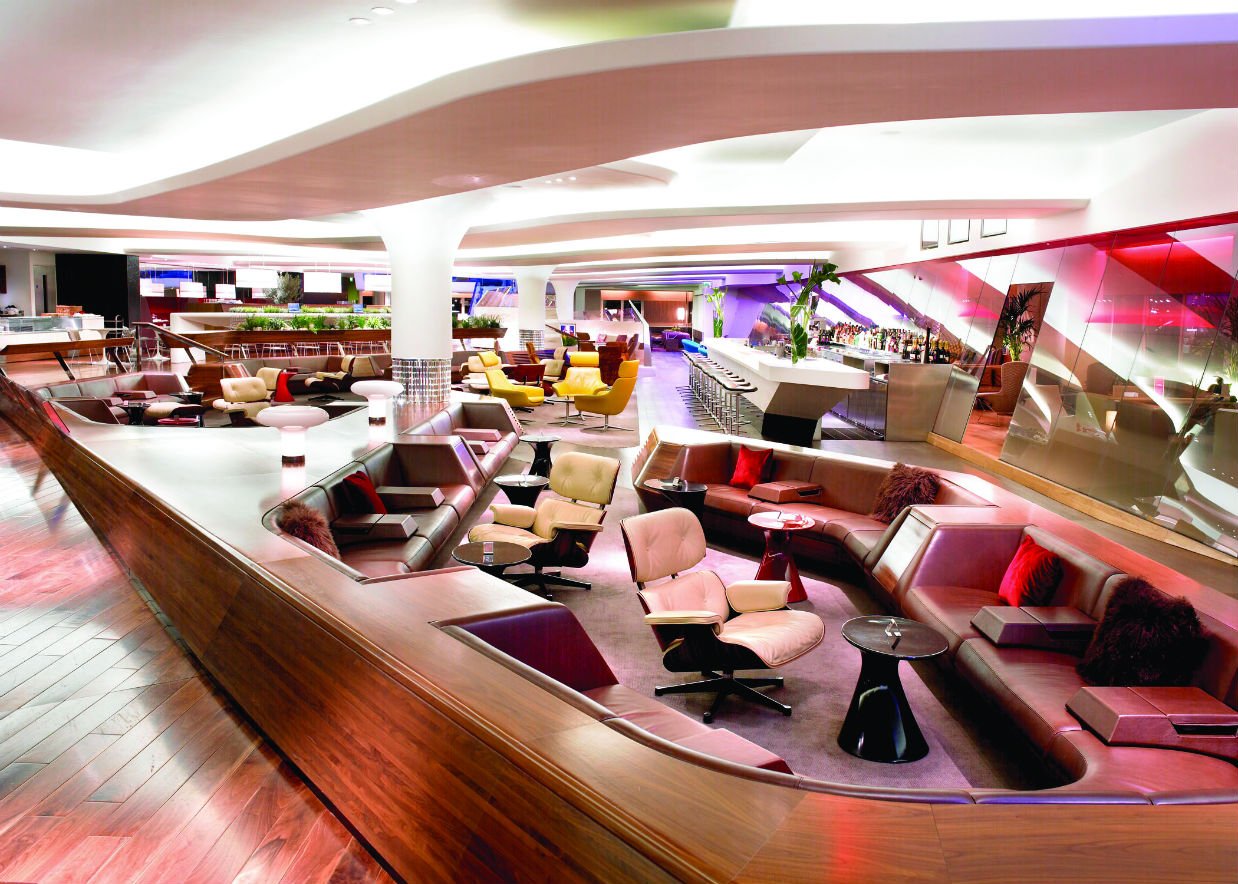 Virgin Atlantic opens its new Clubhouse at Heathrow. Amongst the many unique features of the flagship lounge are a cocktail bar, a hair salon, a Cowshed spa, a brasserie and a games room.
Virgin Fuels (later to become Virgin Green Fund), an independent private equity firm investing growth capital in the renewable energy and resource efficiency sectors in North America and Europe, is launched.

Virgin Actives takes over Homes Place gyms in the UK.