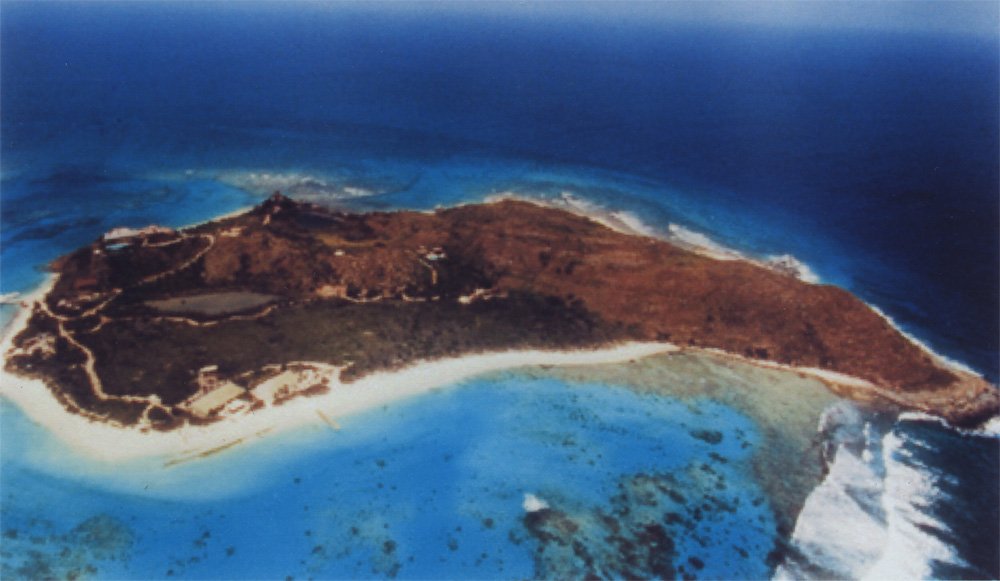 Necker Island
Richard Branson buys Necker Island in the British Virgin Islands for $180,000 – mainly to impress a girl called Joan Templeman. It works and she marries him.

Necker is now part of the Virgin Limited Edition portfolio.
The Venue
Virgin buys The Venue - a music club at 160-62 Victoria Street in London, modelled on New York's The Bottom Line. The first gig, on 1 November, features Graham Parker and the Rumour.
The Venue later plays host to such acts as Iggy Pop, Ramones, The Smiths, Depeche Mode and Devo until it closes in August 1984.