Student magazine launches
Student, a youth-culture magazine created by a certain seventeen-year-old Richard Branson, is published. The first issue is handed out on January 26.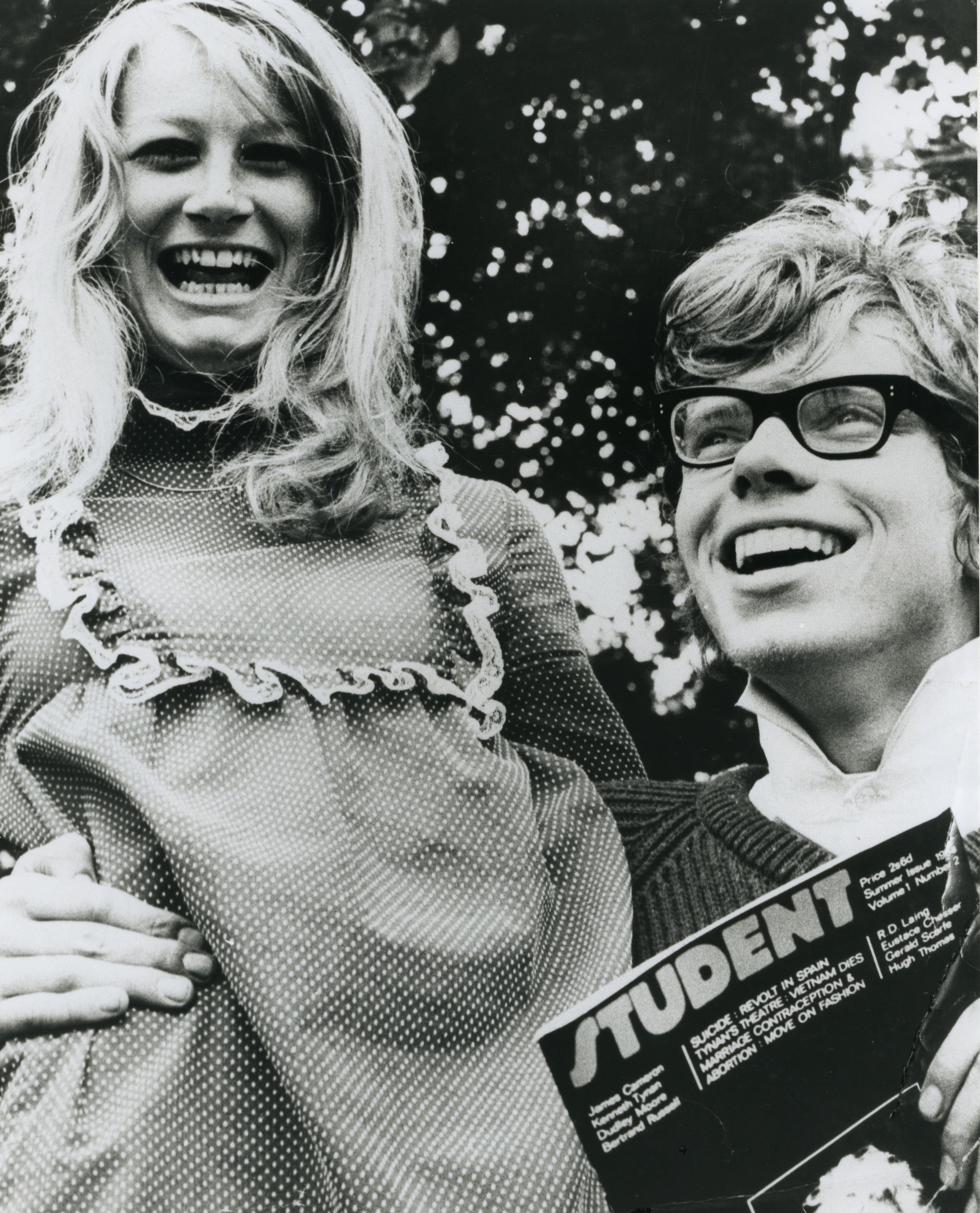 Student Advisory Centre opens
After his girlfriend accidentally falls pregnant and finds it hard to find the right place to go to for help, Richard sets up the Student Advisory Centre - a helpline where young callers with problems could retain their anonymity and be referred to the right professionals.