The release of the 2016 Global Entrepreneurship Index has revealed the world's strongest entrepreneurial ecosystems, with some big gains being made across Europe and Asia...
The United States has once again been crowned as the world's top entrepreneurial country, with the home of the American dream recording a historic high of 86.2 per cent when being judged against the index's 14 pillars of a healthy entrepreneurship ecosystem.
In order to compile the rankings the report's authors spoke to over half a million participants across the 132 countries included in the index, focusing on 14 key pillars. These ranged from start-up skills to networking ability, cultural support to risk capital and even product innovation.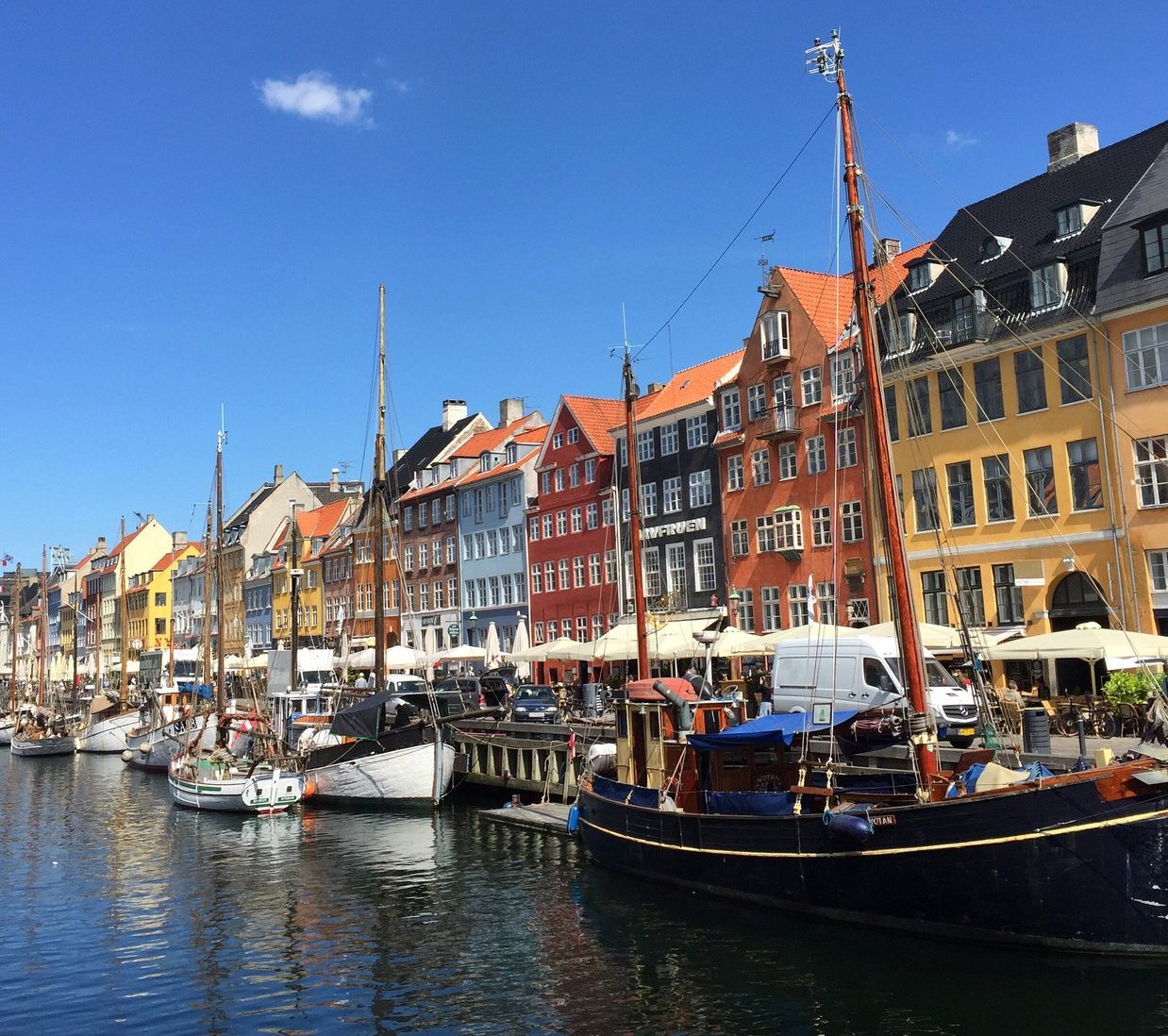 Leading the way in Europe, Denmark (left) climbed to an all-time high of fourth position, gaining six per cent in the process – a performance mirrored by neighbours Sweden and Hungary.
Meanwhile in Asia, which is led by Taiwan in sixth spot, Indonesia made the biggest gains of any country in the index – improving by a sizeable eight per cent.
Once again South Africa leads the way in Sub-Saharan Africa, in 52nd spot on 38.5 per cent, while the Middle East and North Africa region saw The United Arab Emirates take top spot on 61.8 per cent in 19th place.
And over in South America, Chile continues to positon itself as an entrepreneurial stronghold, in 16th position overall on 62.1 per cent.
United States (GEI ranking: 86.2)
Canada (79.5)
Australia (78.0)
Denmark (76.0)
Sweden (75.90)
Taiwan (69.70)
Iceland (68.90)
Switzerland (67.80)
United Kingdom (67.70)
France (66.40)
According to the report's authors, each region has a key area for focus in 2016.
Asia-Pacific: Increase export-focus among entrepreneurs
Europe: Help individuals perceive entrepreneurship opportunities
Middle East/North Africa: Reduce overall business risk
North America: Improve the visibility of entrepreneurs in their communities
South and Central America/Caribbean: Invest to develop new technology from within the region
Sub-Saharan Africa: Support post-secondary education
As was the case with last year's index, the world is said to be at 52 per cent of its entrepreneurial capacity. Which means there's clearly a whole lot more room for the many fledgling entrepreneurs who are currently finding their feet in business.
All this week we're partnering with Global Entrepreneurship Week to give you the best insight into how to turn your ideas into reality. Check out our homepage, which features a free Virgin StartUp business plan, advice from experts including Richard Branson and video guides by business advisors on starting up.