Dubai is known as one of the world's fastest growing cities on the planet. After its trade in the pearl industry was destroyed for World War I, the city began a brand new future. Let's have a look at what that future may indeed hold.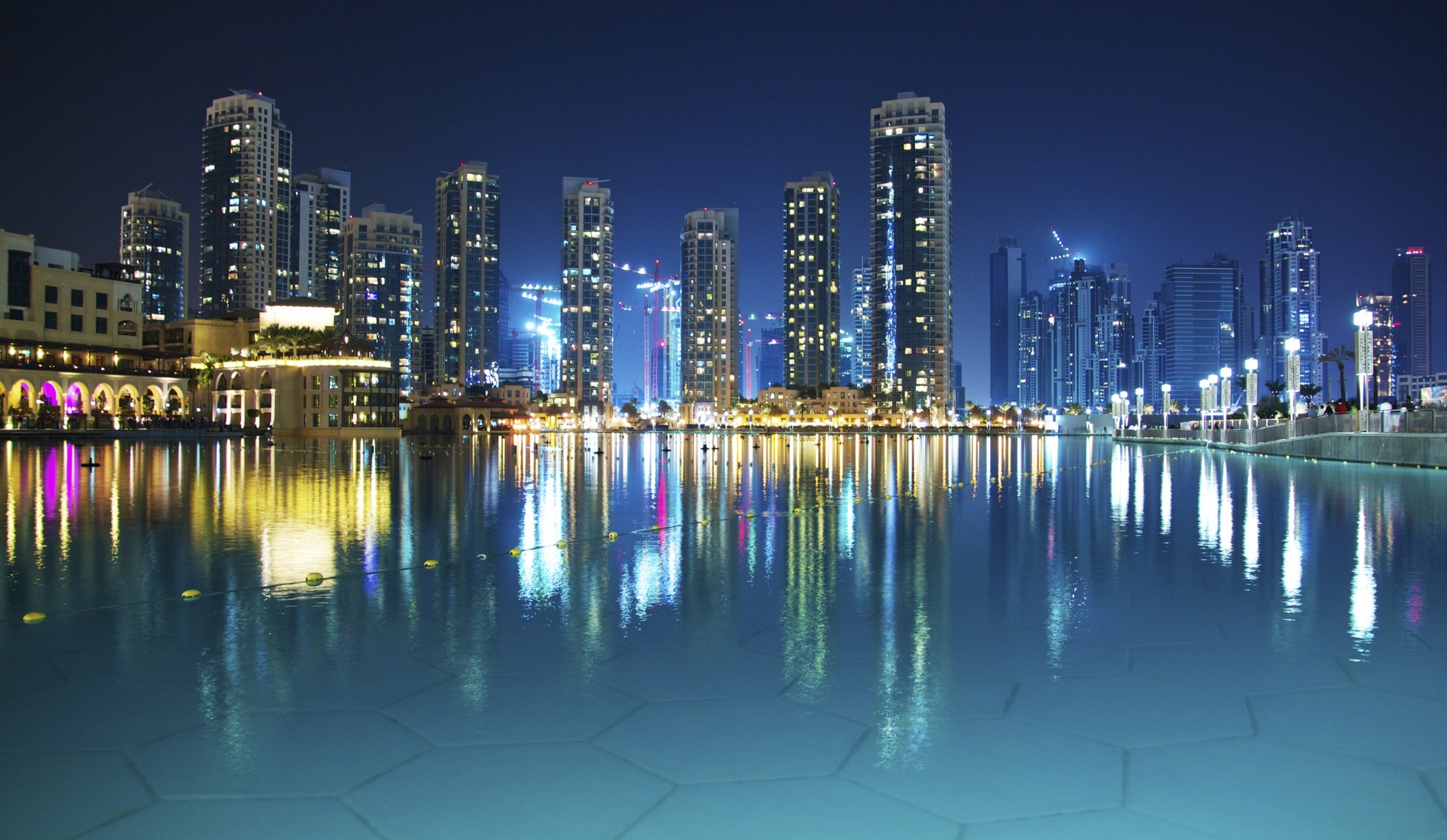 The emirate city has certainly changed more than others over the years, having grown from the seed of a sandy wasteland, struck gold, and transformed into a rich, diverse stretch of innovation, fast-becoming the cornerstone of architecture and culture. After stepping out of a financial crisis in the late 2000s, Dubai is back to its glittering best.

So what great plans will lie in the future for a city so ahead of its time already?
Dubailand
The multi-story mega entertainment complex that is, and will be Dubailand has been in the pipeline since 2003. Due to be one of the most expensive, and 'ambitious', the global recession caused a huge ripple in the development, so plans are still on the way to get the multiplex off the ground. When it does, it will contain six 'zones', (Attractions and Experience World, Sports and Outdoor World, Eco-Tourism World, Themed Leisure and Vacation World, Retail and Entertainment World, and Downtown) and will be twice the size of Disney World.
Speaking of Disney World, it is being planned that a number of pop culture institutions are set to be embedded with Dubailand, with talks for a Dreamswork park to be built inside it, its own Legoland, and a Marvel Superhero fun park.

Industry expert and head of research at Mena, Jones Lang LaSalle, Craig Plumb discussed the theme park with Emirates 24|7, and spoke of the crucial step to entertainment that Dubai is gradually making.

"It makes sense for developers to progress the leisure/entertainment component of their projects as this sector of the Dubai real estate market is currently performing better than other sectors such as residential or commercial,"
2020 Expo
After winning the bid to host the 2020 World Expo trade convention, plans are already in store to show off Dubai's technological advances. The event, which tri-annually brings together the big-hitters of architecture and technology, is expected to " breathe new life into the ancient role of the Middle East", as said by Prime Minister Sheikh al-Maktoum.

As such, meetings have already taken place to add a wealth of leisure to the Dubai World Centre, to construct a mega golf course and urban centre development, which will include shopping malls, hotels, and business hubs.

With Dubai Expo 2020's mantra being 'Connecting Minds, Creating the Future', it is no surprise that whole new worlds are being created inside the city, as they prepare to welcome their peers from across the waters. The video below shows some of Dubai Expo 2020's master plans.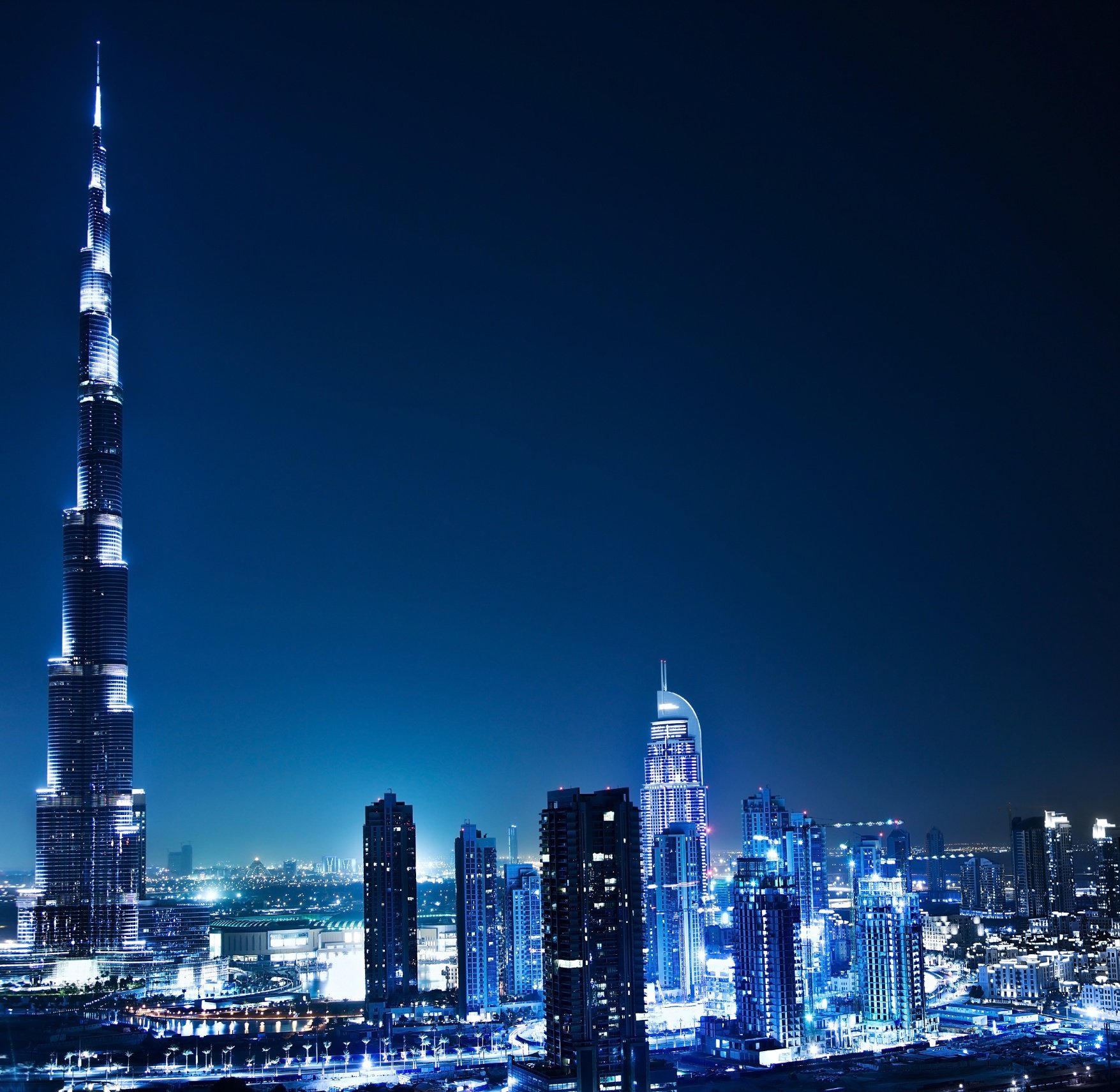 Dubai's Cinematic Innovation Summit 2013
Recently, Dubai launched its annual Innovation Summit, a festival of sorts which challenges some of Dubai's future in the entertainment industry. With Dubailand well on the way to encapsulate some of the western culture's offerings with some of its own in the future.

Speaking at the event, British actor and director Andy Serkis talked about Dubai's future in animation, with aspirations to use Dubais's sparkling technology advances as a hub.
"Filmmaking is a global activity and Dubai is the thriving place. Our idea is to create a hub and bring filmmakers from the East and the West here. It would be quite important for the Indian film industry too, because India does not have such a centre, despite churning out movies every year," Serkis told The Gulf Today.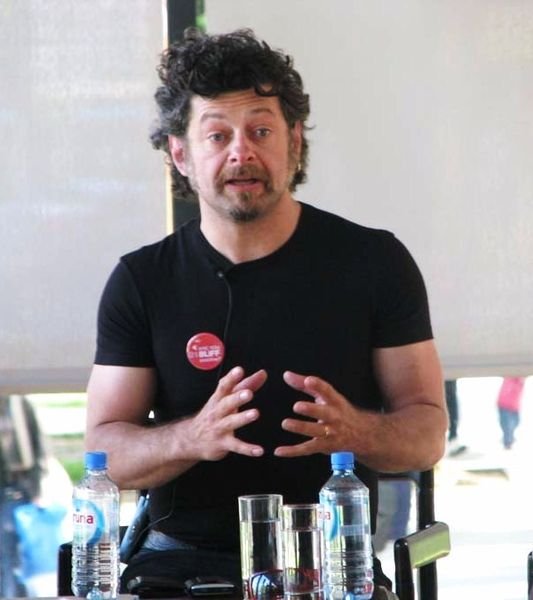 Image from Creative Commons
What do the movies say?

Set to be one of Dubai's first prominent sci-fi movies, The Sons of Two Suns takes a look at the Middle Eastern province's apocalyptic future.

Dubbed as looking like 'a sci-fi city' already, the movie goes to show that there is so much more the future may hold for Dubai.

The plot centres around the city torn apart by the approach of two suns, and the film is steeped in heavy yellow filters as we gaze in wonder at Dublai's decline. Although not all that cheery, the film looks at the three survivors, and gives us a harsh look, from a Dubai perspective, what things could be like!
Check out more from our Cities of the Future series:
If you're planning a trip to Dubai, here are some more details on the great city.