There is a grand total of 3460 miles between London and New York. But as two of the most powerful cities in the world, they are connected in far more wonderful ways than a number.
They are two cities that share the same love of culture, prestige, and vibrant social scenes, and many see a special connection between the pair. Today, numerous publications, businesses and organisations exist to fuse the bond between the US and the UK's strongest turfs.

Playwright Peter Shaffer once said, "If London is a watercolour, then New York is an oil painting." Actress Bette Midler had a slightly different take. "When it's three o'clock in New York, it's still 1938 in London." Handbags at dawn indeed!

But whatever you think when you ponder upon New York and London comparitively, it is not their differences that pitch them superior and inferior, but the thing that makes them both equally awesome. After all, these are the two cities that brought us...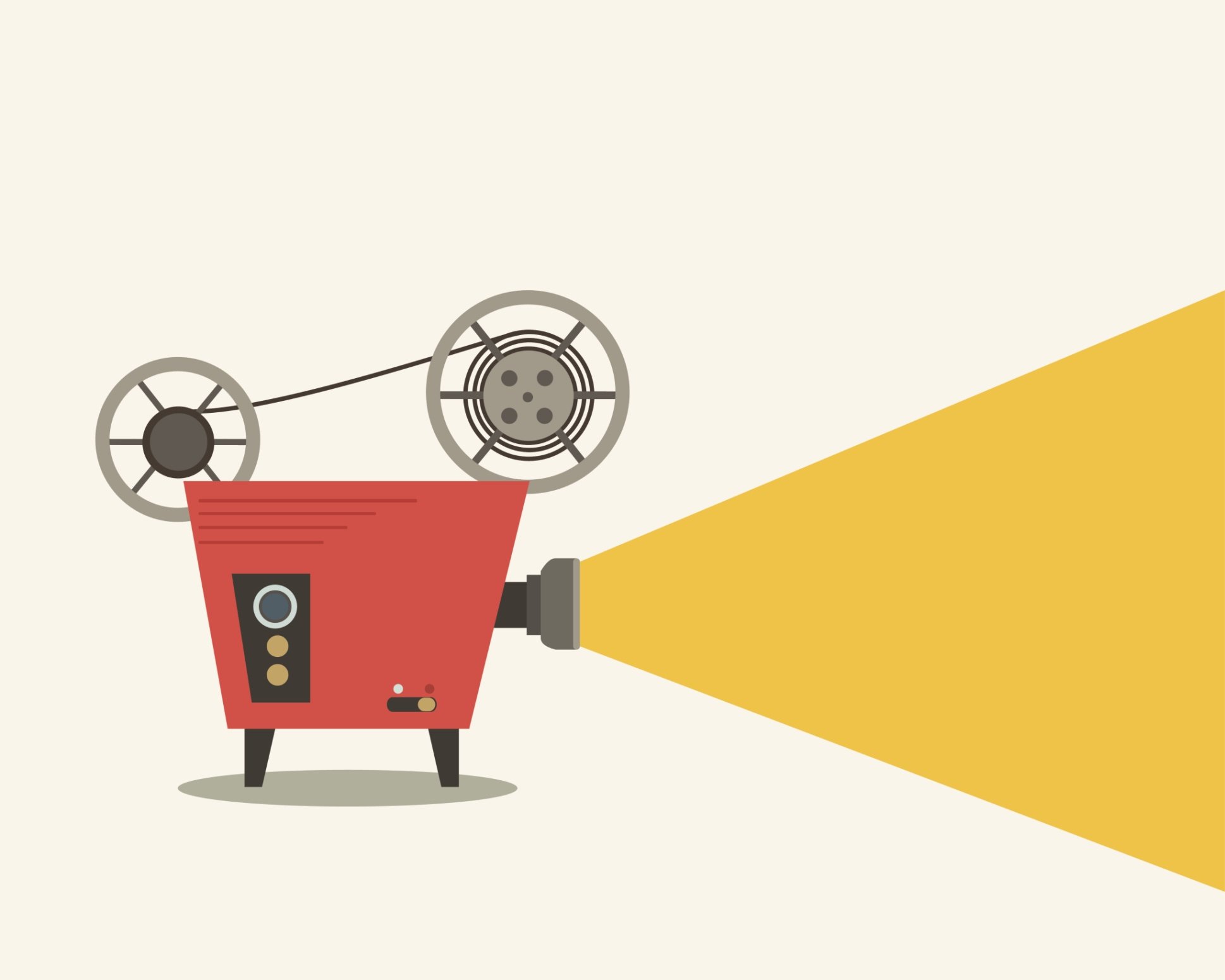 Image from gettyimages.com
Movies
With two cities both so creatively robust, it would be cruel to not film every single inch of their beautiful selves for our viewing pleasure.

With some of the greatest directors, scenes and moments of cinematic history embedded in both, let's have a look at what greats came out of New York and London, and how they ended up inspiring each other. ACTION.
London in the movies
Without Alfred Hitchcock, quite a lot of cinema wouldn't quite exist in the same way, and when the cameras started rolling, and the silent era began to get a lot more talkative, things started getting a little more gritty, with Hitchcock's dark imagination injecting horror and intrigue into many heart-stopping thrills and spills. After all, as he says himself: "Drama is life with the dull parts left out."

London's celluloid life really started bouncing in the swinging 60s, where the colourful, hippy zeitgeist had dominated the town. The movement was called "Swinging London", helped maybe a tiny iota by that band "The Beatles", whom you may have heard of, who liked to play guitars, and gave young girls headaches from screaming too much.


These days, London celebrates the murky grittiness and the rosy-cheeked comedy in quick succession, with Richard Curtis' movies such as Notting Hill injecting an off-kilter London charm into cinema-goers hearts, and a love of Hugh Grant's floppy hair.

But down every murky alleyway led London's more gothic side, such as The Elephant Man and Sherlock Holmes.

Notable movies about London: Notting Hill, Withnail & I, The King's Speech, An Education, Bridget Jones' Diary, A Clockwork Orange.
New York in the movies
When it comes to the Big Apple, there are plenty of sides of New York to take a bite out of.

Known for its slick jazz, rock n' roll lifestyles, and as funny as it is sleazy, as ever, these feelings are emulated in their movies. Woody Allen in particular is something of a hero when it comes to the city in celluloid, with the 1979 effort Manhattan being his personal love letter to the concrete jungle he grew up in.

​In 2001, Woody Allen was invited to the Oscars to talk about the thrills of Manhattan movies.




Politically, the movies oozed with social commentary. One famous example of racial segregation was brought to the forefront by director Spike Lee, whose movie Do the Right Thing highlighted the effects of interwoven anxieties in niche communities, and urban crime. The darker side of NYC was highlighted decidedly murkily in Martin Scorsese's Taxi Driver, which looked beyond the bright city lights and into the shadows of a neurotic New Yorker, whereas the glamorous 60s colour of Breakfast at Tiffany's brought in the romance.

Notable movies about New York: Taxi Driver, Manhattan, King Kong, Do the Right Thing, Breakfast at Tiffany's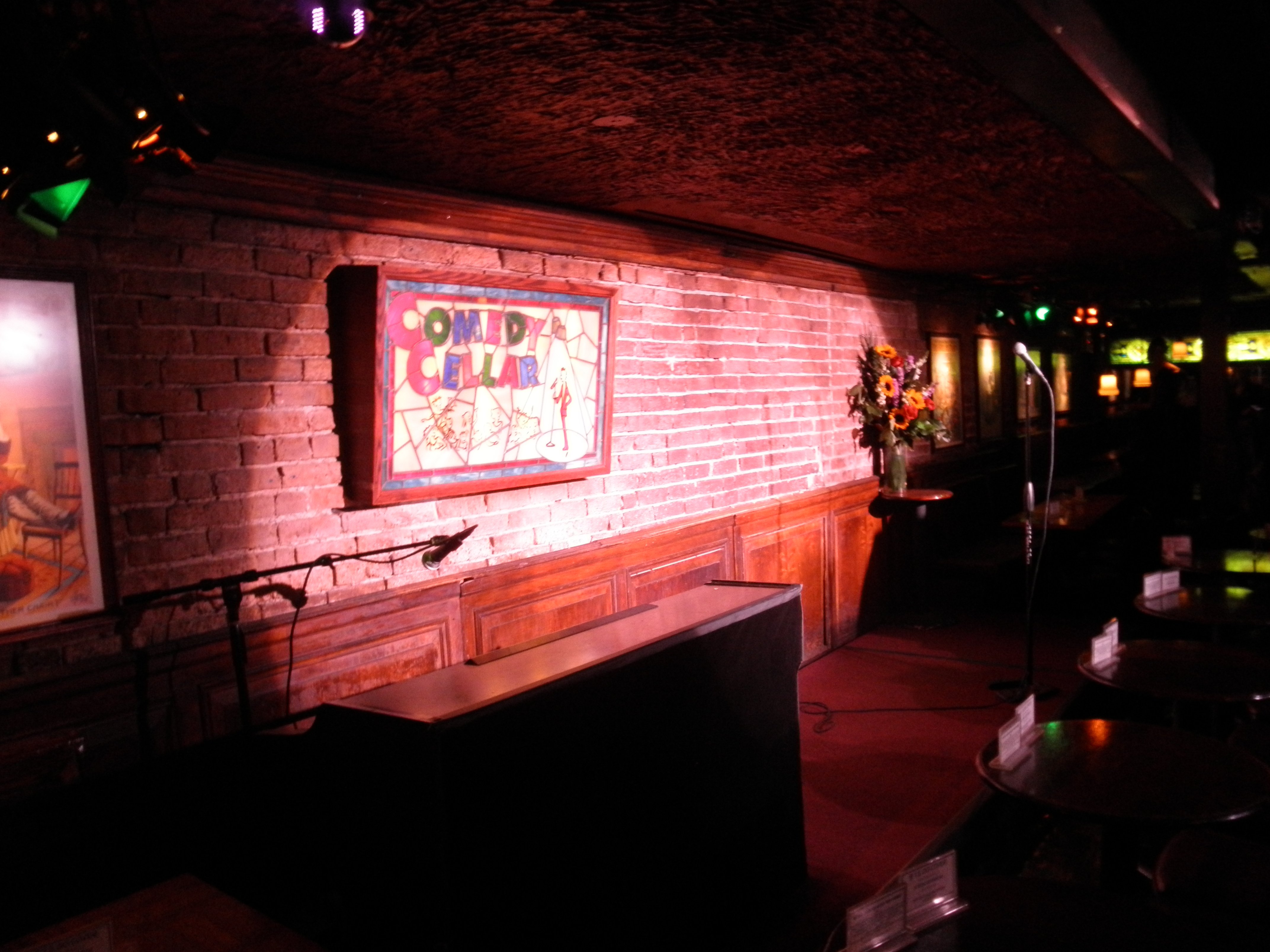 Top London Venues
Known for everything from dirty indie gigs in Camden, to their vibrant LGBT scene, London's top venues of old and new have kept us on our feet.

*Heaven

First bought by the Virgin Group in the discoing '80s, Heaven is still one of the top gay superclubs in the country, Heaven has held host to some of the biggest pop artists on the scene, such as the Pet Shop Boys to Madonna.

*The Old Bell Tavern

Steeped in medieval history, you don't get more British than the Old Bell in Fleet Street. Built in the 1670s, the pub gained popularity amongst journos and hacks to gossip in, with old newspapers now lining the walls.


Top New York Venues
With a vibrant underground comedy scene, not to mention a myriad of jazz bars, and night clubs, New York truly is the city that doesn't sleep.

*The Comedy Cellar

In the opening titles of US comedian Louis CK's sitcom "Louie", you can watch him descend into one of the most famous comedy clubs in the world, that welcomes both new starters and old veterans.

*CBGB

CBGB was a music club, famed for some of the most exciting and colourful rock artists around. Originally a bluegrass venue, the building quickly gained a legendary punk following with artists from Blondie to The Ramones. You can read more about it in our article about NY's music scene in the world's most musical cities.
Image from Creative Commons
Transport
In New York, yellow taxi cabs rocket down the streets like flecks of frantic light. In London, hundreds of commuters burrow underground every day like hobbits. With thousands upon thousands of city-dwellers, getting from place to place is kinda a big deal. Here's a few stats on London's transport vs. New York's.
London Transport
On average - 2.7 million journeys are made on the tube every day
The female voice that announces tube stops is nicknamed "Sonia" by commuters.
The famous "mind the gap" announcement was stopped on most tubes, but was restored in 2013, after the widow of the announcer told staff she missed her husband's voice.
New York Transport
Subway trains operate 24 hours a day, seven days a week.
You can actually use a smartphone to hail a cab these days.
You must take a 40 hour class to learn geography, and politeness and conversational English before you can drive a NY cab.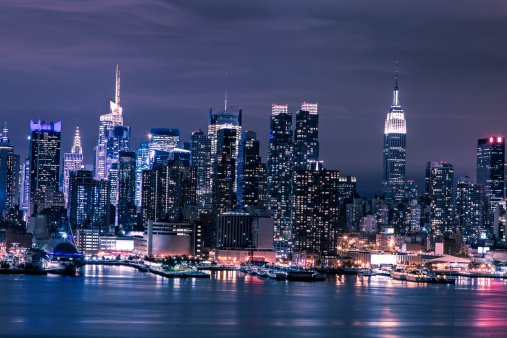 For more on London versus New York, read this very insightful infographic...
Still not sated? For even more, 3460 Miles is a bi-weekly newsletter that fuses the bond between New York and London more than ever before. Check them out for more cool stuff on business, news, tech, design, and socials.
Tell us in the comments what you enjoy about both of our big US and UK cities.