Today I attended a fascinating conference in Ukraine where I discussed how the business community can support finding a peaceful solution to the conflict with Russia. Here people are losing their lives over the issue of sovereignty. We are very lucky that in the UK we are able to openly debate and that Scotland is able to democratically decide its future.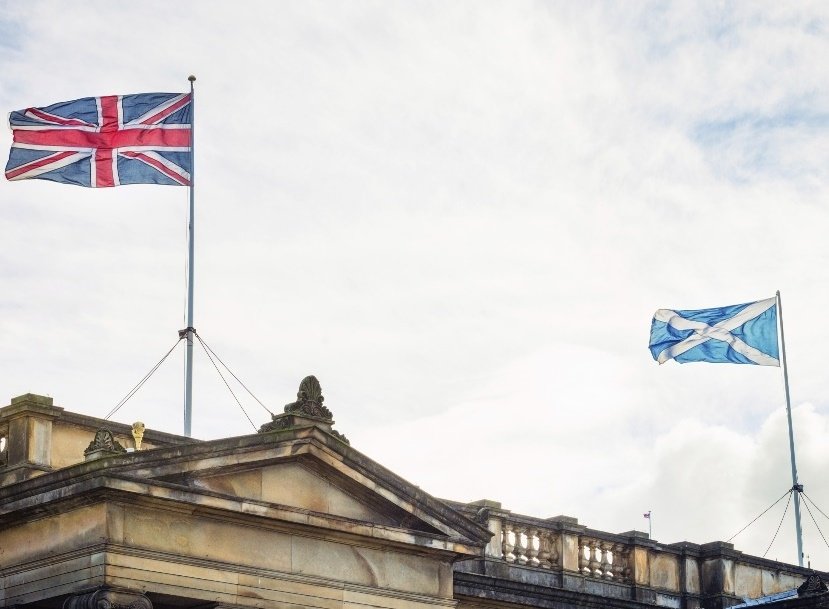 Do I think it would be the end of the world if Scotland was to leave the UK? No – people certainly won't be losing their lives over it. But I do believe Scotland can have the best of both worlds by staying in the UK.
We live in an increasingly uncertain world. Whether it's the global financial climate, the tragic conflicts in Ukraine, the Middle East and Africa, or the challenges we face from climate change, I think we are stronger when facing these challenges together as one nation.
Considering I am known as Dr Yes at Virgin, the suggestion to say no to anything feels rather odd! However, on this occasion, I feel we are stronger together.
I love Scotland. My wife is Glaswegian, my mother and grandparents are from Edinburgh, I visit family there, as well as many wonderful Virgin staff and companies. On a personal basis I would love to see Scotland stay as part of the UK. As a businessman, considering Scotland's economy, prosperity and security, I think it is imperative it stays in the Union.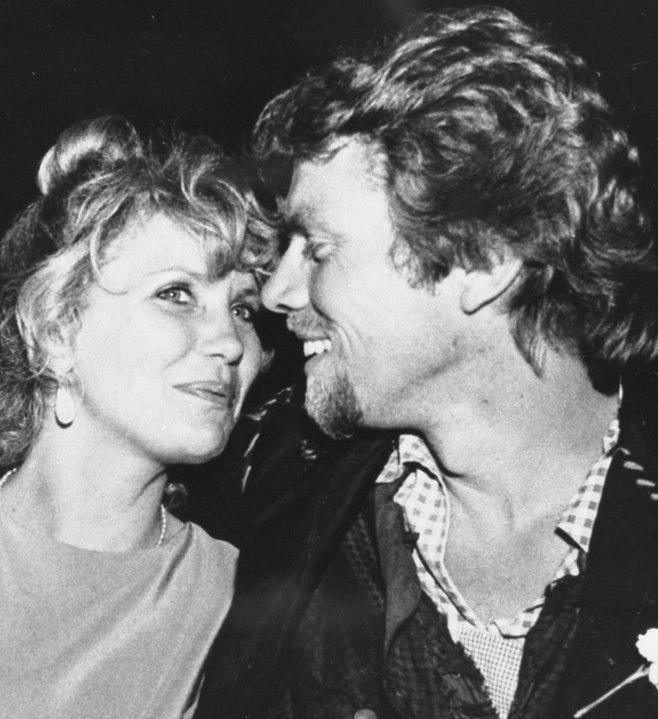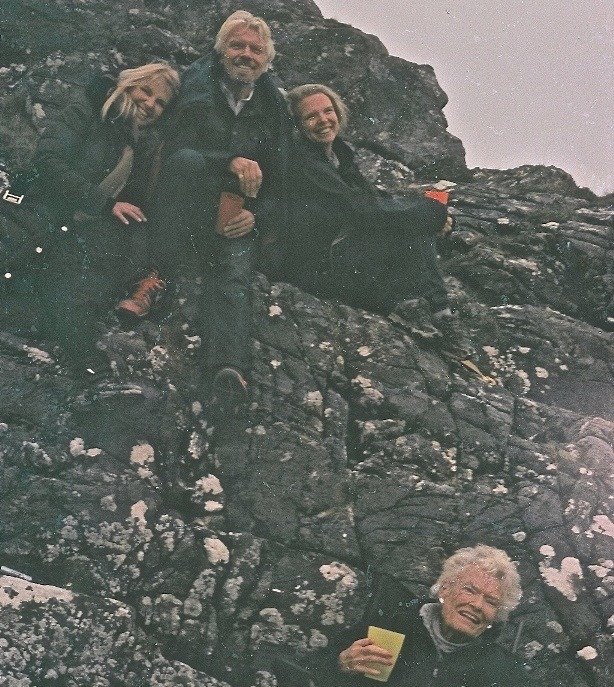 It is clear that the people of Scotland want change. And whatever the outcome of the referendum, change is on the cards. If the vote stays as close as the polls suggest, there won't be a mandate to separate, or to keep the Union exactly as it is. Keeping the status quo is no longer an option and the Scottish Parliament needs greater powers.
It was interesting to be in Quebec earlier this week, which has voted twice against independence, in the lead up to the Scottish referendum. Quebec's first referendum on independence was in 1980, but the debate rumbled on and a second referendum in 1995 was defeated by the narrowest of margins with 49.42% voting 'Yes' and 50.58% voting 'No'. The UK should learn from Quebec and make sure genuine power is devolved quickly to Holyrood, so that the Scottish people have the best of all worlds.