Recently read an interesting article from German newspaper Handelsblatt, outlining their views on the 25 most important thinkers of our time. It got me thinking… what makes a person a great thinker?
I've been fortunate to meet so many remarkable people in my life. Scientific minds, spiritual minds, creative minds, tech minds – I've been inspired time and time again. While they each bring their own unique talents, skills and views to the table, as the saying goes, great minds think alike – united by a few undeniable qualities.
Great thinkers are great learners. Those that listen proactively, strategically and intuitively are often more capable of putting in place strategies and plans that address challenges head on with a big impact.
Two great speakers who were even better listeners were Martin Luther King Jr and Nelson Mandela. Both men felt the plight of unsettled societies, before going on to change the way the world viewed human rights.
Modern leaders like Sheryl Sandberg and Elon Musk are good listeners in another way, seeing problems as opportunities and finding solutions to advance diversity in the workplace and revolutionise the automotive industry respectively.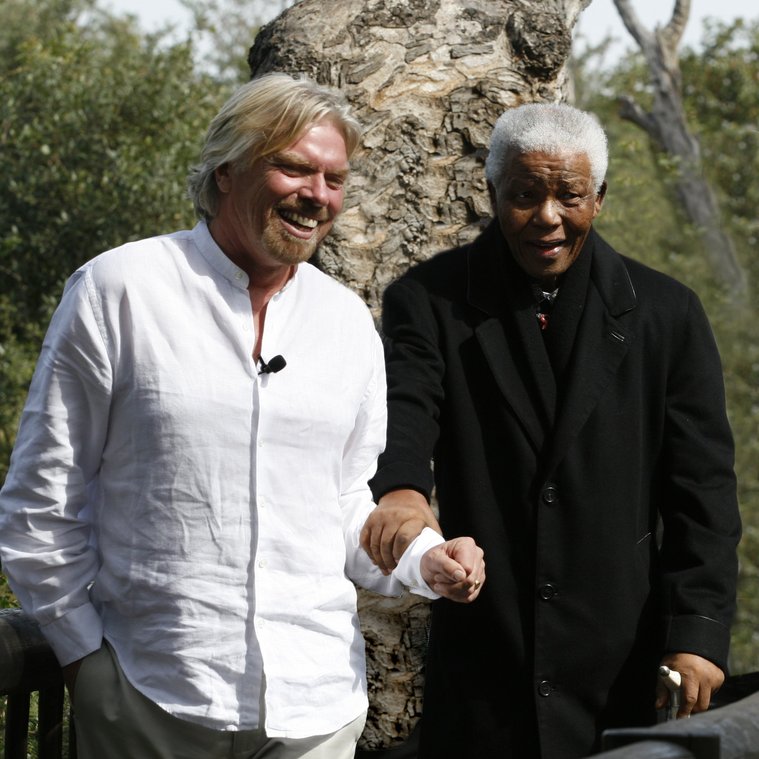 Image from Virgin.com
Another common thread is the ability to think differently. Not just outside the box, but without limitations completely. It's the motivation of The Elders. It's what has made Pope Benedict XVI a universally heralded religious leader. And it's how Steve Jobs was able to transform the way we communicate.
Those that don't settle for incremental thinking, and challenge the status quo, are the ones that help the world progress. It's amazing what can be dreamed up and achieved once the perceived restrictions dissolve.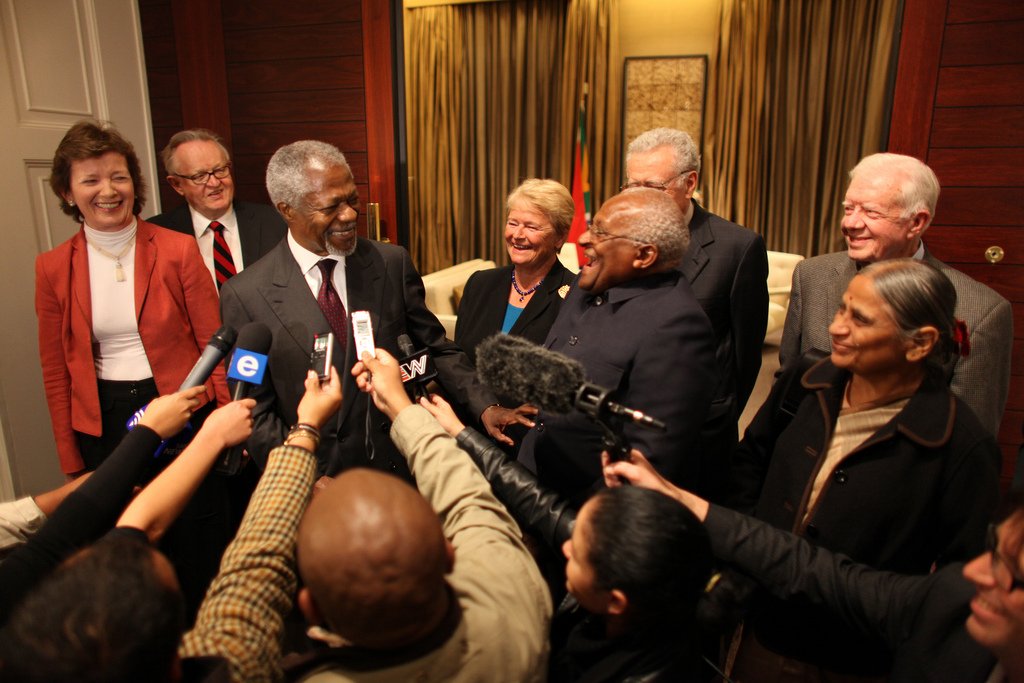 Image by Benny Gool
The most overarching quality that defines a great thinker is their humanity. The desire to impact humanity for the better has spurred the world's greatest innovations. Great thinkers do not speak, create or act solely with their own interest in mind; they seek positive change that affects wider society.
From the most celebrated human rights advocates, to the most successful businesses, humanity can be found at the centre of every tale of greatness. It championed the ground-breaking scientific studies of Albert Einstein and Professor Stephen Hawking. It has been a driving force behind the sharing economy, and its biggest success stories like Uber and AirBnB. And it's something we consider when making every business decision at Virgin.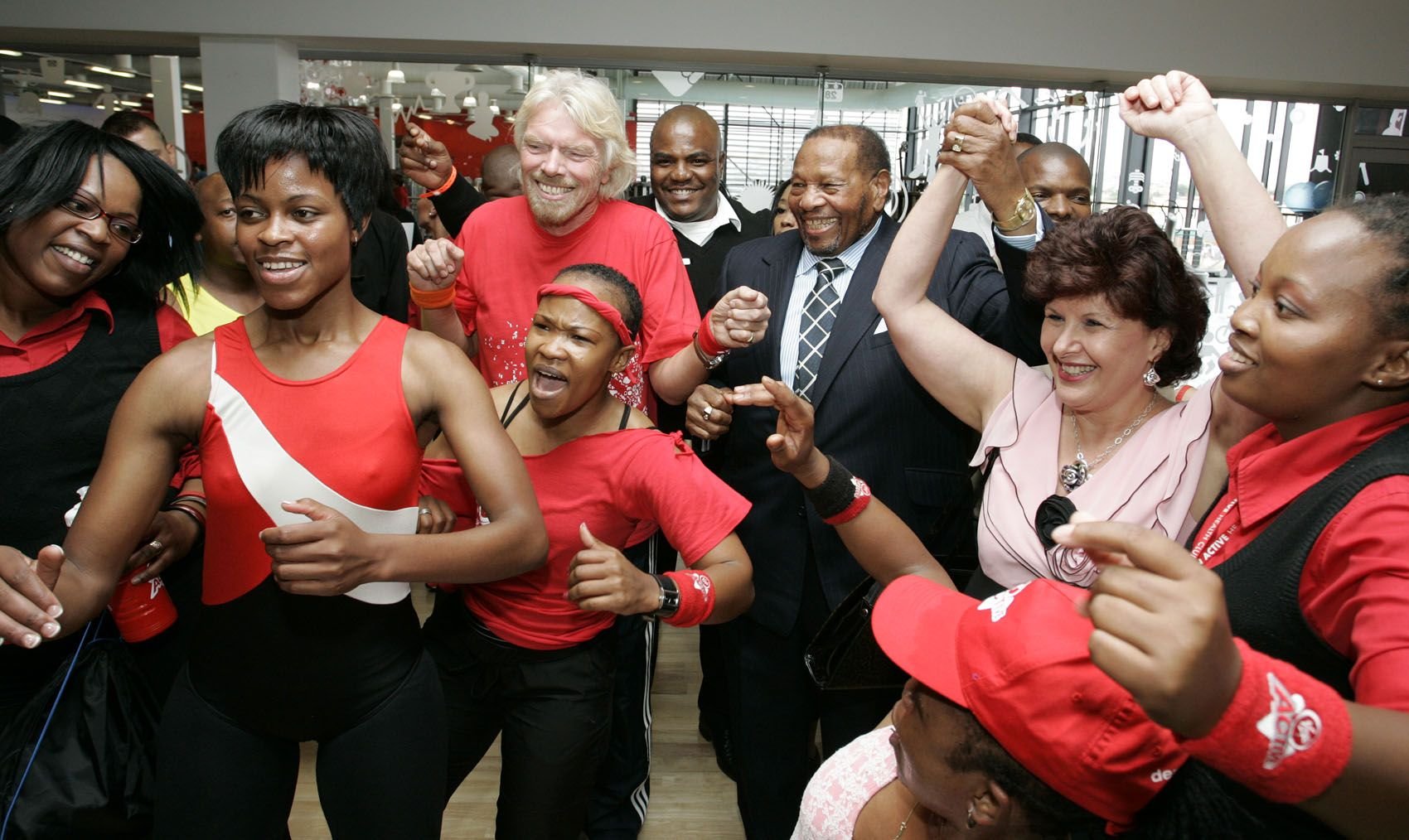 Image from Virgin.com
Great thinkers share more than just the qualities above. What common abilities do you think they possess, and who do you think should make the list for the most important thinkers of our time? I'd like to know your thoughts.