Delighted to welcome Cosmic Girl, our newly-acquired 747-400 aircraft to the Virgin Galactic fleet of space access vehicles.
Image from Virgin Galactic
Image from Virgin Galactic
The Boeing 747 has a very special place in my heart: we began service on my first airline, Virgin Atlantic, with just one leased 747. I never imagined that today one of our 747s would get a second chance and help open access to space. I'm absolutely thrilled that Cosmic Girl can stay in the Virgin family - and truly live up to her name!
Virgin Galactic will continue to operate the aircraft as Cosmic Girl, and will adapt it as an airborne launch pad that carries the LauncherOne rocket to drop altitude from under its wing. The 747 will travel at roughly 500 miles per hour. Within 10 minutes of being released the rocket will go into orbit, reaching speeds of more than 17000 miles per hour.
Virgin Galactic's dedicated aircraft will meet customer demands by air launching double the originally planned capacity of the LauncherOne system while offering an even more responsive, flexible, and affordable launch service.
The accomplished and reliable 747 "jumbo jet" has a proven record of supporting space missions, first through the Space Shuttle Enterprise test flight program and as NASA's Shuttle Carrier Aircraft. Virgin Galactic's LauncherOne team talked me through the multitude of benefits using Cosmic Girl will bring to the program.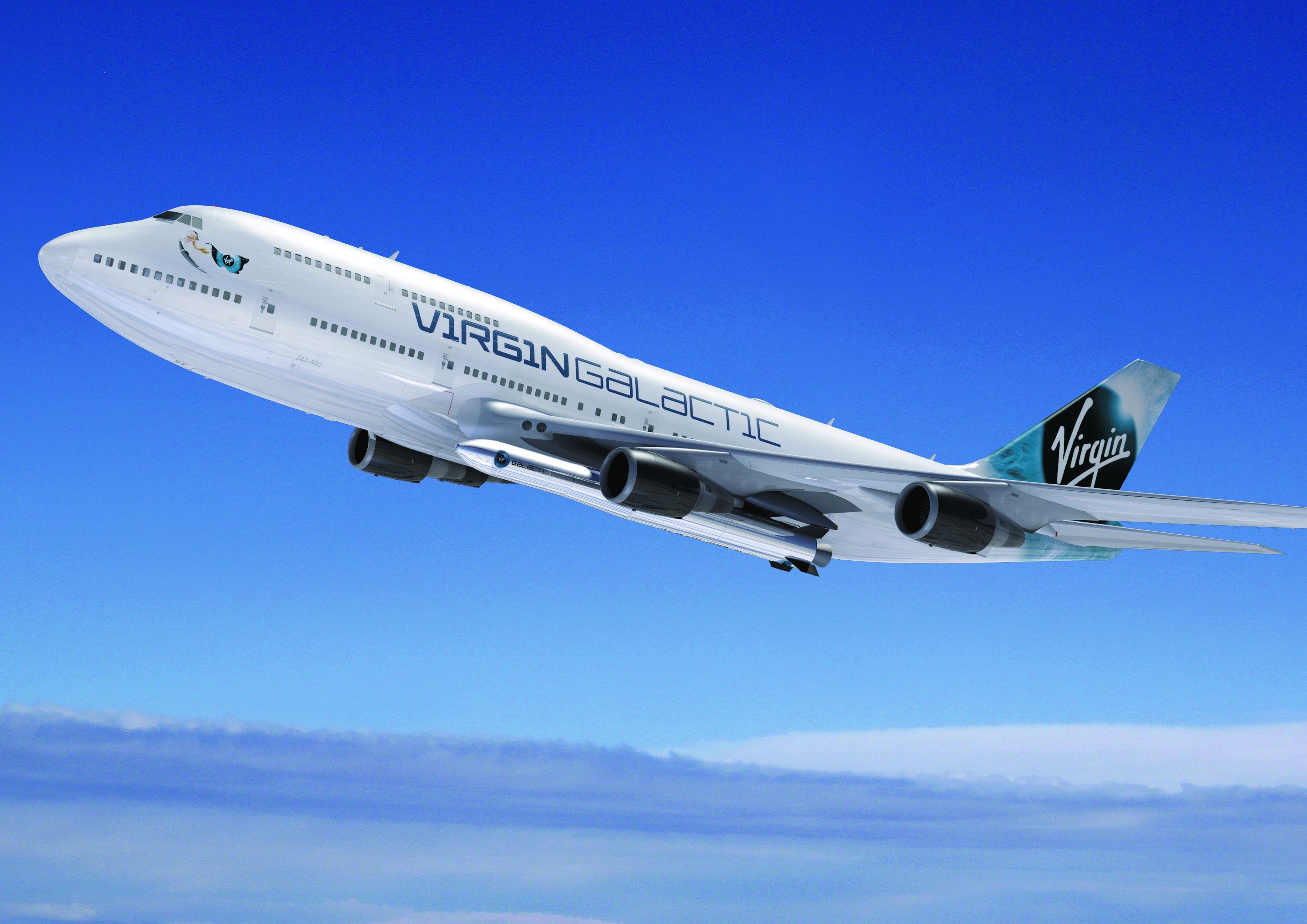 Image from Virgin Galactic
Image from Virgin Galactic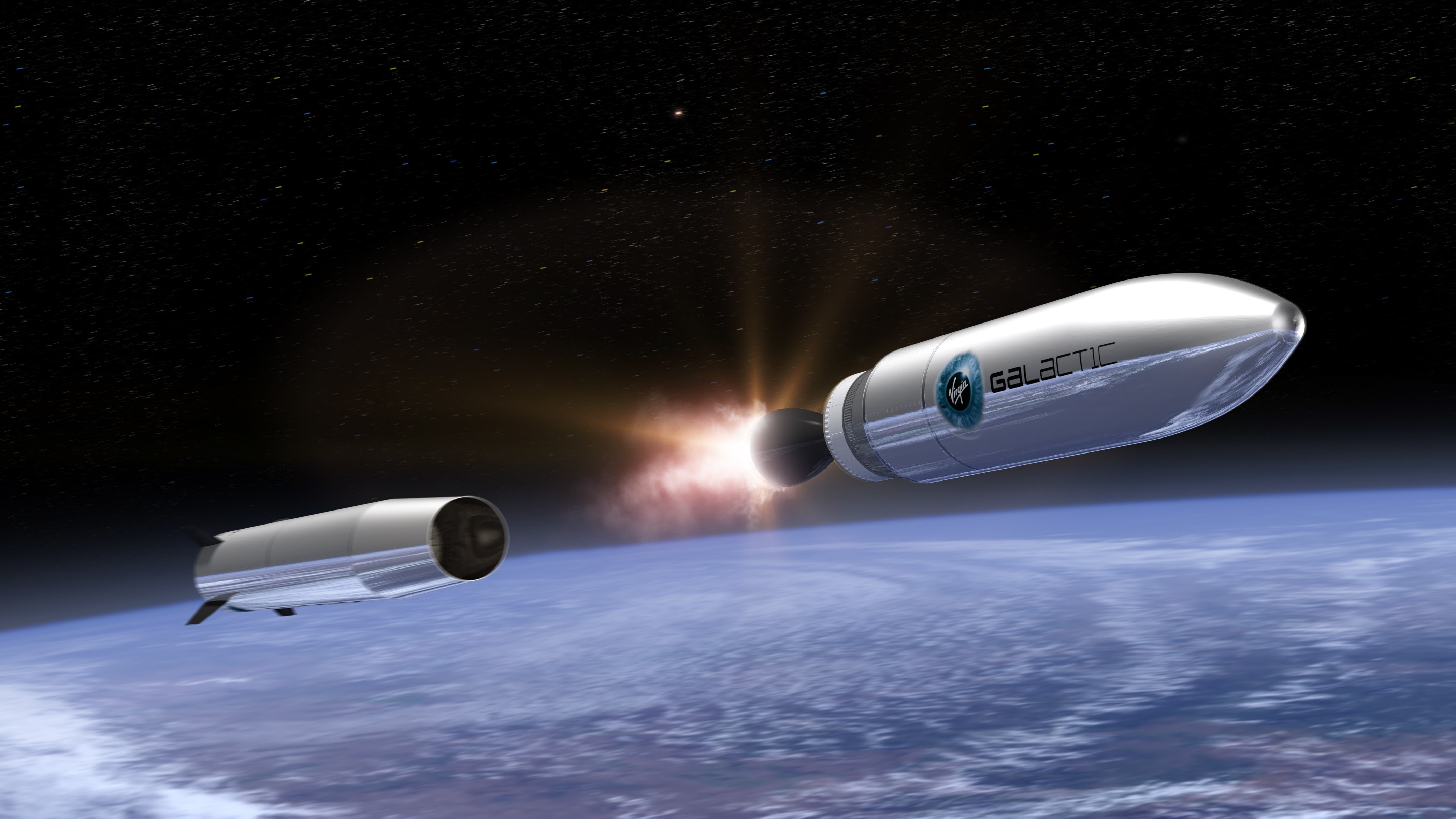 Image from Virgin Galactic
In September we doubled LauncherOne's originally projected performance, due to customer demand. Now that LauncherOne has its own dedicated airlaunch vehicle and a plan for modification , we remain on track with our program to ensure that LauncherOne will fly when and where customers want.
Image from Virgin Galactic
It's great to see the progress the LauncherOne team are making, with more than 150 dedicated staff working hard in our new design and manufacturing facility.
Image from Virgin Galactic
As Virgin Galactic CEO George Whitesides said, this year the team has completed a 90 second hot fire of our largest rocket engine, doubled its payload capacity, and welcomed two game-changing customers from both new space and government, OneWeb and NASA. I can't wait to see even more progress and achievements in the coming year.