I've been failing for as long as I can remember. In fact, I've been failing even longer than that – I fell over many times as a baby before learning how to walk. The pattern has continued into adulthood and my life as an entrepreneur, and I have learned and loved every step of the way.
We're celebrating failure all month on virgin.com. In advance, Virgin Unite and Google for Entrepreneurs teamed up for a Hangout on How to Turn Failure into Success, featuring me and Tyra Banks. As well as being a model, presenter and the best impersonator of yours truly I've ever seen (!), Tyra has amassed a hugely successful business empire. She explains in the video above how setbacks were a vital part of her personal and business development – something we both have in common.
Tradesy founder, Tracy DiNunzio asked us the questions: Is failure inevitable? What are the most common mistakes entrepreneurs make? And how do you know whether to try again? I had some questions for her too – she wasn't going to get off that easily! More importantly, we all had some lessons to share, which should hopefully help you on your own entrepreneurial journey.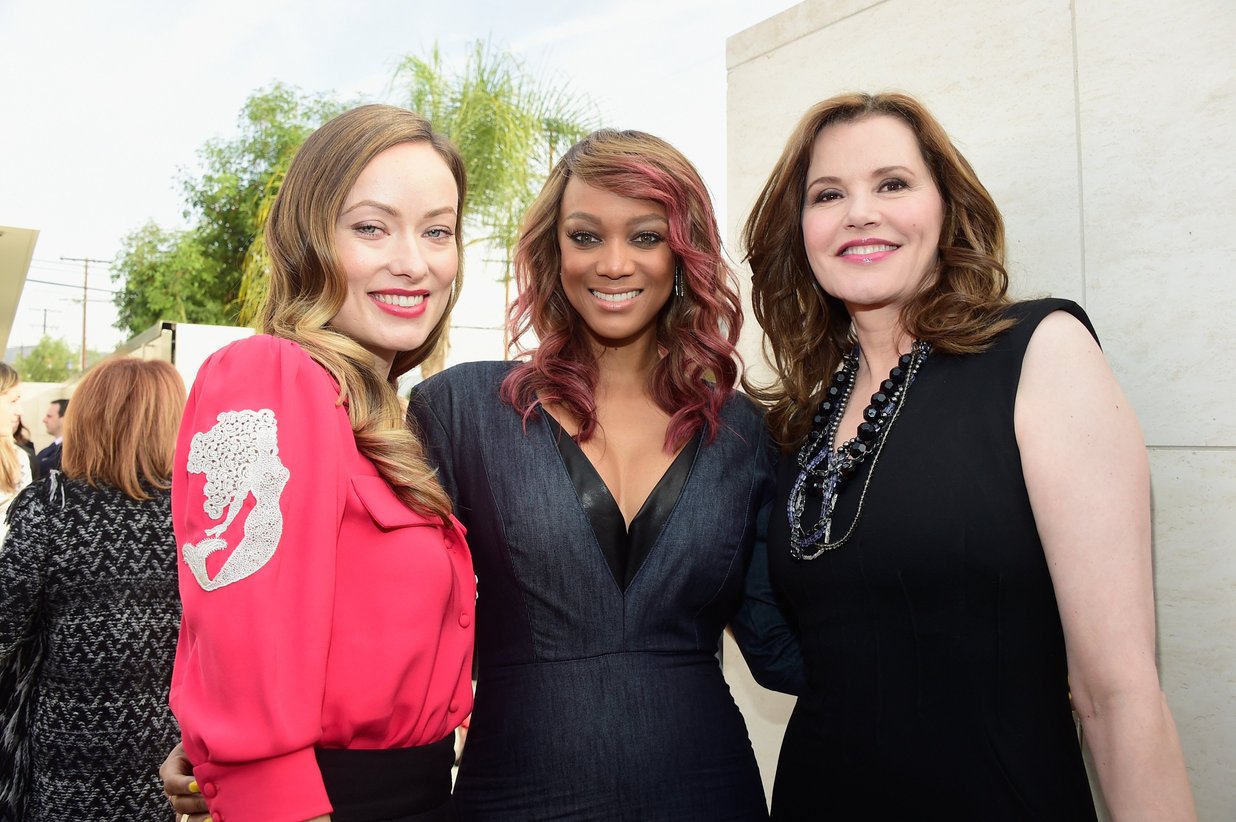 Virgin Unite split the lessons into seven simple steps, from learning how to pivot, to letting go of your fears. We discussed the importance of not holding grudges and the dangers of trying to do it all yourself. There was still time to highlight how crucial it is to give, not just take, and the need to surround yourself with the best people.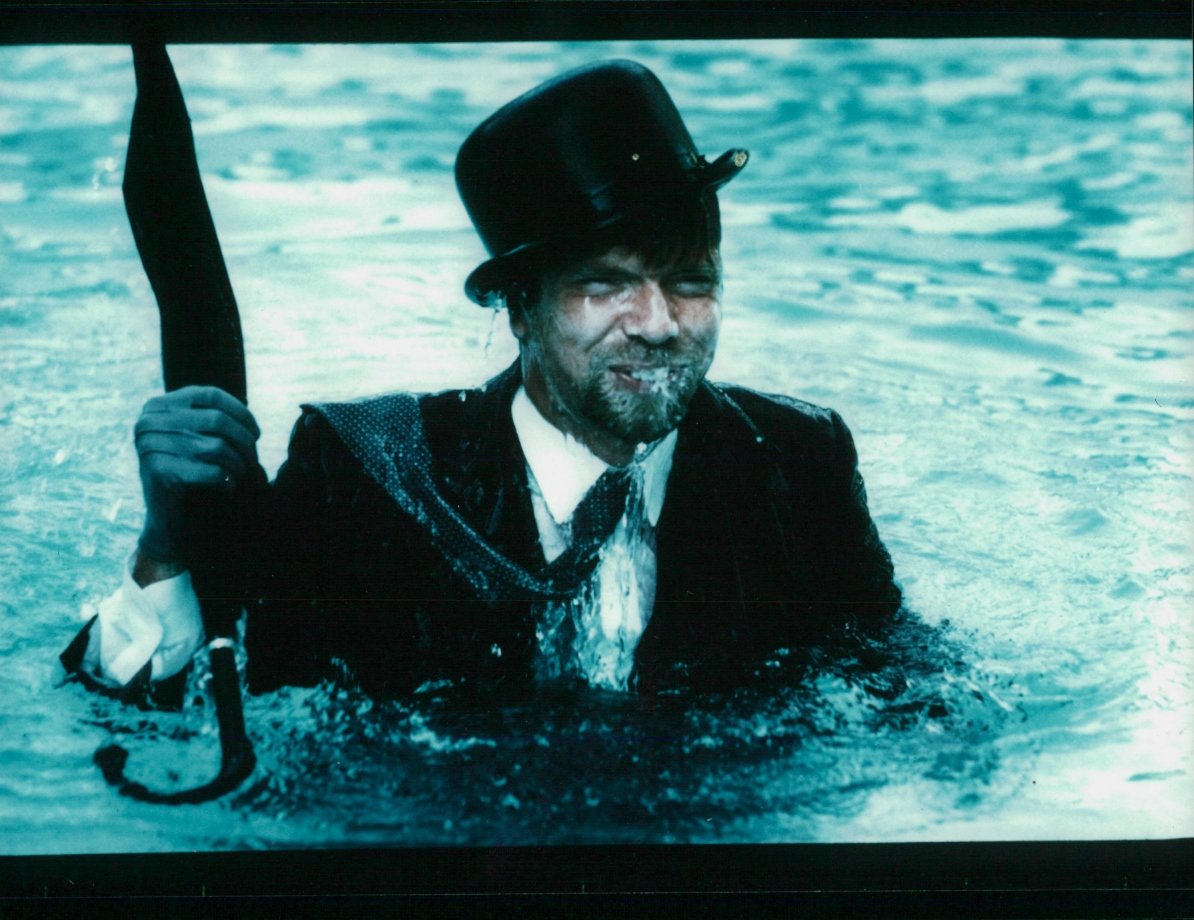 Image from Virgin.com
Watch the highlights video above to see it all for yourself. A word of warning though – our advice won't help you fail less. However, it might help you fail smarter, and bounce back even better than ever. Get out there, get failing, and get learning.