As I have recently become a granddad – or grand-dude, as we prefer – three times over, I have found myself looking back further into my family's history. This research led me to Branson, Missouri, a wonderful city in the US that was founded by my great-great-uncle, Reuben S. Branson.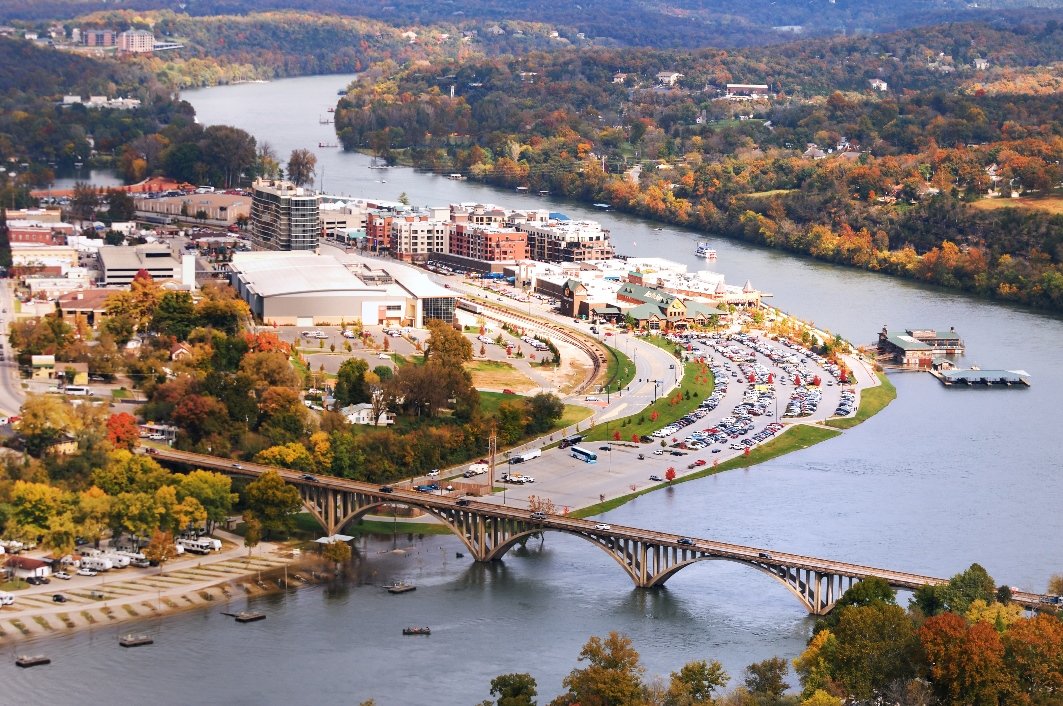 I have always been fascinated by genealogy. But as a knight of the British realm, I had assumed our family tree was firmly rooted in the UK. However, the entrepreneurial spirit of the Bransons first surfaced long before yours truly.
I already knew my mum had a flair for business, but it turns out Reuben S. Branson was the original entrepreneur.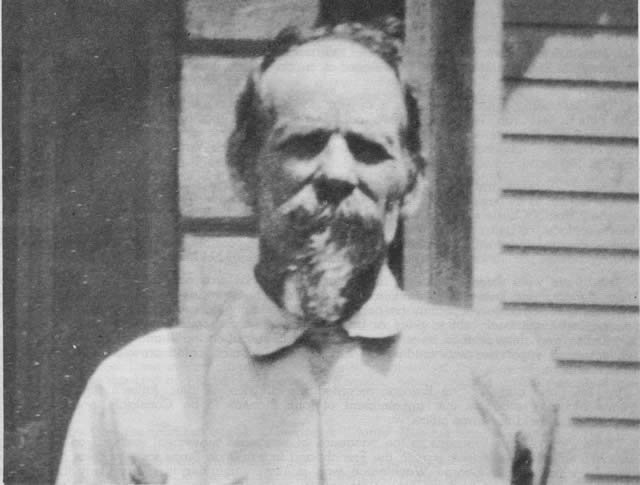 My grandparents told me stories as a child about the American branch of our family, but I had no idea of our legacy in the heart of the US. While I have been fortunate to build more than 400 companies, Reuben built a whole city.
Now I have traced our lineage to Branson, I'm excited to find out more. From Dolly Parton's Dixie Stampede to the stunning Ozark Mountains, Branson puts the Show in the Show Me State. I'm looking forward to finding out what opportunities there are for the Virgin Group in Branson – and to painting the town red.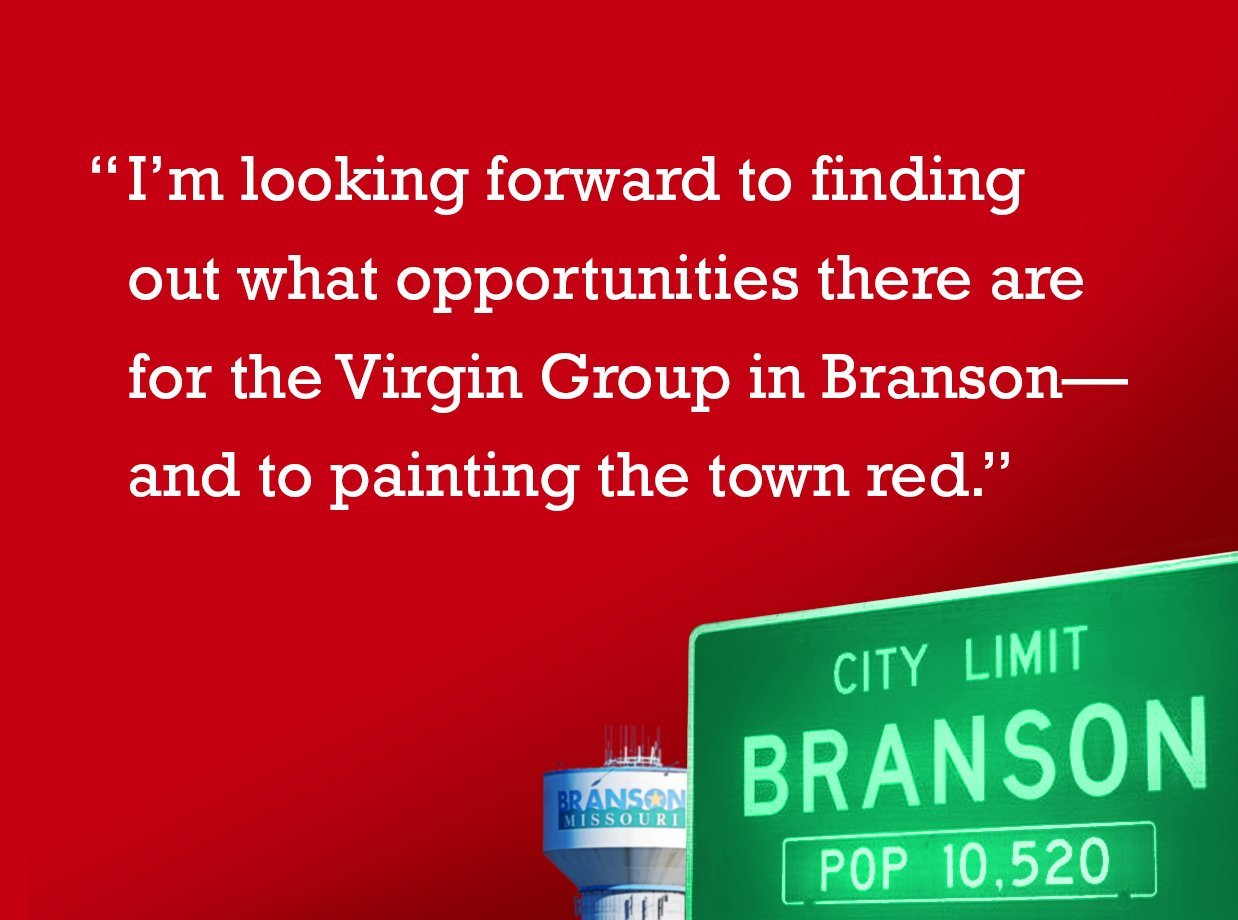 Image from Virgin.com