I never started out in business to make money – I wanted to create products that made a difference in people's lives. The same is true today. In my opinion, there's nothing quite like the gift of giving. When you see first-hand the impact it can have, it becomes the best feeling in the world.
With the biggest day for giving, Christmas, just around the corner, I'd like to share with my top 10 quotes on giving.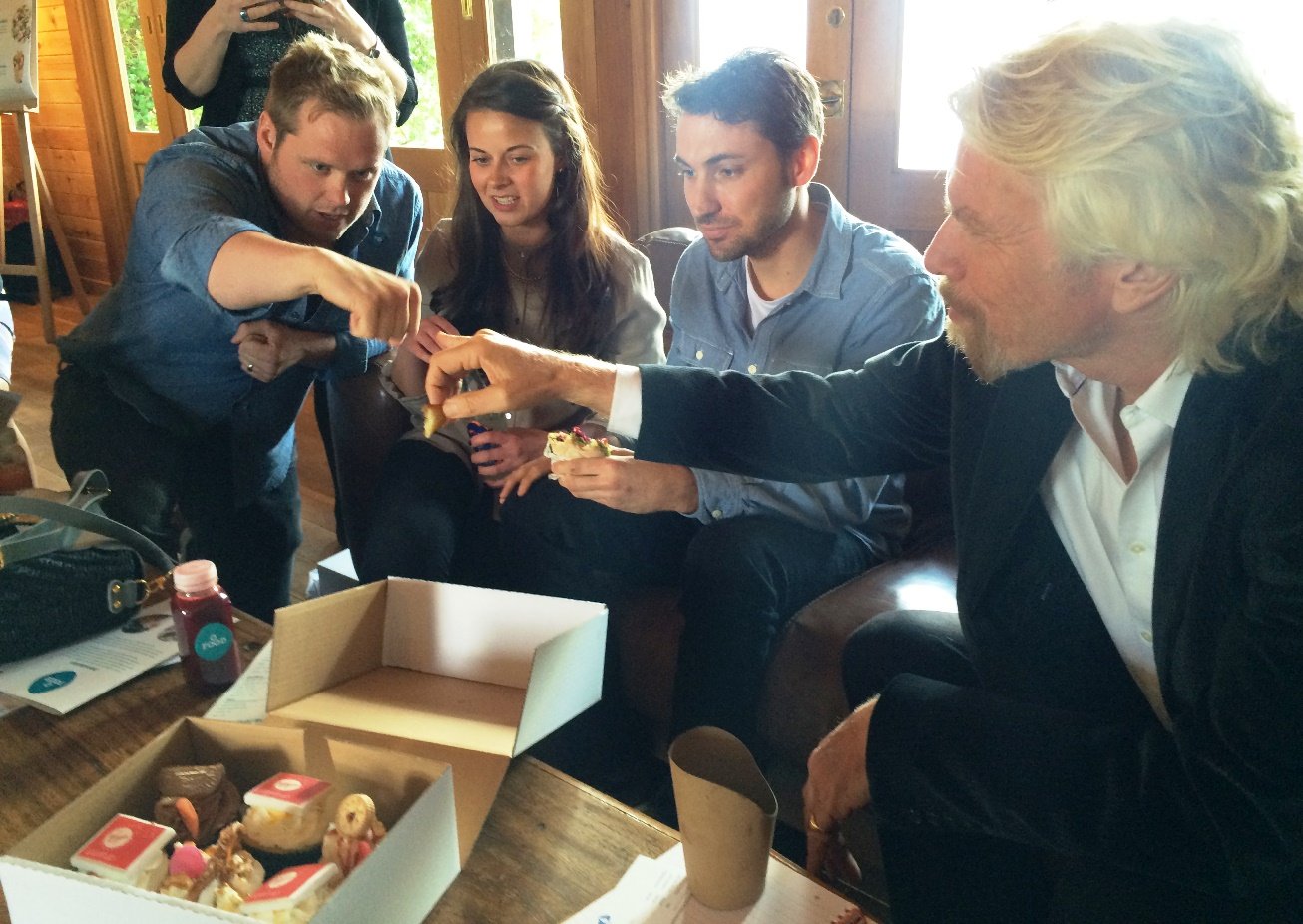 Image by Alice Nash
10. We make a living by what we get. We make a life by what we give." – Winston S. Churchill
9. "Presents are made for the pleasure of who gives them, not the merits of who receives them." – Carlos Ruiz Zafón
8. "No one has ever become poor by giving." – Anne Frank
7. "Giving opens the way for receiving." – Florence Scovel Shinn
6. "Success is finding satisfaction in giving a little more than you take." – Christopher Reeve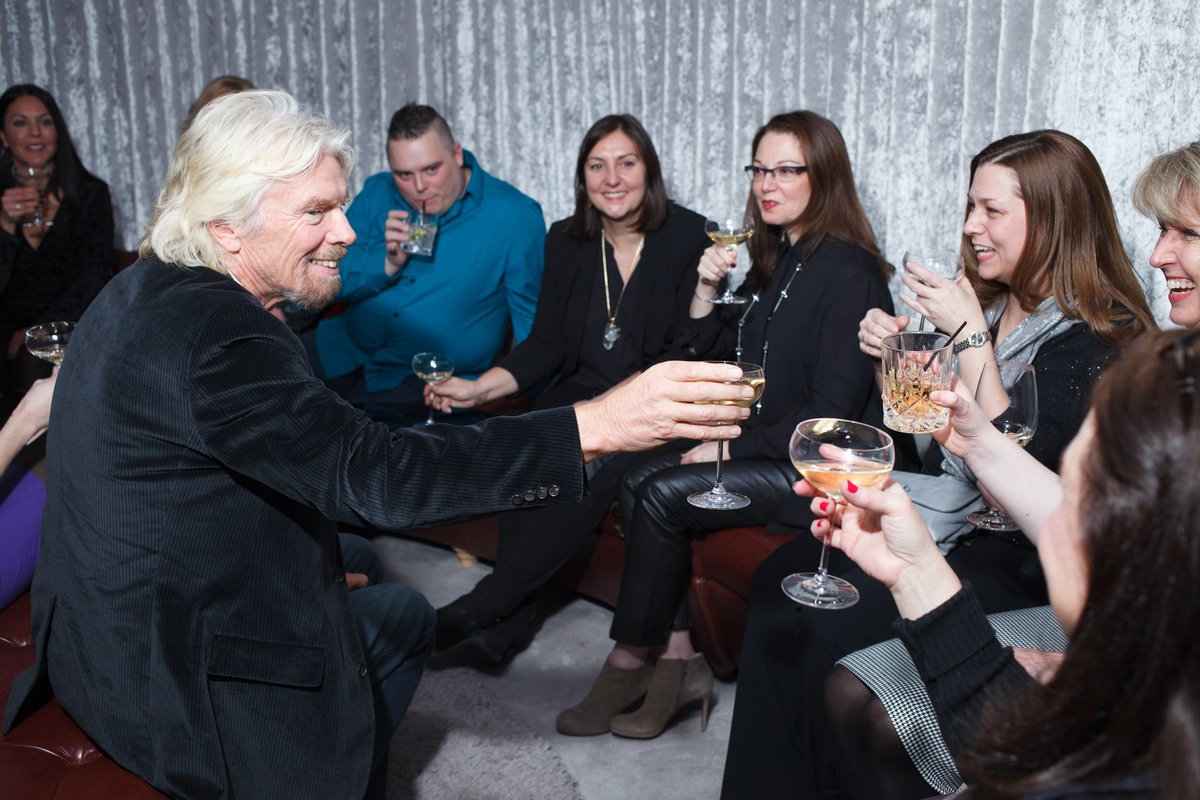 Image by Virgin Hotels
5. "We must give more in order to get more. It is the generous giving of ourselves that produces the generous harvest." – Orison Swett Marden
4. "When you're in a position to have gotten so much, the gift at this point is giving back." – Paul Stanley
3. "I profoundly feel that the art of living is the art of giving. You're fulfilled in the moment of giving, of doing something beyond yourself." – Laurance Rockefeller
2. "Christmas is a tonic for our souls. It moves us to think of others rather than of ourselves. It directs our thoughts to giving." – B. C. Forbes
1. "Presents are symbolic. When you give them in your personal life, they should show that you are paying attention to the person to whom you're giving them." – Judith Martin
We should all give more, and not just at Christmas time. Giving more doesn't always have mean materialistic presents or donating money. We can all give more of our time and energy to help others and worthy causes. I would like to encourage all people to give more and do more.