Image by Greg Rose
It was a real pleasure to meet up with Isley and her family in Brisbane. She is a shy child – just like I was – but absolutely delightful. I'm sure she will go on to great things.
At 12-years-old, Isley is already incredibly creative and she made me the most beautiful thank you picture on behalf of dyslexics. It will take pride of place on Necker Island – thank you Isley!
I struggled with dyslexia when I was at school, long before it was widely known – my teachers just thought I was just stupid, lazy or both. Words just looked like jumbles of letters on the blackboard to me.
Now, many wonderful organisations around the world are supporting people with dyslexia. The Dyslexia Research Trust, which is celebrating 20 years of helping people fulfil their potential, while The British Dyslexia Association are currently raising awareness with their #DRIVINGDYSLEXIA campaign. Margaret Rooke also has a new book out to inspire Creative, Successful, Dyslexic people.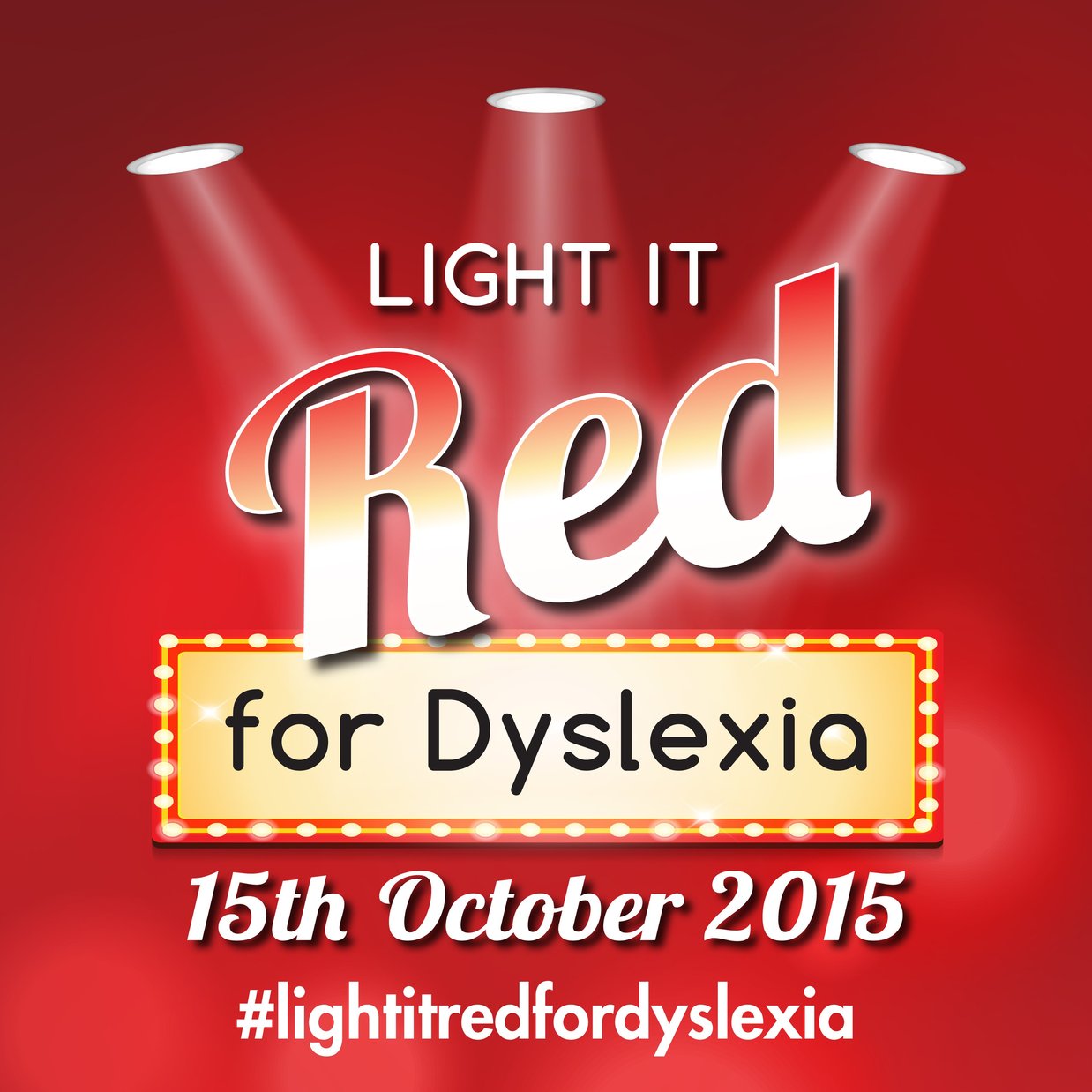 Image from Dyslexia Empowerment Week
Back in Australia, Isley's family are among the supporters of Light it Red for Dyslexia, a volunteer initiative to light significant monuments across the country in red for Dyslexia Awareness. Buildings like the NSW State Library and the Adelaide Oval will be lit red today, ahead of Dyslexia Empowerment Week from October 18th to 24th.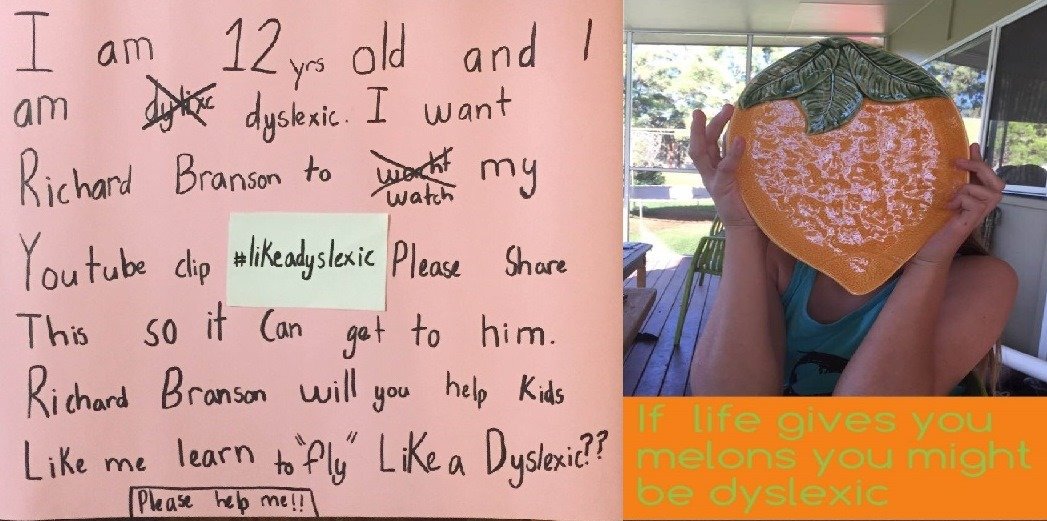 Image from Isley
However, there are still many dyslexics out there, especially young people, who feel held back by their condition. I used my dyslexia to my advantage and learned to delegate those tasks I wasn't so good it. This freed me up to look at the bigger picture, and is one of the main reasons I have been able to expand the Virgin brand into so many different areas.
As Isley's video demonstrated, there are many, many talented dyslexics out there – in fact, some of the most creative people happen to have the condition.
Image by Greg Rose
I wholeheartedly believe that living life #likeadyslexic is something to be celebrated. Share your own #likeadyslexic tales on social.