"There is nothing that cannot be forgiven, and there is no one undeserving of forgiveness." - Desmond Tutu. One of the most important lessons I have ever learned is the power of forgiveness.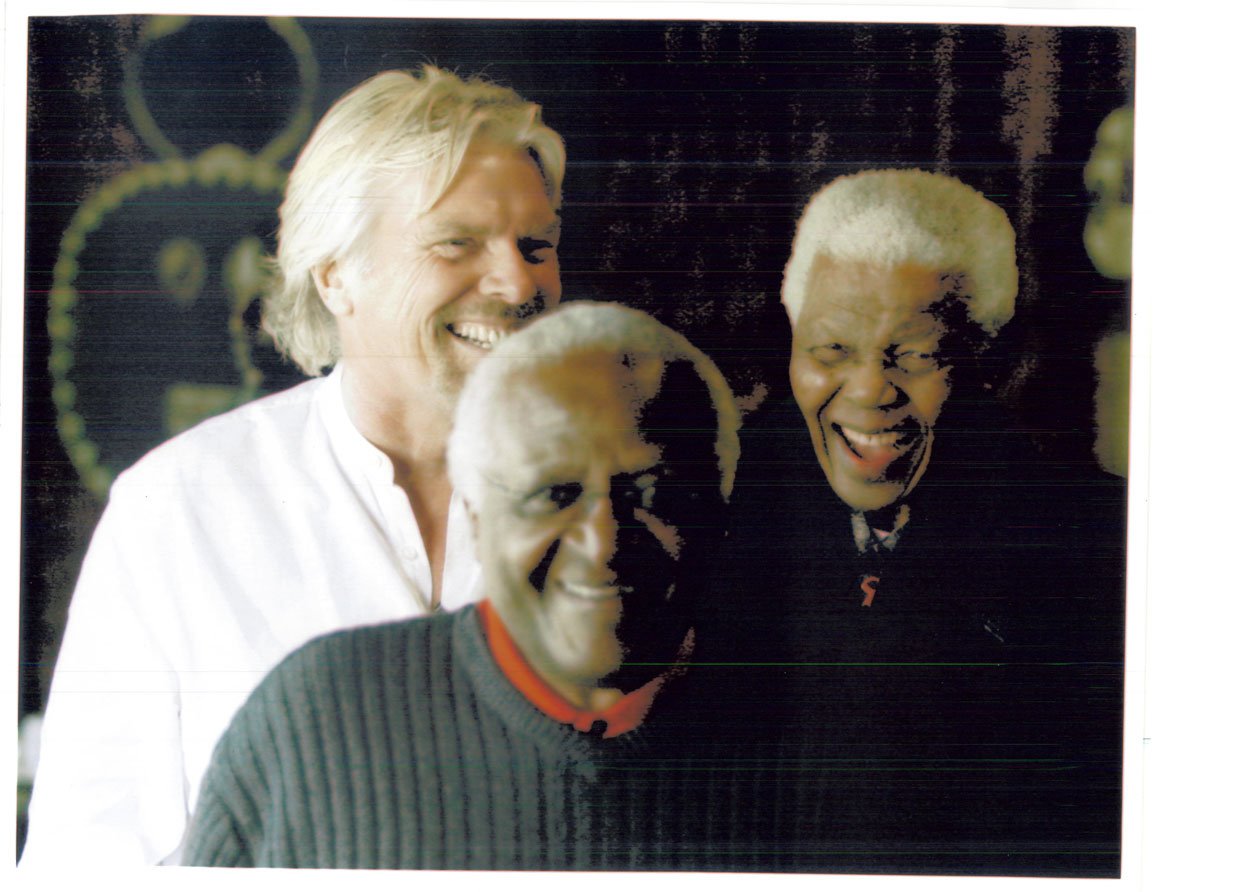 Archbishop Tutu, along with his great friend Nelson Mandela, set the perfect example for forgiveness, both through their own experiences and by setting up the Truth and Reconciliation Commission, which forgave people who had committed atrocities and allowed them to apologise to their victims.
The Tutus have spent their lives working with victims and perpetrators of wrongs, which has shown them how the act of forgiveness can profoundly transform individuals and our world. Now, Arch and his daughter the Reverend Mpho Tutu are issuing a Global Forgiveness Challenge to people all over the world.
This free, 30-day online challenge is based on the Fourfold Path of forgiving offered in Arch and Mpho's The Book of Forgiving. The steps on the Fourfold Path of forgiving are:
Telling the Story
Naming the Hurt
Granting Forgiveness
Renewing or Releasing the Relationship.
Join the challenge and you will receive daily emails with inspiration and exercises from the Archbishop and Mpho Tutu, as well as the chance to join an online forgiveness community.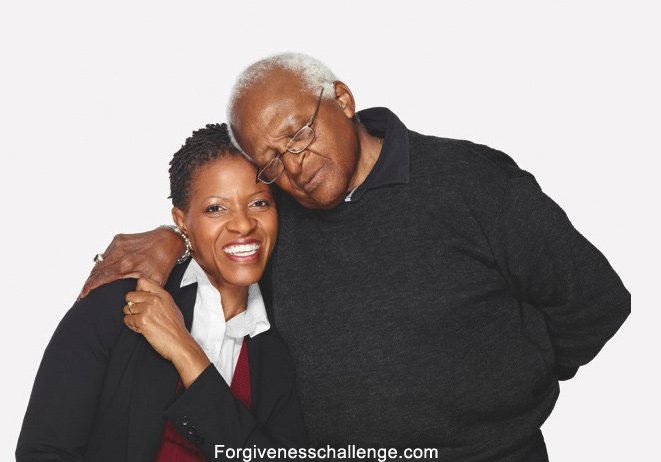 As Arch said: "Forgiving is not forgetting; it's actually remembering - remembering and not using your right to hit back."