We began competing with Qantas in 2000 with just two planes and one route. Over the last 13 years we have grown the airline to more than 140 planes but flying in Australia has sometimes been akin to having a bleeding competition with a blood bank.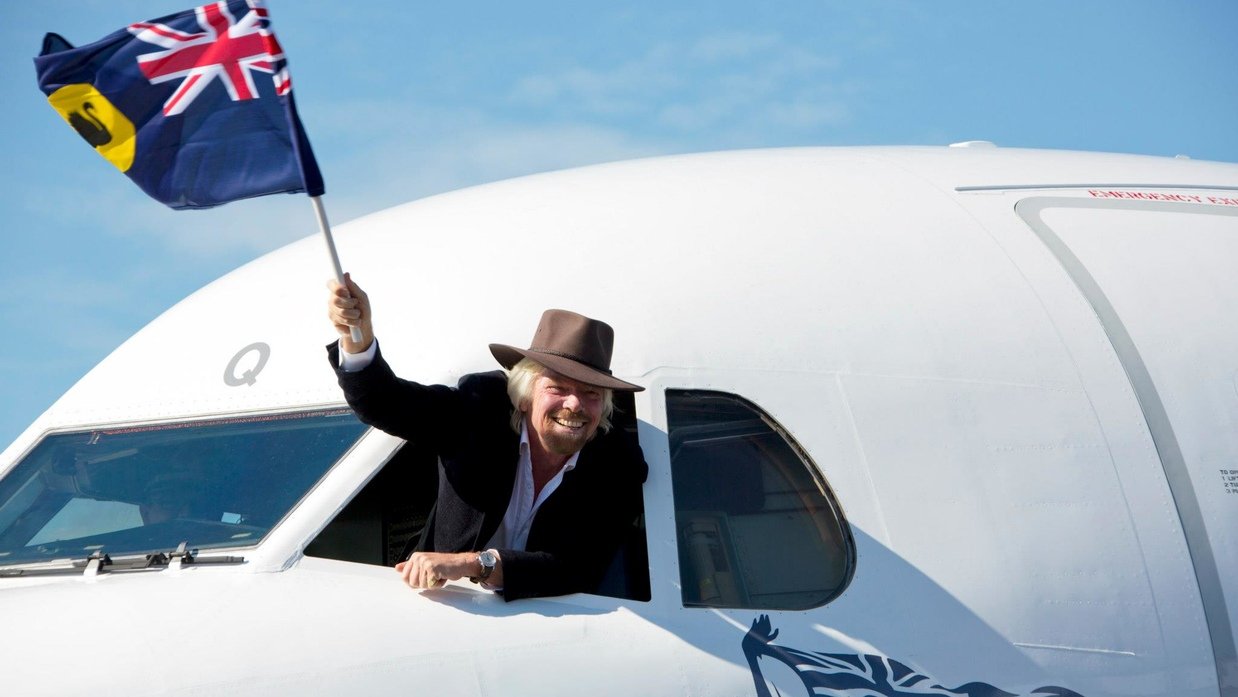 Qantas was the giant in the market with a myriad of foreign alliances and advantages determined to bleed Virgin Blue, now Virgin Australia, dry.

However thanks to the superior quality of Virgin Australia's management and its staff, it has not only survived but has now managed to create a much more level playing field which is offering the customer more choice and better value.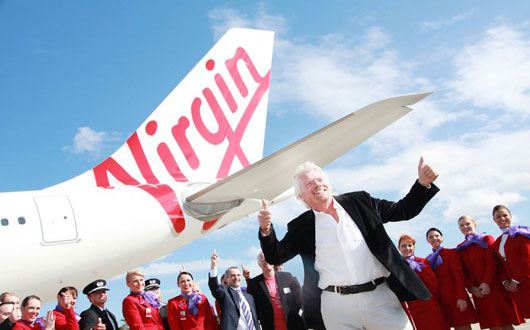 Today Qantas' alliances are still larger than Virgin's but our improved position is having a big impact on Qantas, who are now complaining about the intensified competition. It seems strange to me that a Liberal Government would even consider tilting the playing field once again in Qantas' favour. It would be grossly unfair, undermine the great work of Virgin Australia's management team and staff and bewilder investors in Australia and worldwide.



If Qantas was better managed and offered the public a decent service; it would not be in the financial mess it is currently claiming it is in. Government should be there to encourage competition, not to prop up the weak when the going gets tough.