Virgin and New York City have a long and wonderful history. We flew our very first Virgin Atlantic flight here in 1984, enjoyed decades of success with our Virgin Megastore in Time Square, and rolled a tank through the busy streets while launching Virgin Cola. Now we're taking the next step in our relationship, and declaring our love affair with a grand gesture. We've decided to move in – literally – with Virgin Hotels New York City.
Image by Thierry Boccon-Gibod
I was thrilled to join the Virgin Hotels crew and our partner, the Lam Group, to break the ground at the site on Friday. Located right in the heart of the city, on Broadway between 29th and 30th, the plot is in a great position to take in everything the Big Apple has to offer. As we stood on the empty site and toasted what's to come, the Empire State Building loomed above us – a magnificently iconic view that our guests will be able to admire.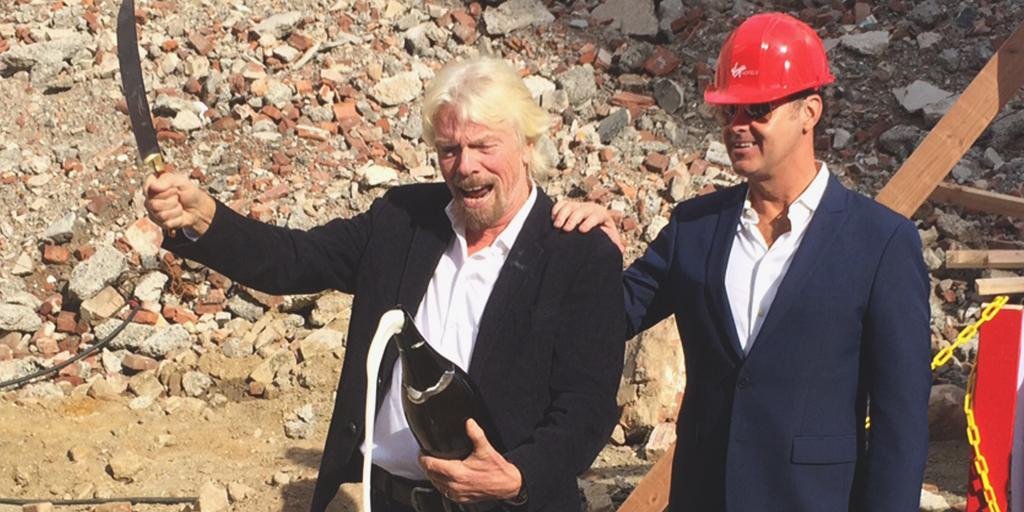 Image from Virgin Hotels
After we broke ground, we buried a time capsule. Inside were pictures and items showing our connection with New York. We intend to build a timeless hotel, so hopefully that capsule will never see the light of day again.
Image by Alice Nash
Image from Virgin Hotels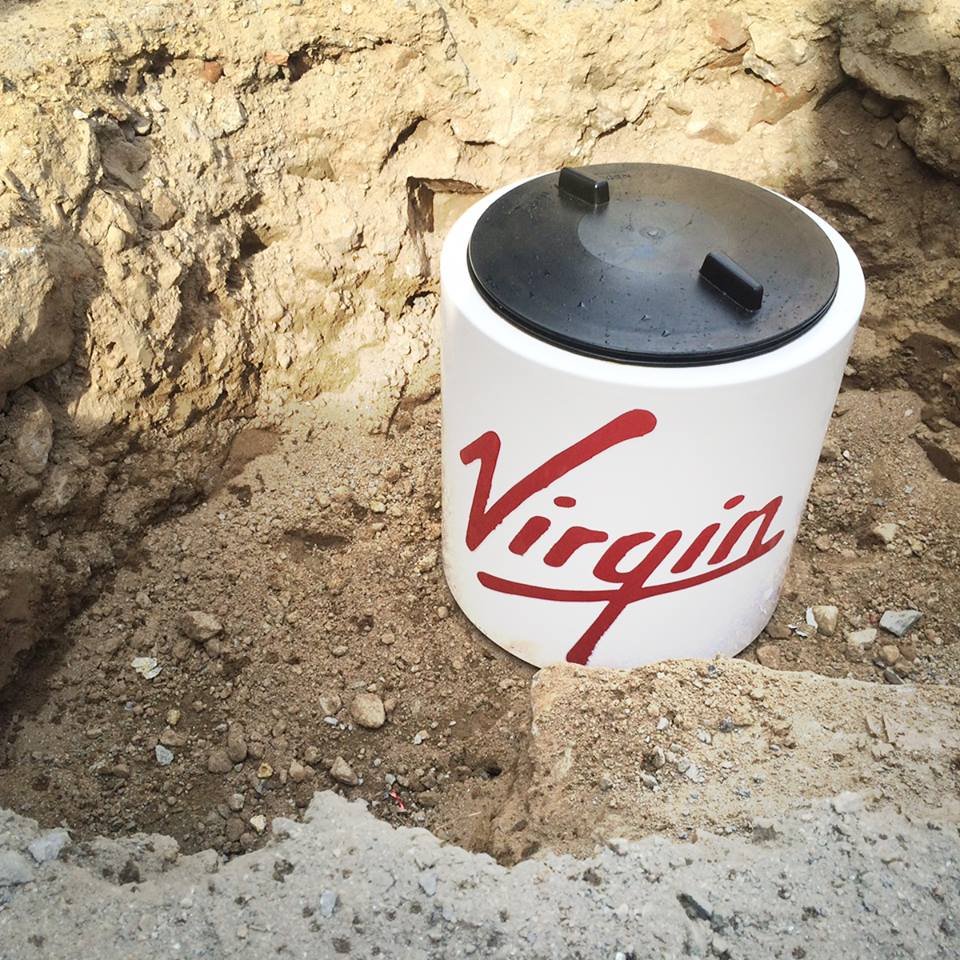 Image from Virgin Hotels
Like Virgin Hotels Chicago, Virgin Hotels New York City will be one of a kind. A stand out place to work, rest and relax, with a very Virgin feel. The hotel is set to open in 2018 – around the time Virgin Hotels Nashville and Virgin Hotels Dallas open – and create hundreds of jobs. The building will feature over 460 Chambers, a number of suites, a pool, eateries, a rooftop bar, and an array of retail stores on the ground floor.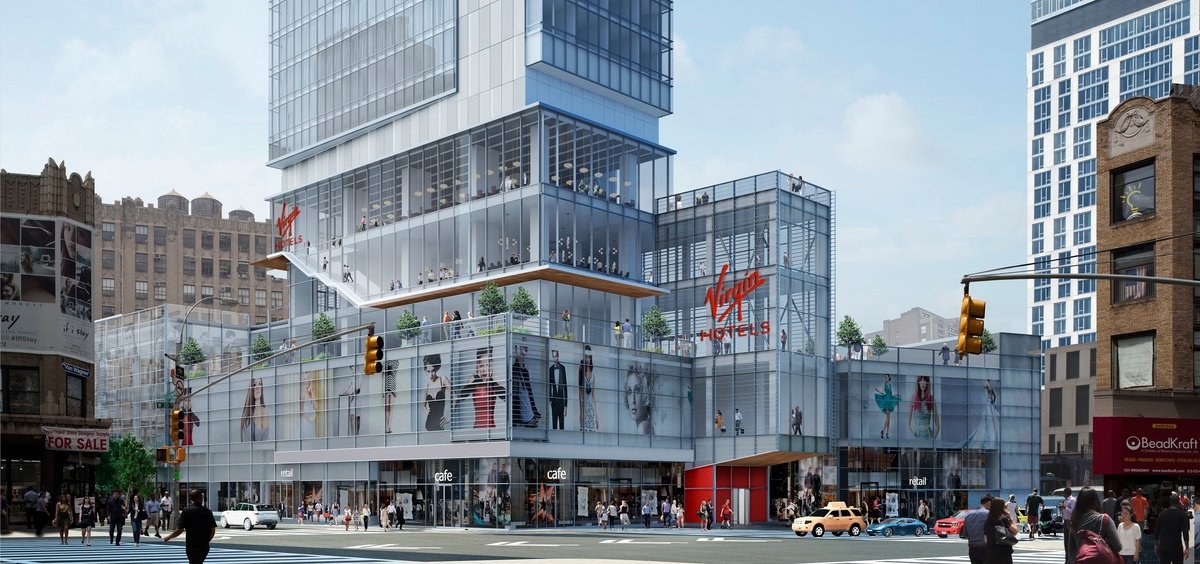 Image from Virgin Hotels
While I can't tell you too much more about our plans, I can tell you Virgin Hotels New York City will put our big red logo back where it belongs.
Hello New York City, we're moving in.
Watch this space.