Words have an incredible power to move us; however it is often only through pictures that we can truly understand the real story. Shocked and saddened to see these images, which have recently come out of Syria, where a refugee crisis of epic proportions is currently unfolding. They are a stark reminder of the power of photography in storytelling.
Storytelling has long been a great passion of mine. Effective storytelling can change the world. It was for this reason that I first went into business with Student magazine – a voice for young activists – at 16 years old.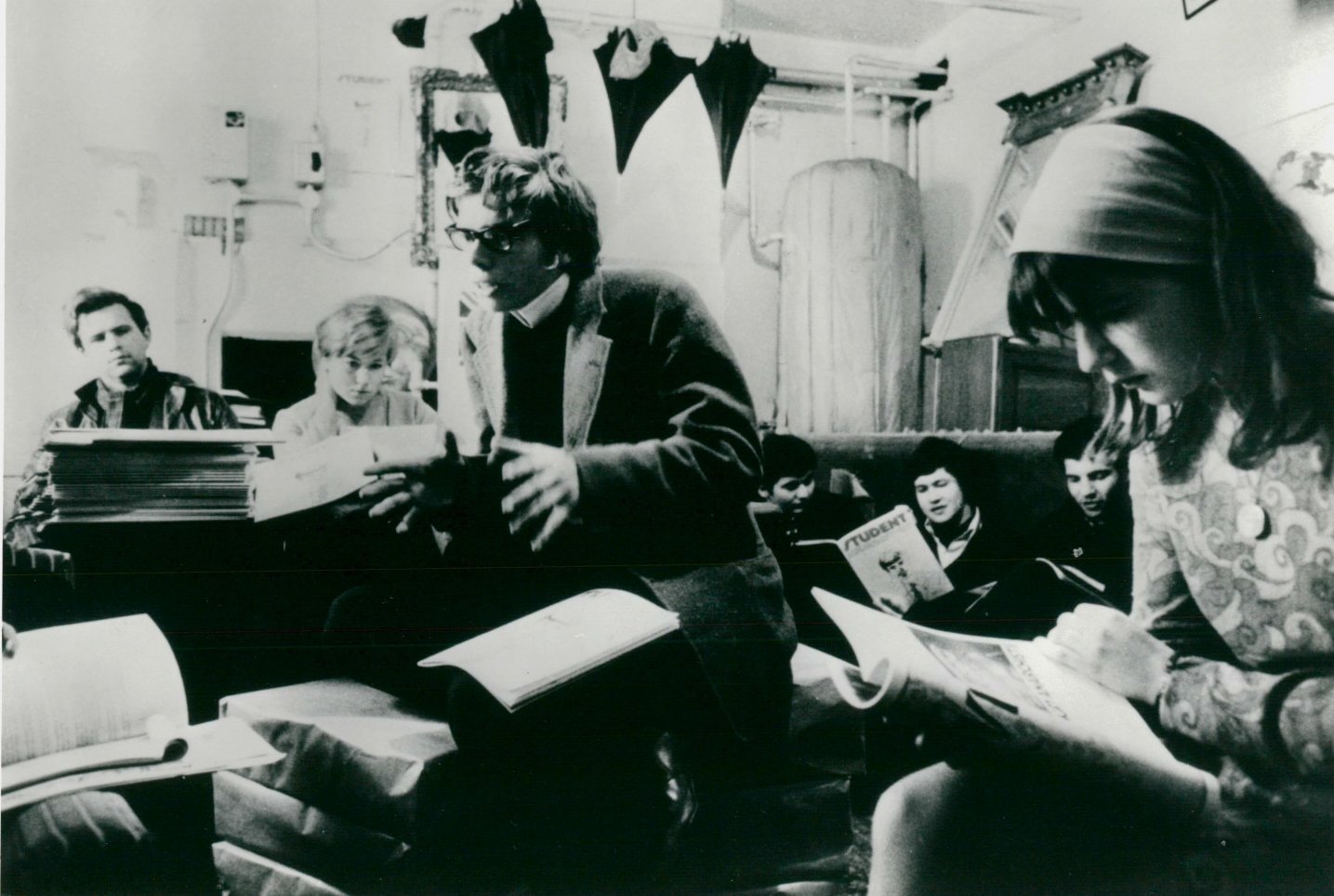 Image from Virgin.com
Alongside stories about music and popular culture, we used the magazine as a vehicle to protest against the Vietnam and Biafran wars.
Student had a team of great writers, creating wonderful and punchy pieces of journalism, but when it came to articles about war and conflict we knew imagery was the only way to tell the hard-hitting truth.
Enlisting the help of British photographer Don McCullin – who has since been labelled the world's greatest living war photographer – we were able to really convey the shocking reality of war.
Image from Virgin.com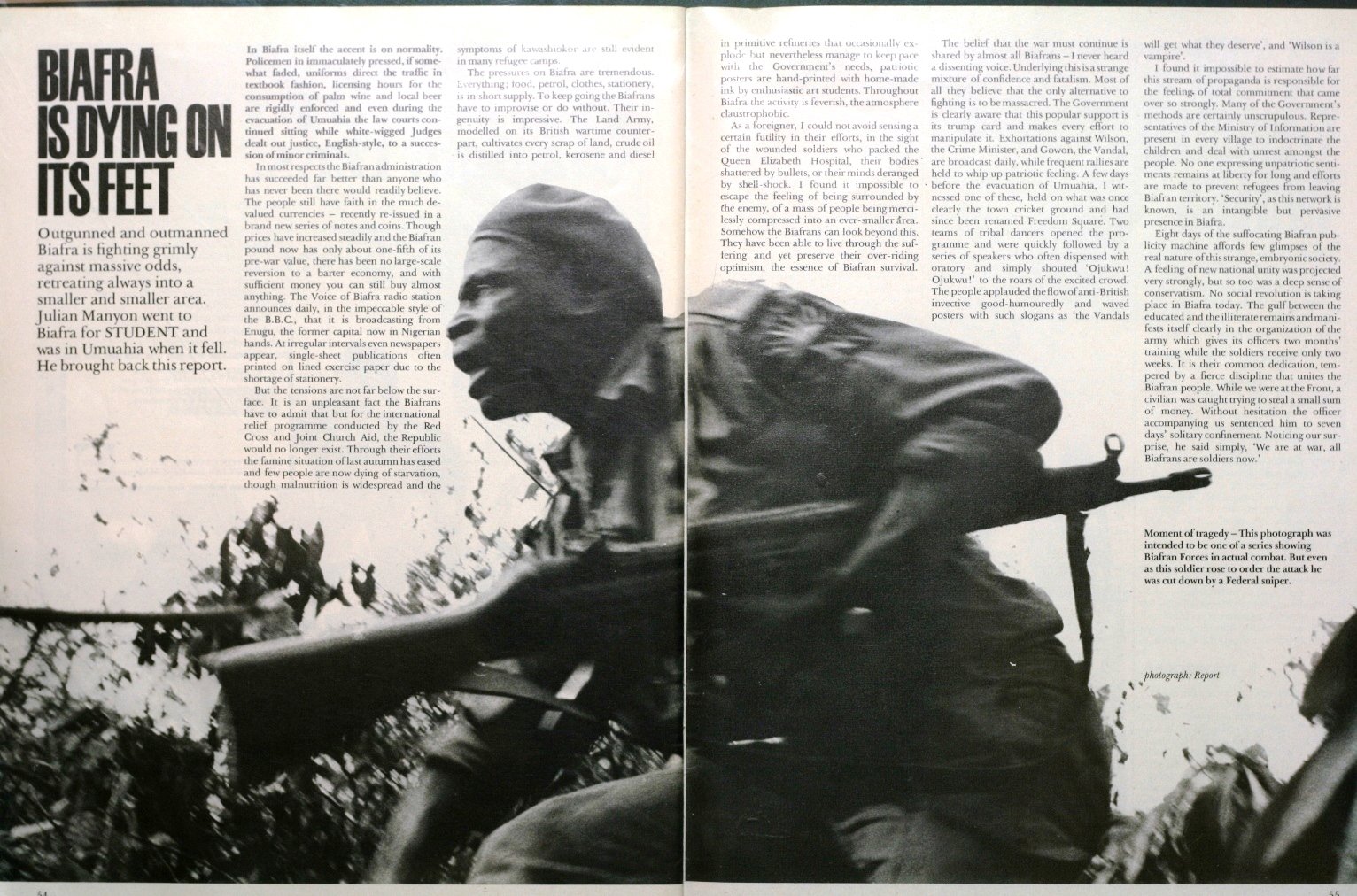 Image from Virgin.com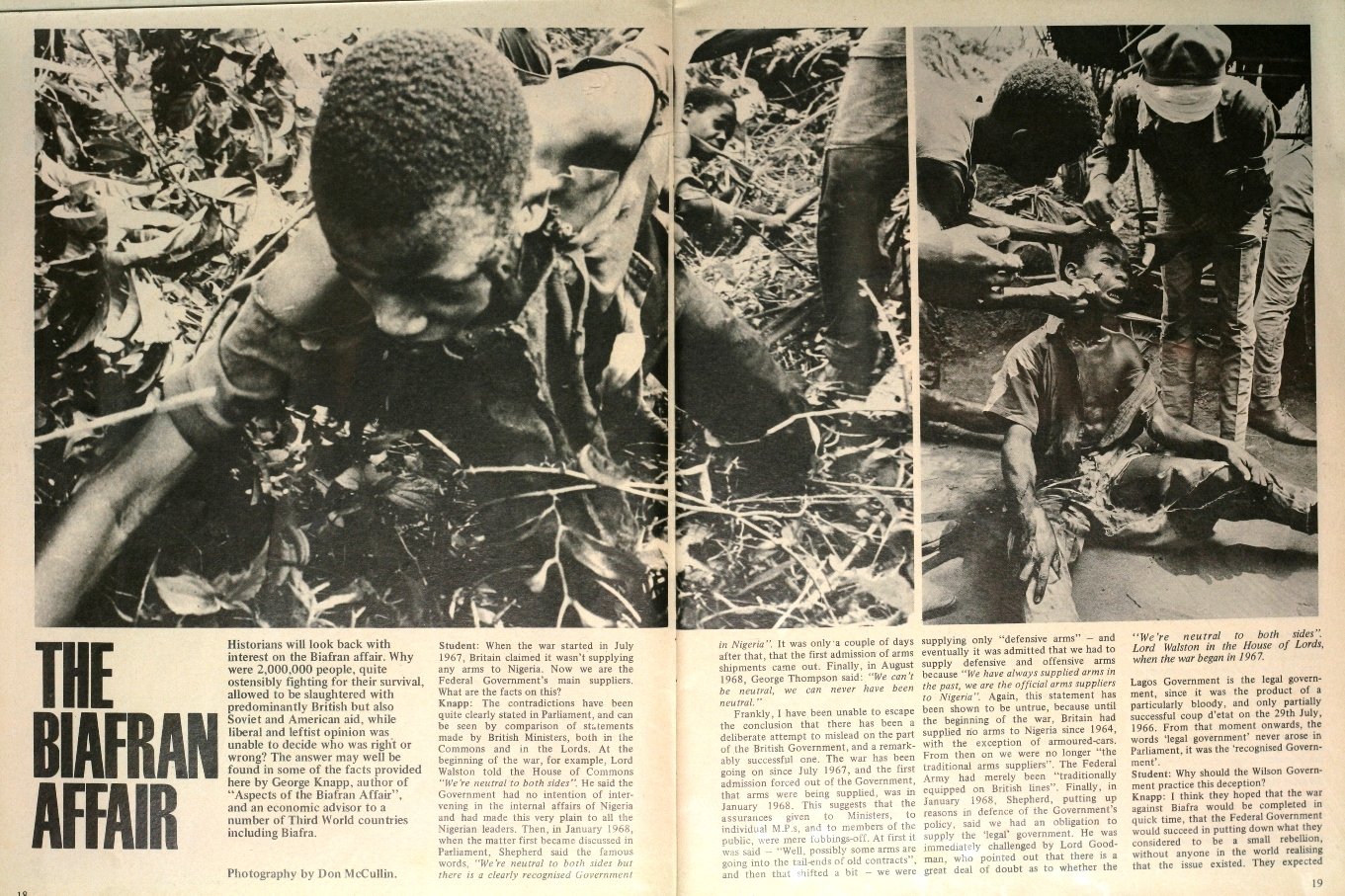 Image from Virgin.com
I viewed, and still view, Don as a hero. War photographers jeopardise their safety in order to shed light on the world's most awful tragedies. Who can forget the iconic Pulitzer Prize-winning photograph of Phan Thị Kim Phúc, 'Napalm Girl', taken during the Vietnam War in Trảng Bàng by AP photographer Nick Ut. The image awoke the world to the destruction and heartbreak of the war, and has been burned into the eyes of those old enough to remember it.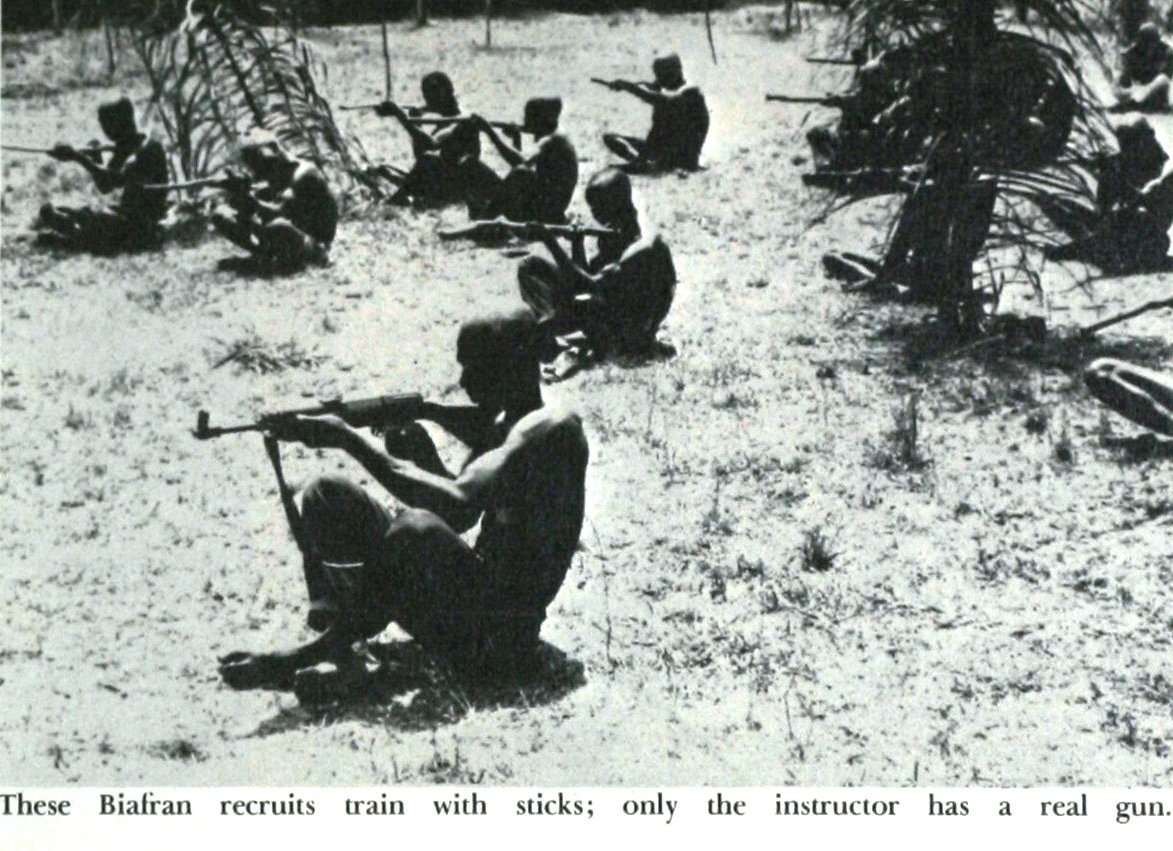 Image from Virgin.com
Image from Virgin.com
As technology advances, we are all becoming photographers in our own right; however the role of photojournalists is still so paramount to truly understanding the world and humanity.
Image from Virgin.com
War photographers – so brave and so dogged – can paint a picture of a thousand words, which can hold a thousand tears, a thousand hardships and a thousand wrong doings. Their bravery to get the photo that tells the story can go a long way to bringing conflict to an end.
Photography is an incredibly powerful storytelling medium; opening our eyes and prompting us to act.
These images of Syria's refugees tell us something must be done now.
Head over to our Student homepage to read more from the past issues of Student magazine.

Image from Virgin.com