Virgin Produced Founder and CEO Jason Felts blogs on the newest addition to the Virgin family - Virgin Produced India.

This is a really exciting week for Virgin Produced. Over the last few years, Virgin Produced has grown and evolved into a success focused on quality content creation and production. By creating an environment where the most creative people in our industry could really thrive and create innovative projects we've been able to nurture a slate of successful projects that range from box office hits like Limitless, starring Bradley Cooper and Robert DeNiro; all the way to an upbeat, music-infused airline safety video that has garnered more than six million YouTube views to date and is still climbing.
Well, Virgin Produced is evolving yet again. This week we are launching Virgin Produced India, a groundbreaking partnership between Virgin Produced, Cinema Capital (the largest film venture fund in India) and Tantrik Group (an LA based media and asset management firm). This game-changing growth of the company I co-founded in 2010 with Justin Berfield and Richard Branson will extend Virgin Produced into the thriving entertainment industry in India. Based in Mumbai, Virgin Produced India will develop, produce and distribute Bollywood films and breathe extended life into Hollywood content by adapting it for Hindi-speaking audiences.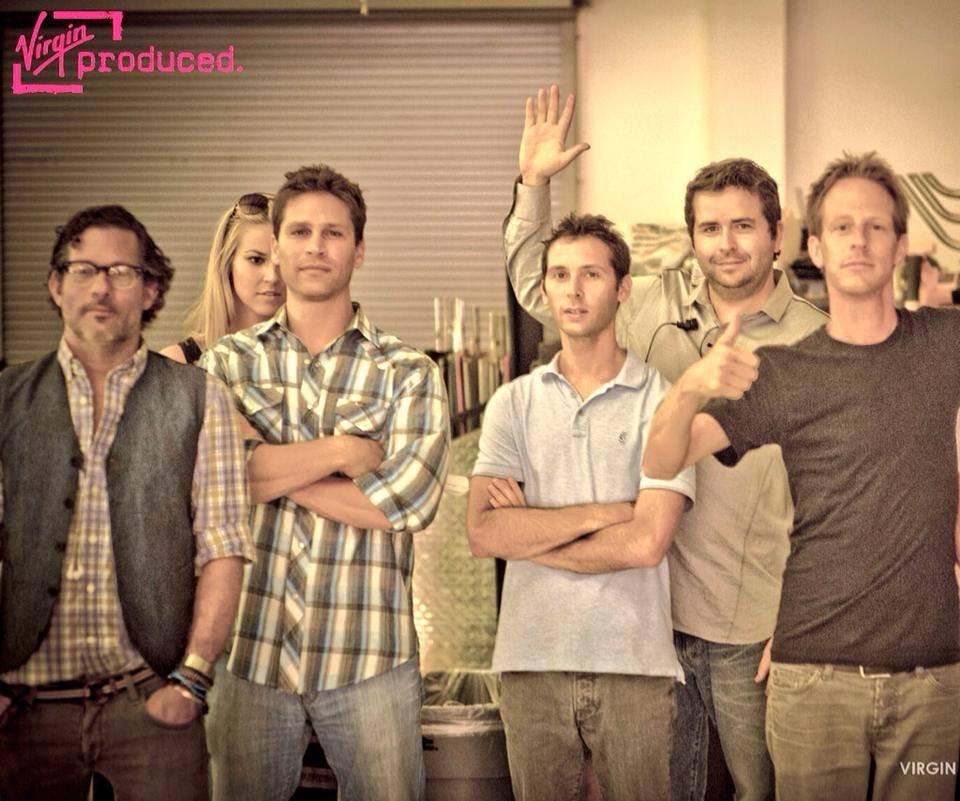 For Virgin Produced, India represents a young and vibrant audience that will embrace Virgin's irreverent brand of content. With nearly half of the population of India being under the age of 25, this was clearly a market in which Virgin Produced belonged and could become a welcome part of. Richard Branson recently shared the following thoughts as we announced Virgin Produced India, "At Virgin, we try to infuse everything we do – whether it's in the music, travel, or telecommunications industry – with a sense of entrepreneurialism, innovation and fun. Virgin Produced brought those qualities to the entertainment industry, and now with the launch of Virgin Produced India, we're bringing them to one of the world's youngest and fastest-growing audiences."
We're thrilled to have an opportunity to build off the success that Virgin has already found in this part of the world with Virgin Mobile and Virgin Atlantic, and can't wait to see what the future holds in terms of the amazing content that we plan to produce for this new audience.
By Jason Felts