As we get closer to Christmas, talk within the music industry turns to the coveted Christmas number one. But what is it that makes a good festive chart-topper? Is it jingle bells, Santa references, snow or something else? We took a look back at Christmas number ones from over the last 20 years to work out what the secret...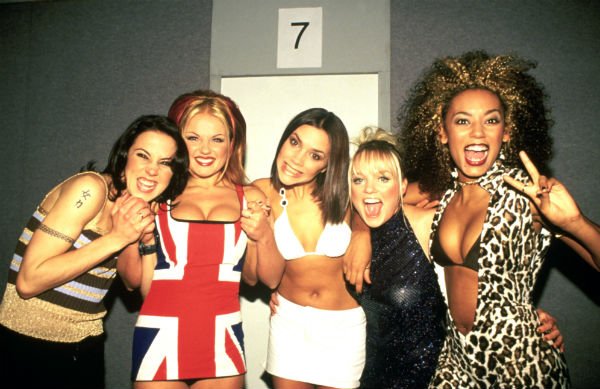 Spice Girls - The Spice Girls were the first group to land three consecutive Christmas number ones since The Beatles, doing so between 1996 and 1998. They're also the only artist to land more than one Christmas number one in the last 20 years. This suggests that the key to landing a Christmas number one is being the Spice Girls.
However, times have moved on slightly since 1998 so maybe the key is less in specifically being the Spice Girls and more in being the most popular artist of the time. But with no singles expected from the likes of Ed Sheeran or One Direction between now and Christmas, it's unlikely that they'll top the charts on Christmas Day.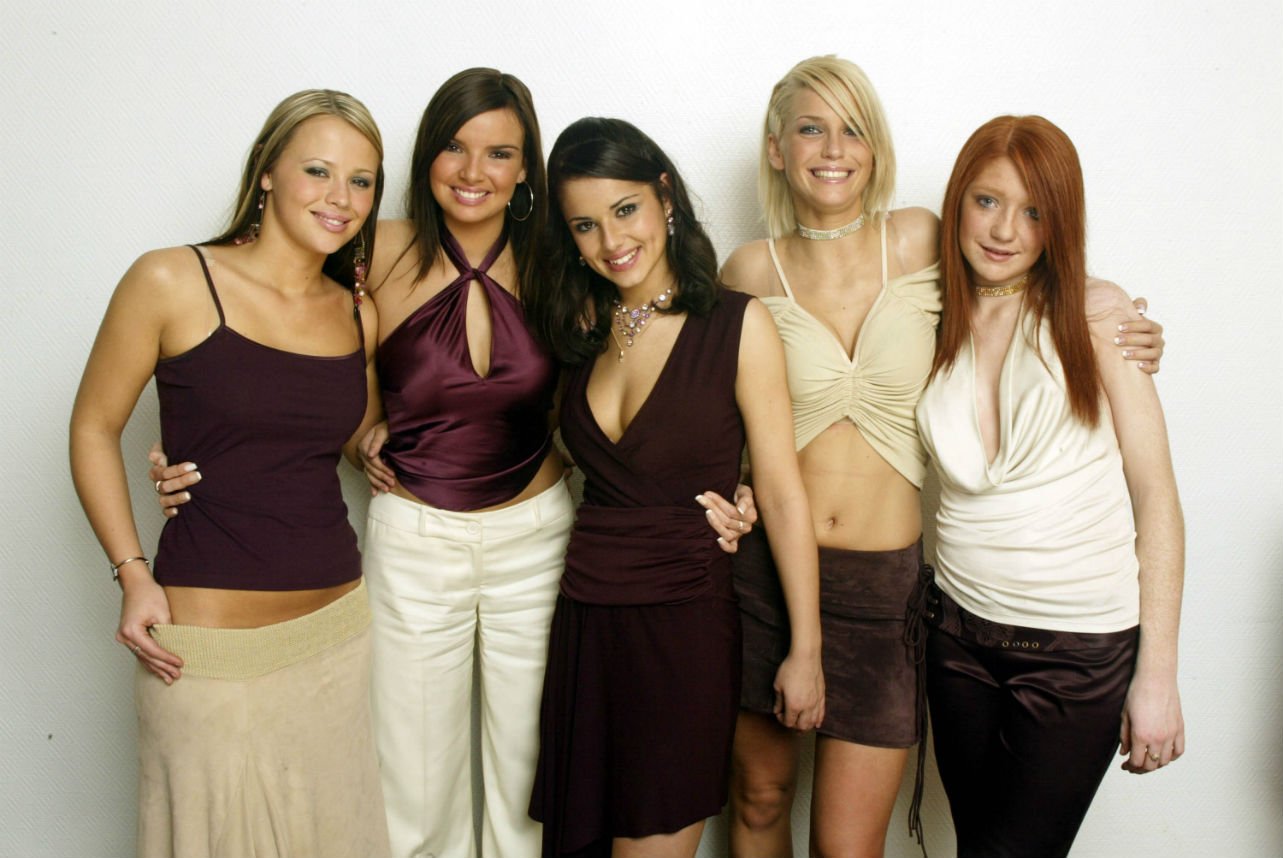 TV talent winners - Since 2002, when Girls Aloud won Popstars: The Rivals and took the Christmas number one spot, winners of TV talent shows have dominated the Christmas charts. In fact, just five Christmas number ones since then have come from artists who were not discovered through TV talent shows.
So what about this year? Will we see another X Factor winner taking the top spot for Christmas day? It's quite possible. Following Ben Haenow's victory in last night's X Factor final history could be set to repeat itself, if so, he could find himself a relatively easy route straight to the top of the charts.
Charity - It seems that the British public like to remember Christmas as the season of giving, the last three years the Christmas number one has been a single that has donated its proceeds to charity. First, Gareth Malone's Military Wives choir donated the money that they raised to the Royal British Legion and SSAFA Forces Help charities in 2011.
Then in 2012, the Justice Collective, featuring the likes of Robbie Williams, Paloma Faith and Paul McCartney, banded together and landed Christmas number one, raising money for various charities associated with the Hillsborough disaster.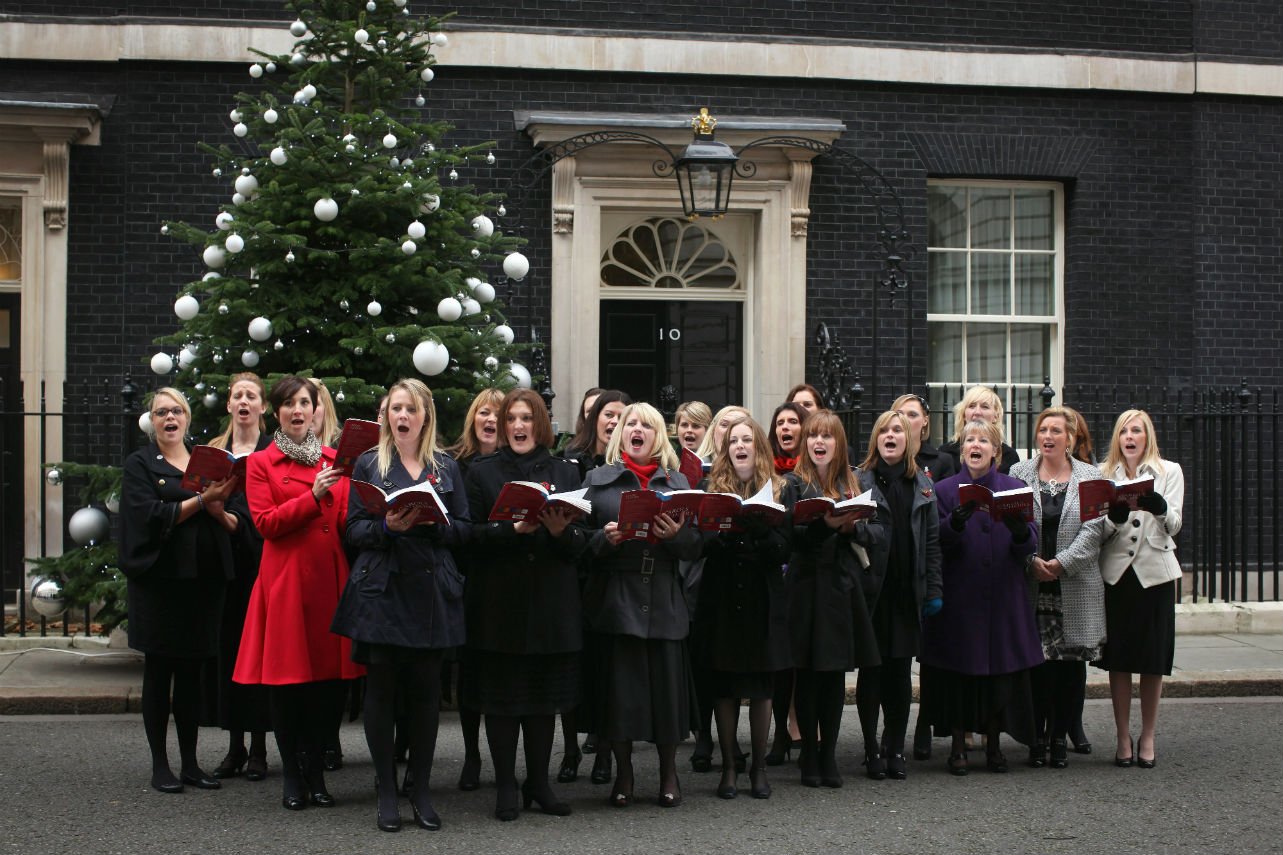 Last year saw X Factor winner Sam Bailey top the charts for Christmas and the proceeds went to Great Ormond Street Hospital and Together for Short Lives.
Cover songs - Having an original song as a Christmas number one has become something of a rarity. In fact, in the last 20 years, half of the tracks that have reached the top spot for Christmas have been a cover song. So maybe that's where the real key lies for getting Christmas number one – don't do your own thing, just release another version of someone else's track.
This year - So what will land Christmas number one this year? Looking at those in the running, there seems to be just one track that meets all of the above criteria: Band Aid 30's version of 'Do They Know It's Christmas?'
While admittedly, it doesn't feature the Spice Girls, it does feature artists who could easily be considered the Spice Girls of 2014 – Ed Sheeran, One Direction. The Band Aid 30 line up might be lacking TV talent winners, it does feature two acts who were runners up in the X Factor – One Direction and Olly Murs. But the real key is that it's a charity single, that is also a cover. And it's hard to forget that all three previous versions of 'Do They Know It's Christmas?' held the top spot for Christmas.
Who would you like to see snatch the Christmas number one spot? Let us know...
Thumbnail from gettyimages