Keep it simple. This is the single most important piece of business advice I've ever been given. It was impressed upon me by my best friend who is an Oxford don and nicknamed 'The Don' for more than one good reason...
Many years ago I was wrestling with a new strapline and marketing copy for my first business, a soup manufacturer for the likes of Pret a Manger, Pizza Express, Selfridges and Harvey Nichols. The Don grabbed my pen and put a red line through the text saying, "Reduce! Reduce! Reduce!" I ended up stripping back the copy by about 95%. The result was a very clear company mission statement and identity to build on. I refer to this approach as the '3Rs'.
I've since gone on to launch homeware brand Loaf and from the offset we've been built on the principle that simplicity is everything. This ethos and the 3Rs have been central to our growth.
The question Loaf was founded on was: "How do we solve the problem of buying a bed from the high street, which is expensive and complicated?"
The answer: "Offer a limited range of really nice, well-made products that won't break the bank – and do it online."
So back in 2009 we started out selling just twelve beds and one perfect mattress. And you could have the beds in any colour as long as they were beige! This select offering enabled us to test the market and to focus on doing one thing really well. Today we sell hundreds of products for every room in the home and we're listed as the 52nd fastest growing company in the UK. But it wasn't always like that.
So why is being simple so important? There are two reasons in my book:
1) It makes you focus on being good at what you do.
2) It allows you to communicate better to your precious customers, staff and suppliers about what you're trying to do.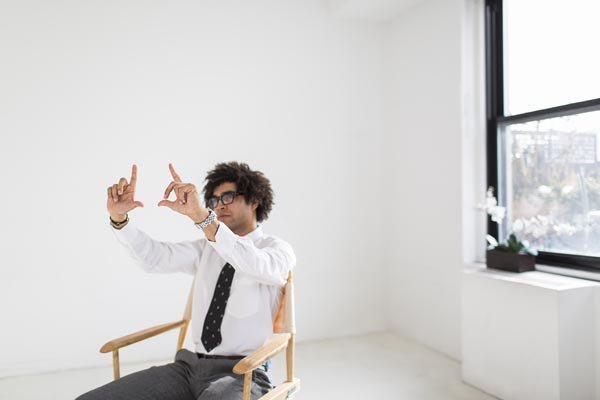 Simplicity is not easy to achieve. In fact, I personally find it very difficult and have had to work really hard at it. Distilling ideas into coherent thought can take time and hard work. I often say that it's lazier to write a paragraph than it is to write one sentence.
Being concise and figuring out how to do something even better is immensely rewarding. Stripping back either an idea, look or functionality to its core applies to all facets of what we do. Be it website design, product development, copy writing, how we talk to our customers or how we communicate with each other in the office (avoiding long meetings is one good example!), keeping it simple is just so important that it's worth pushing oneself that bit further to achieve it. So here are my tips for keeping it simple:
1. Start with one thing and do it really well.
There's a tendency to over-complicate in business, so resist that temptation! Focus on being the best at that one thing. Great businesses like Pret, Innocent or Apple have a strong understanding of what they're good at and sticking to it. It's all about more of the same, just on a larger scale.
2. Work out the question you're trying to answer.
It may sound strange, but working out what the true problem or question is that you're trying to solve, is actually very often harder than finding the answer. This is particularly the case with creative things like marketing where you can get side-tracked into different exciting avenues whilst forgetting the purpose of the original message you are trying to communicate.
3. Don't be afraid of admitting to yourself that you're wrong.
Once you have the answer, test one approach thoroughly - and if that doesn't work test another - to get to where you want to go. Rather than trying everything at once in the hope that something – anything – will work. Be ruthless with yourself and stick to the point!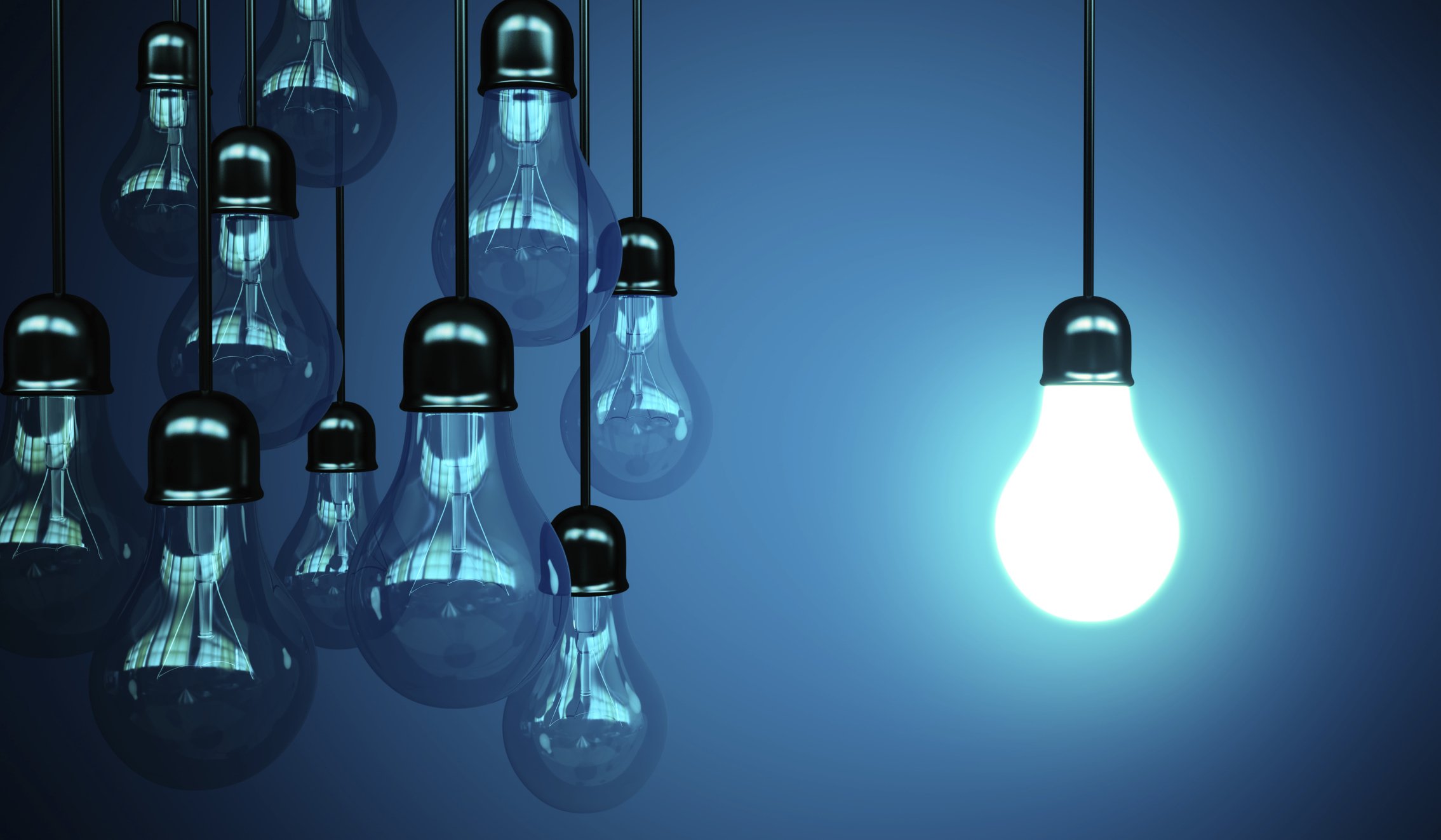 4. Listen to your gut.
First thoughts are usually right. If you're over thinking it, it probably isn't right. Indecision or 'analysis paralysis' can be one of the biggest inhibitors for growth. These are lost opportunities to test, learn and develop as a business.
5. Ask yourself why?
Why should customers find this interesting? Why should we be doing this? Why is this going to give us a return? I think when people get comfortable they can stop asking themselves this. And then they're in trouble.
6. Does it pass the Mum test?
Since simplicity is key to creating a fantastic customer experience, we use what we call the Mum test: is the website so simple that even my mum can use it? Would this newsletter make her smile? Would she get what we're trying to say? We've also signed up our Head of Surfing's (aka web designer) granny as one of our web testers! If functionality is intuitive for the non-tech savvy the likelihood is that the majority of customers will have an enjoyable and easy experience too.
7. Expect the same standards from others in your relentless pursuit of simplicity!
If everyone is on board for the same journey it's not only more effective, but a whole lot of fun.
Business doesn't need to be complicated and neither does the customer experience: it's about following certain rules and using good judgment. Keeping it simple is part of every great business' DNA and also a useful framework for your own sanity when running a company! Reduce, reduce, reduce!
This is a guest blog and may not represent the views of Virgin.com. Please see virgin.com/terms for more details. Thumbnail from gettyimages.