Are accelerators really helping new businesses to effectively queue jump to faster development? We assess whether accelerated culture can be applied to even traditional business models...
One of the positive things to emerge from the global recession was a surge of entrepreneurial activity that saw many people decide to start their own business. For those looking to fast track their new venture an early port of call may well have been a start-up accelerator, a programme designed to literally accelerate start-up growth, from launch to viable business.
They provide a 'one-stop shop' of funding, business training, networking and mentoring, office space and technology, usually over a period of three months, often in exchange for a small amount of equity. This culminates in 'demo days' where the start-up teams get to pitch to a panel of experienced investors.
Best known for speeding up growth in software start-ups – it was through Y Combinator that Airbnb and Dropbox went on to become billion-dollar businesses - accelerators are diversifying, into hardware, biotech, energy and other sectors.
Move faster: The ups and downs of life inside an accelerator
And from just a handful of programmes that existed less than five years ago, there are now hundreds of accelerators, and accelerator rankings. In the US, AngelPad, MuckerLab and Techstars form the top three, based on factors such as fundraising, valuations, exits, and survival rate.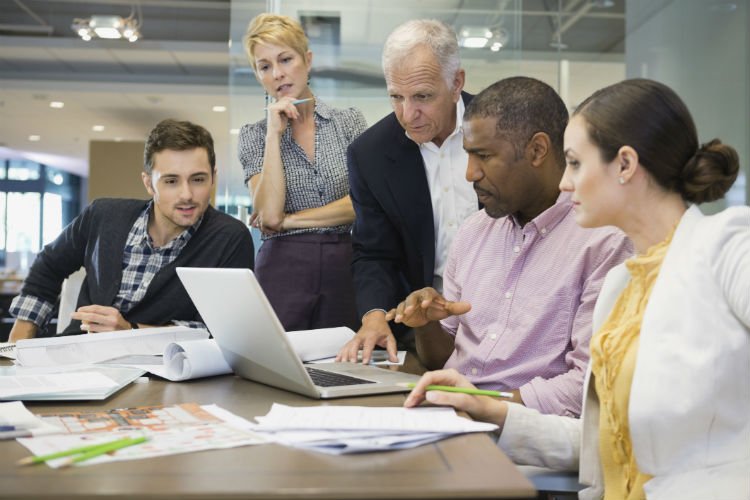 In Europe, Entrepreneurial Spark, Wayra, Startupbootcamp, STING (Stockholm Innovation and Growth), and Entrepreneur First have emerged as successful programmes.
It is a flourishing sector, but are these accelerators really helping new businesses to effectively queue jump to faster development?
Some have enjoyed high success rates. The accelerator at EMLYON Business School in France, for example, has seen 950 companies set up or taken over, ten of which are stock market listed, having created 11,000 direct jobs. The accelerator has a 90 per cent five-year survival rate.
Overall, accelerators have made the path from having an idea to having a company much smoother for founders, says Matt Clifford, co-founder of Entrepreneur First.
"Accelerators' relatively small investment sizes mean that many more start-ups have been funded in the last few years than would otherwise be the case," he says.
However, he as points out, these same factors could mean the bar has been set too low.
"Low quality accelerators, especially those whose business model isn't about investment returns, sometimes churn out companies with little regard for their chances of success or their founders' personal development as entrepreneurs," adds Clifford.
The conclusion might be that accelerators are good for short-term help, but not for providing long-term business support
What are the pros and cons? On the up side, accelerator programmes can bring cash into a business that might otherwise take months to secure. Those that lay on extras, such as office space, help free up more of the founder's time to focus on growing the business.
And the drawbacks? During those intensive weeks of acceleration, entrepreneurs have access to plenty of resources and networking opportunities, but the all-important one-on-one mentoring time can be fairly limited.
Your career is under threat - which qualities will save you?
And once the programme is finished, those whose businesses are not quite ready to fly may feel they need more support. But they won't get it from the accelerator, which is already preparing for its next cohort of fresh start-ups. For some it can feel like being left on a limb.
They clearly provide opportunities for entrepreneurs with great ideas but no resources to take them forward, as well as encourage more would-be entrepreneurs to take a chance and see their ideas through, driving entrepreneurship and business creation.
However, the conclusion might be that accelerators are good for short-term help, but not for providing long-term business support. They also vary enormously in the specifics of what's on offer, so any start-up founder thinking of joining one needs to do their homework.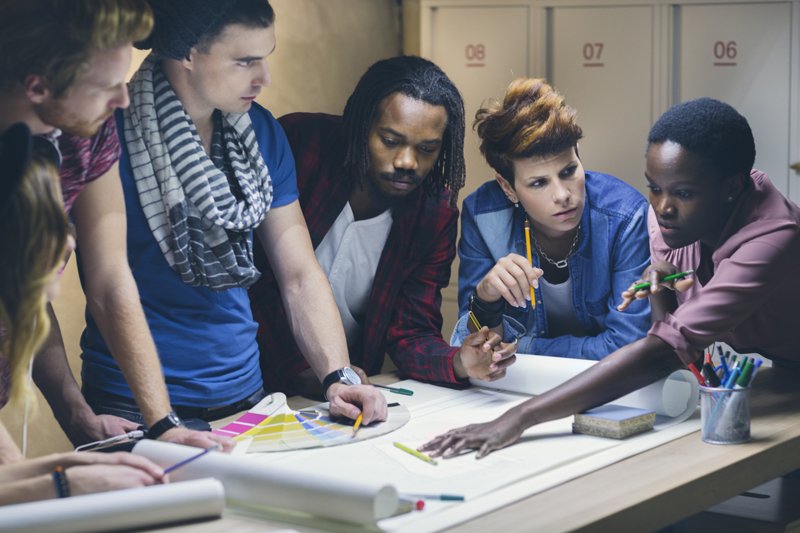 The single biggest factor they should be looking for appears to be the accelerator's investment track record, with the quality of mentorship, location and investment terms also important considerations.
"These are very imperfect measures, however," says Clifford. "What entrepreneurs should really be concerned about is how much value the accelerator adds to a typical start-up. It's not the same thing as track record, which will be dominated by one or two outlier investments.
"That's useful information for an investor in the accelerator, but not for an entrepreneur deciding whether to participate. Unfortunately, value add is very hard to measure, but I'd advise entrepreneurs to talk to alumni of an accelerator, including those who have failed, to get a more relevant picture."
Generally, accelerators prepare start-ups to go down the venture capital financing route, where the company will end up raising multiple rounds of funding from venture capital funds over a period of years.
It's a route that can lead to tremendous success - Google, Facebook and Uber all funded their growth from accelerators - but high-speed progress is not the solution for all start-ups.
And unless your company is making a vastly scalable product or you want to build your company organically and maintain long-term control, accelerated business progress may not be for you.
This is a guest blog and may not represent the views of Virgin.com. Please see virgin.com/terms for more details. Thumbnail from gettyimages.