Crowdfunding has shaken up the world of business finance, providing an alternative capital lifeline to cash-strapped start-ups facing serial knock backs from the banks...
You are reading an article from the How to find funding series, to read more about this you can visit the series homepage.
After the global financial crisis, what was a niche model has become increasingly mainstream. But is it a solution for all business funding dilemmas?
The track record of Crowdcube, one of the UK's biggest crowd funding platforms, provides a compelling case for crowd sourced investment. Success stories include Clear Water Revival, which developed a unique filtration technology using natural biological processes rather than chemicals to clean swimming pool water, and raised over £185,000 through Crowdcube to bring its technology to a market estimated to be worth £3.55bn annually.
Pizza Rossa, a new London chain of Italian style takeaway pizzerias by-the-slice raised £440,000 - 57% more than its original target - through equity crowdfunding, while storage start-up LOVESPACE, founded by Streetcar co-founder Brett Akker, raised £1.6m on Crowdcube. Many established entrepreneurs, including Scott Fletcher, founder of cloud specialist ANS Group, have welcomed the model as a bona fida alternative to bank loans. With so many good businesses not getting what they need because the pendulum has swung too far the other way in terms of risk appetite, he says, instead of relying on banks, they have other options, including peer-to-peer lending platforms and crowdfunding.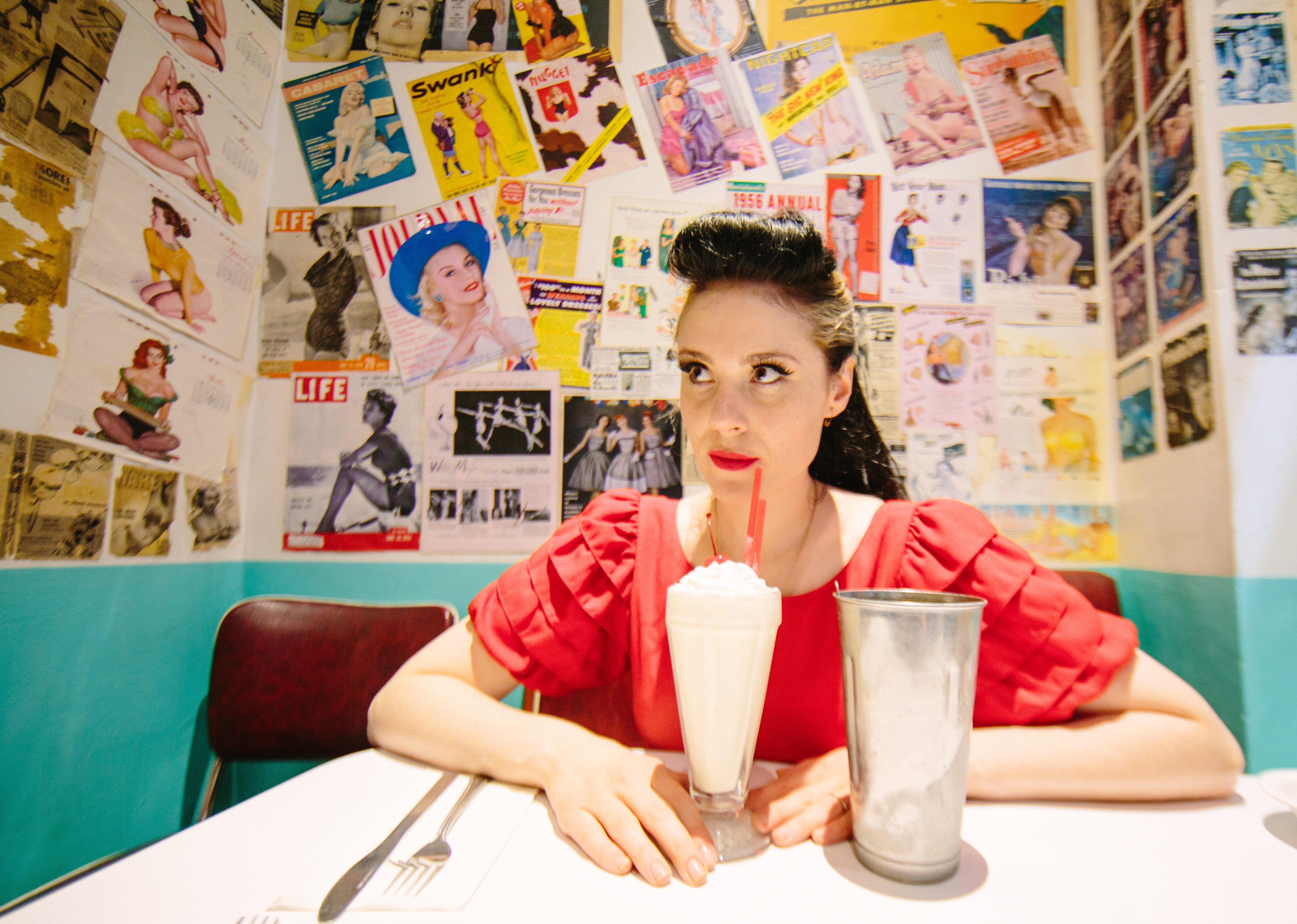 Image from Alice Baxley
For some start-ups, crowdfunding has provided crucial capital to getting them to the next stage of growth. Operating from converted farm buildings near Cambridge, e-Go aeroplanes is the start-up behind the e-Go, the first aircraft to be designed and built in Britain for decades.
Launched in 2011 with help from a group of business angels, the company's initial investment was used to design and build a prototype, which made its maiden flight last year. Earlier this year, when the founders needed the next stage of investment to in order to move into full-scale production, they turned to crowdfunding.
"We chose to sell equity via the SyndicateRoom crowdfunding platform as it is regulated by the FCA, and attracts investment from both small investors and angel investors. They soon had our pitch up on their website and interest levels grew quickly," explains Chairman Malcolm Bird.
Building a high-tech, ultra-modern aircraft doesn't come cheap; but the e-Go team received investment of more than £950,000 and their first production model will take to the sky early next year.
Crowdfunding helped BRIT Award-winning singer songwriter Kate Nash (pictured above) finance her third album, 'Girl Talk', after being dropped by her label in 2012. She said: "I crowdfunded the album via the direct-to-fan music platform PledgeMusic. It was great, as I was able to engage with my fans, who essentially funded the recording via pre-ordering and purchasing unique experiences, like a 'mani-pedi' date with me, or baking a cake with me." However, she also discovered one of the downsides to crowdfunding: "All of the marketing was down to me, rather than a big record label; me, my sisters, my mum, my band and my fans, printing flyers and advertising the record. But we became an in-house power team and together with PledgeMusic, 'Girl Talk' became a reality."
You could end up with hundreds of shareholders who provide the money you need, but offer no additional value to your business and helping you succeed.
Few would dispute that crowdfunding can be a smart way of tapping in to a personal network of contacts through an online pitch, via a crowdfunding platform.
"Crowdfunding is exactly as it sounds, you are literally sourcing funds from a crowd," says Bill Morrow, co founder of Angels Den. "Rather than one sole investor or a handful of investors, you could potentially gain investment from hundreds of different people who wish to support your growing business and invest a small amount to help you succeed."
But, he also points out that crowdfunding isn't for every start-up.
"You could end up with hundreds of shareholders who provide the money you need, but offer no additional value to your business and helping you succeed. And if you don't have a decent sized database of contacts you might struggle to get that initial traction to get the momentum going, and there's nothing worse than watching your online pitch stuck on zero."
And investors that provide both cash and business support can be more valuable than funds alone. While entrepreneurs Elliot Sochall and Nick Slater, co directors of reward technology start-up Dibbz, believe that crowdfunding has its place, they made it their goal to work with private investors, ultimately securing investment from the Collider12 start-up accelerator.
"This provided us with structure, support and mentorship and most importantly connections; exactly what we needed to help drive our business forward. With crowdfunding we could not gain the same level of all-out support that we've had from private investors, so we're happy with the route we've taken," says Slater.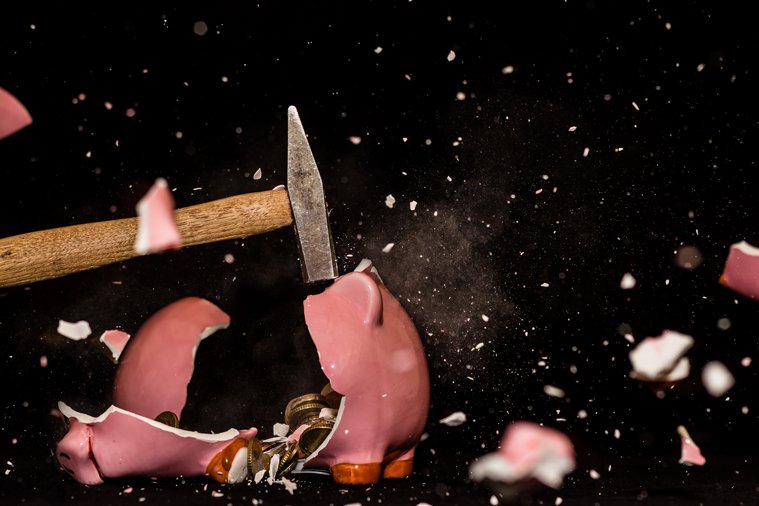 Start-up founders seeking cash should also bear in mind that like all forms of finance providers, there are good platforms, and there are the rest. And making it onto a top platform is no easy task.
Stephen Waud, fund director at Business Enterprise Fund, a social enterprise that provides loans to businesses that been turned away by the banks, says: "It is easy to believe that crowdfunding will be the answer to all financing needs. However, our experience tells us that the more reputable crowd funders will not support early stage businesses, and tend to look for businesses with two years of accounts and a good track record of profits."
Nevertheless, the model has fundamentally changed the way that entrepreneurs fund their businesses. Goncalo de Vasconcelos, CEO of equity crowdfunding platform SyndicateRoom, describes it as nothing short of revolutionary, both for investors and for start-up companies.
He says: "Crowdfunding investors have come to play a crucial role in supporting the UK's SME sector by supplying an alternative and affordable source of finance to businesses. Even though the banks are now starting to lend to small businesses again, the supply of conventional finance is still a fraction of what it was. So crowdfunding is here to stay, going from strength to strength, and keeping the wheels of British business turning."
This is a guest blog and may not represent the views of Virgin.com. Please see virgin.com/terms for more details. Thumbnail image from gettyimages.