Virgin Media Business today invited 30 of the UK's hottest start-ups, along with a selection of industry leaders, to join them on the London Eye as they looked ahead to the future of six key industries...
The next three decades of doing business in the fashion & beauty, media & entertainment, healthcare, retail, food, and social enterprise sectors were all up for debate. Leading the discussions, each taking place on an individual London Eye pod, were industry experts including James Wintle - Global Director of Technology at AllSaints, Buzzfeed's VP of Advertising Will Hayward and Alison Lancaster - Interim Marketing Director, McArthurGlen Group (and former head of eCommerce at John Lewis).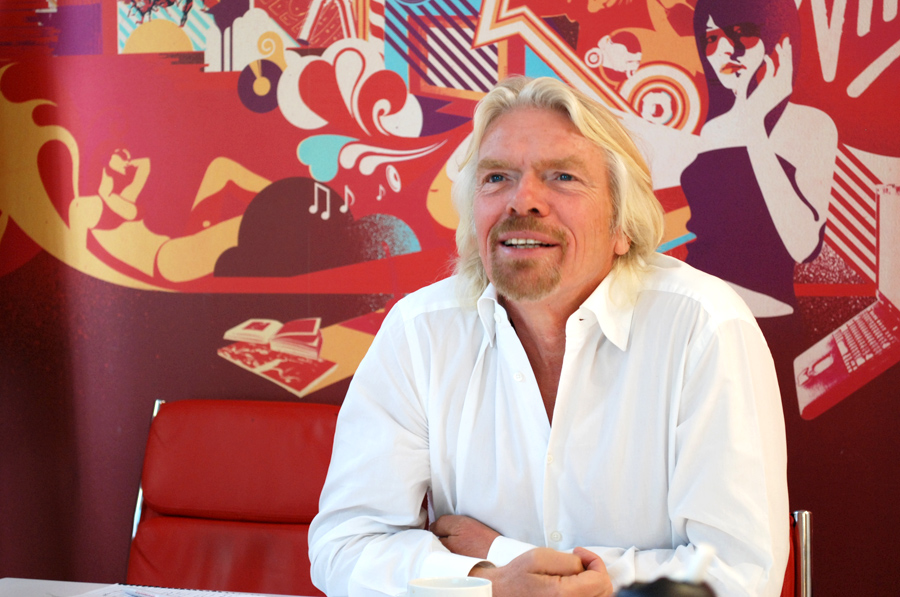 Following a series of lively debates up in the sky the next stage of the 30:30 Vision event saw the groups head to County Hall, where findings were presented to Richard Branson, who himself had a few tales to tell about his experiences over the last 30 years.
"Businesses of all sizes have a huge amount to contribute to this debate. Small businesses are nimble and bold and can often teach much larger companies a thing or two about innovations that can change entire industries. While big businesses bring a wealth of experience and resource that can provide great insights and learnings for companies on the rise," explained the Virgin founder.
"To succeed in the 21st Century, businesses of all sizes need to think differently, learn from each other, research new markets and collaborate as much as possible. This is exactly what we're encouraging at this event and we look forward to sharing the results."
The 30:30 Vision event brings together 30 challenger businesses and six major brands across media and entertainment, food, fashion and beauty, social enterprise, retail and healthcare to thrash out inspiring visions of the next 30 years in business. Most of the 30 small businesses have already been supported by Virgin during their start-up stages as part of the Pioneers scheme, backed by Virgin Media Business.
To find out more, head over to the 30:30 Vision website where exclusive insight into the future of the six industries will be revealed over the next – you guessed it – 30 days.