Starting out as an entrepreneur can be a nerve-wracking time, especially if you consider that many of your competitors will have more experience than you. But that shouldn't stop you, says Richard Branson...
"You definitely shouldn't let a lack of experience put you off from pursuing your ideas now," the Virgin Founder writes in a recent Daily Monitor blog. "Inexperience can actually be a great asset in business - one that you can use to your advantage."
It's inexperience that has fed the Virgin Group founder's enthusiasm right from the beginning of his career as a teenager. "At our first venture, Student magazine, my friends and I generated excitement and publicity by using our newcomer status to secure some great interviews," he says. "That attitude eventually became part of our core mission at Virgin. This attitude made us successful, since if you present a fresh take on a tired industry you'll grab people's attention."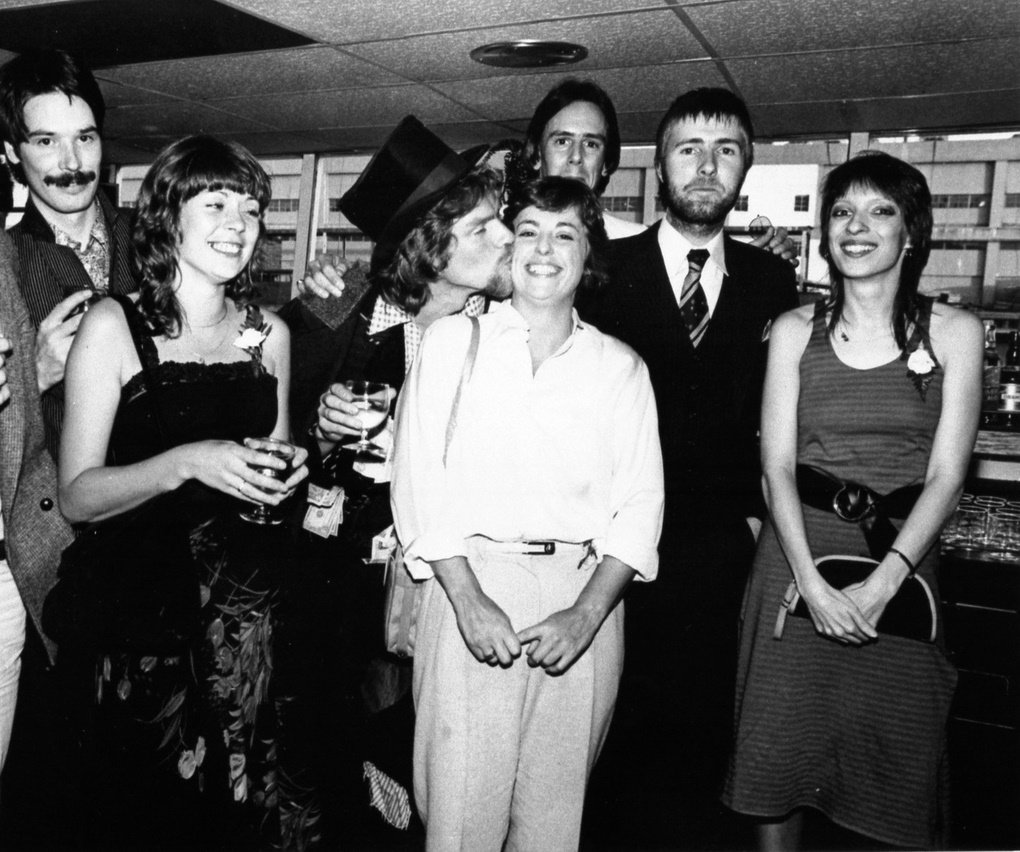 Image from Virgin.com
This attitude went with them as they set up Virgin Records, a business they knew little about before starting. "We were music fans, not business people. We were young and we liked to do things our own way.
"But that really was the key to the popularity of our record stores and our record label. Our customers welcomed the changes we were making."
We were young and we liked to do things our own way.
But it is important not to let your ideas die off because of fear, Branson says. "Develop them and find like-minded people who can help you grow them further. This could mean working for somebody else first and being entrepreneurial from within a company, or it could mean taking the plunge and finding a mentor to help you launch your first business."
Though, of course, finding the right mentor can be a challenge and it's important to make sure you have someone best equipped to help you: "a senior executive at a multinational engineering company isn't going to be a suitable mentor for someone just starting a business in the home-repair industry, for example".
Fortunately, Branson has some advice: "Focus on finding someone who has started a venture that is similar to yours, and who understands the trials and tribulations of building a business in that sector.
"Your local chamber of commerce is a great place to start, as they often host networking events and meetings that bring together entrepreneurs who are just starting out with successful businesspeople. Talk to people, listen to their stories and follow up with those you think you can learn from."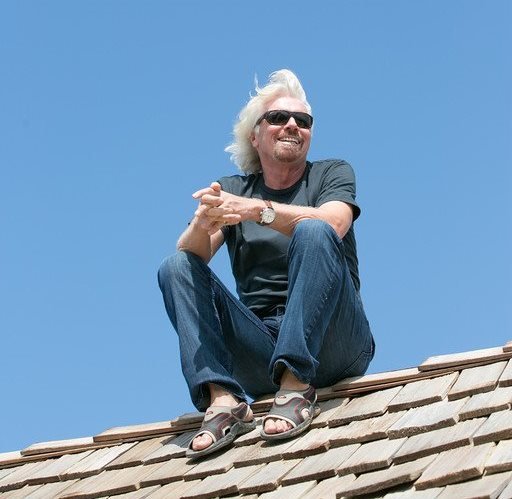 Image by Take Aim Photography
What advice would you give to an entrepreneur starting up for the first time? Let us know below...