Nature versus nurture, the eternal entrepreneurship debate may rage on for some time, but new research from the US has added weight to theory that it really can be learnt...
New research from Professor Kathryn Shaw of the Stanford Graduate School of Business has examined the records of 2.8 million small businesses from Texas, finding that success rates are higher among those entrepreneurs who had experience of running more than one business. Greater levels of experience may seem like an obvious factor in boosting the percentage chances of success, however many still argue that real entrepreneurs are born rather than made, therefore meaning that the fact that you've done it before wouldn't really matter if you weren't born to do it in the first place.
"If you are an entrepreneur, you want to continue to gain experience as an entrepreneur. It's really a long-term commitment. Learning from that experience can shape your future," commented Shaw. "Failure is very, very common. It remains common even for those businesses that are led by serial entrepreneurs."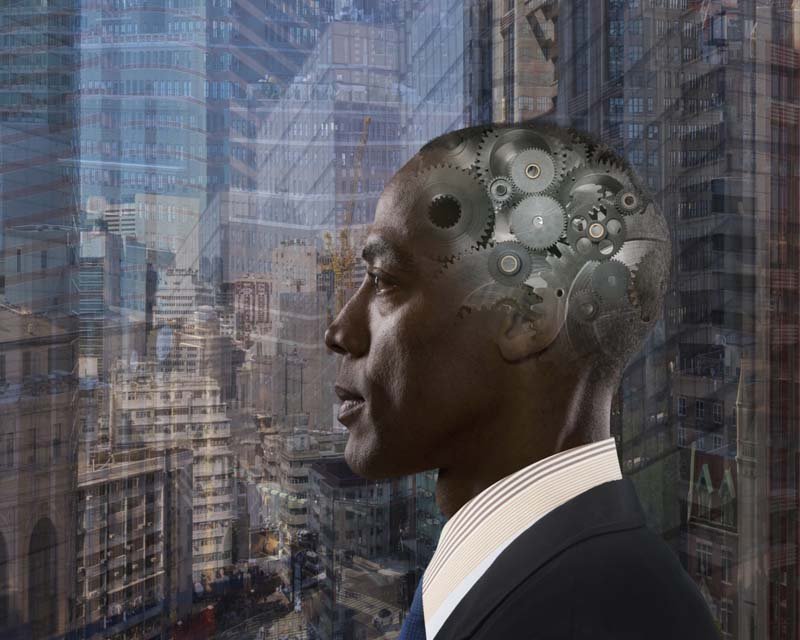 Shaw's research took place over a 22 year cycle, which saw 2.5 million businesses open and 2.2 million close. During that time it became apparent that failure was a factor no matter how much experience an entrepreneur has, however serial entrepreneurs typically saw their businesses stay open longer.
In fact, second, third and fourth businesses would, on average, each stay open longer than the last. The average length of time a small business stayed open over the 22 year research project was 40 months. Rarely is a piece of research released on the subject which is able to call upon such an extensive set of subjects over such a considerable period of time.
I'm not sure you can teach somebody to love to take risks. It seems hard-wired in the individual.
One man who won't be surprised by the findings is Richard Branson, a person who has regularly voices his opinion that entrepreneurship can be taught and is not reserved for a select few. "While some 'born entrepreneurs' are ready and willing to dive into business opportunities, other people are more reserved and need a push. This doesn't mean that they will not make great entrepreneurs - success is certainly not reserved for one specific personality type."
While on the other side of the fence, academic James V. Koch of Old Dominion University argues quite the opposite. "Some personalities are much more favorable for entrepreneurship. It is an important thing, and it really constrains and influences outcomes. As a consequence, if you want to know who's most likely to be an entrepreneur, don't go to a business school and see who has taken entrepreneurship courses," explains Koch.
"The more important thing is to look at someone's personality and ability to bear risks. I would stress that I'm not saying genetics is the whole thing - I do think experience and knowledge and observation and environment count. But I'm not sure you can teach somebody to love to take risks. It seems hard-wired in the individual."
However many of those currently in business, such as serial entrepreneur Luke Johnson, believe a person's early life experience could be a defining factor. "My father was self-employed and still is, and at 84 is still working," says Mr Johnson. Having that role model in the house of someone who didn't want to work for anyone else, and wasn't dependent on an employer, was very helpful.
"I have found over the years, having worked with many entrepreneurs, and having met hundreds of them, that they all have, in their backgrounds, a close family member or friend who is a role model, a self-employed person or boss running their own company."
So what do you think? What defining factors make or break an entrepreneur? Let us know below…
Thumbnail from gettyimages