Leading business figures from across the UK come together to celebrate the winners of the first Black British Business Awards. With the outstanding winners deemed to be role models inspiring a new generation to pursue excellence in their careers...
The Black British Business Awards, founded by Melanie Eusebe and Sophie Chandauka, celebrate and promote the significant contributions by black professionals in businesses in Britain, uncovering inspirational role models and ambassadors across all UK industries including media, professional services, finance, infrastructure and manufacturing and STEM.
Last week's inaugural ceremony saw awards handed out to a number of prominent entrepreneurs, along with a collection of rising stars in the business world. Black British Business Person of the Year went to Chairman of Action Aid UK - Margaret Casely-Hayford. While Entrepreneur of the Year, sponsored by Virgin Money, went to Piers Linney of Outsourcery, as Philip Poku of Young Graduates Day Nursery picked up the Rising Star award.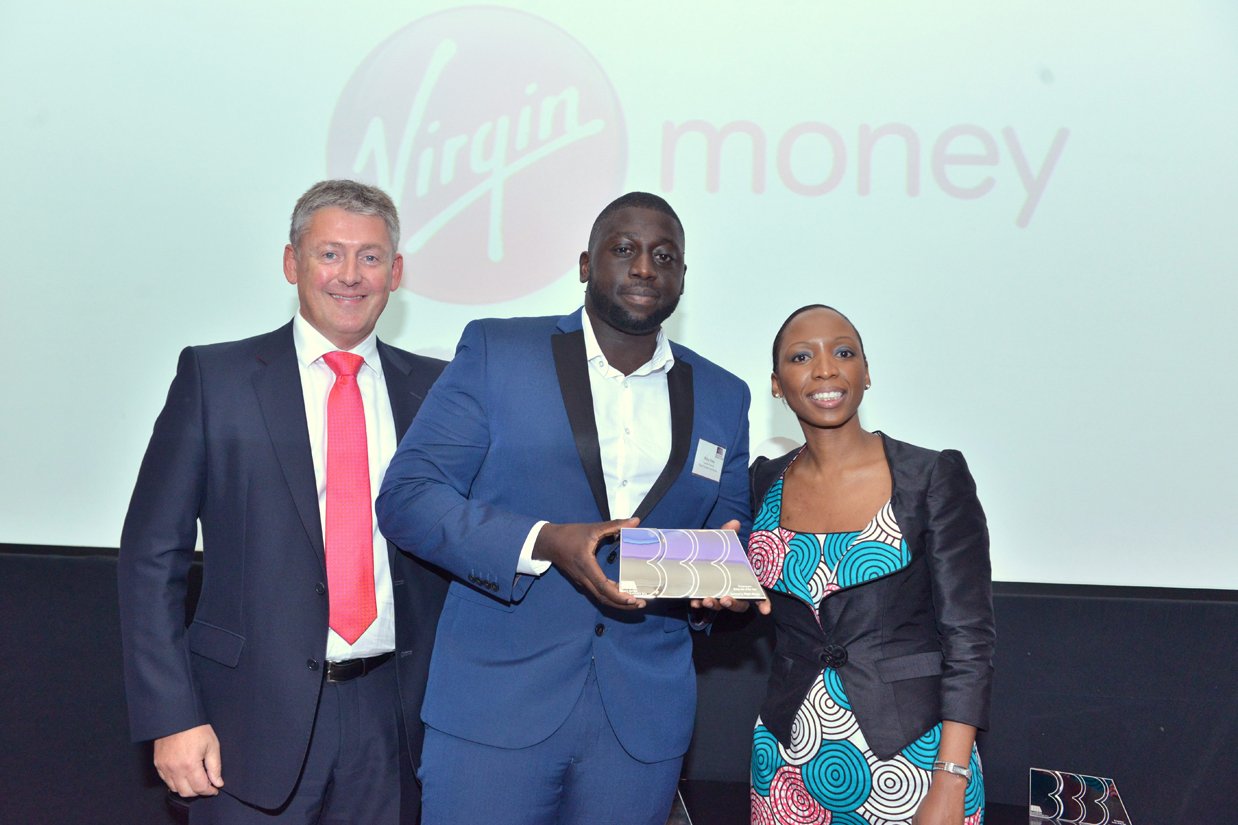 "If we are to build a stronger, fairer, more modern society, we need to do more to back the achievements of the black entrepreneurs that are celebrated at these awards today," commented Vince Cable, Secretary of State for Business, who gave the keynote address at the awards ceremony.
"I am championing a new initiative that will put future black leaders at the top table of our biggest companies. Working with Trevor Phillips, this campaign will get the balance in the boardroom right and encourage businesses to put ethnic diversity at the top of their agenda."
The ceremony has garnered a positive reaction from those across the business community, with Co-founder and Head of
Asset Financing at Virgin Money, Sophie Chandauka, pleased by the level of support shown for the awards. "As the financial services arm of the Virgin Group, Virgin Money is delighted to be part of the Black British Business Awards and, in particular, the sponsor of the Entrepreneur category," commented Chandauka.
"Virgin Money has been involved in a number of schemes to support new business ventures and young entrepreneurs in the last few years. The BBBAwards give us a great opportunity to join the African-Caribbean and wider business community in raising the profiles of, and celebrating, leading businesses and business leaders of the future."
To read a full list of the winner or to simply find out more, head across to the BBBA website.