In this increasingly connected world, you really can work from anywhere.
I get most of my work done very remotely indeed – from Necker Island. When I'm travelling, my team are only a click or a call away, and I can usually find a way to tweet wherever I am.
Regardless of where we are, I always try to combine work and play. This was definitely the case in Canada this week, as my wonderful assistant Helen will attest!
When we weren't enjoying the breath-taking views and stunning slopes, we were hard at work dictating emails, writing blogs and making decisions.
I'm a big advocate of letting your team work from wherever suits them best – whether that's at home, in the office, or on the top of a mountain!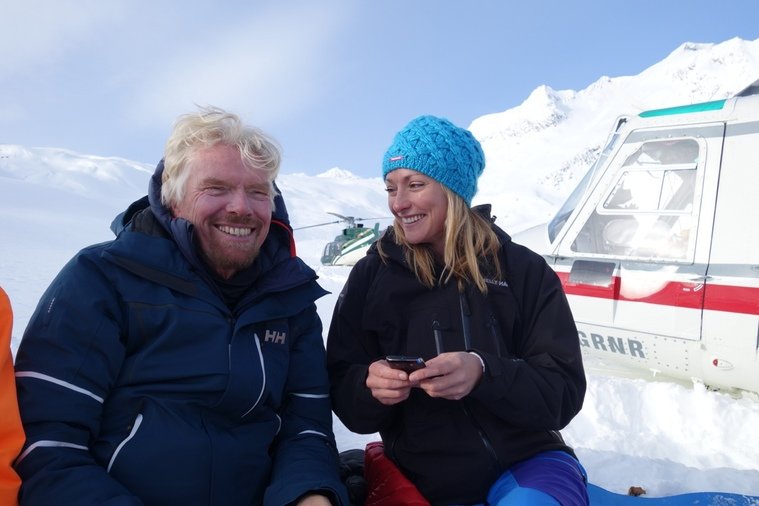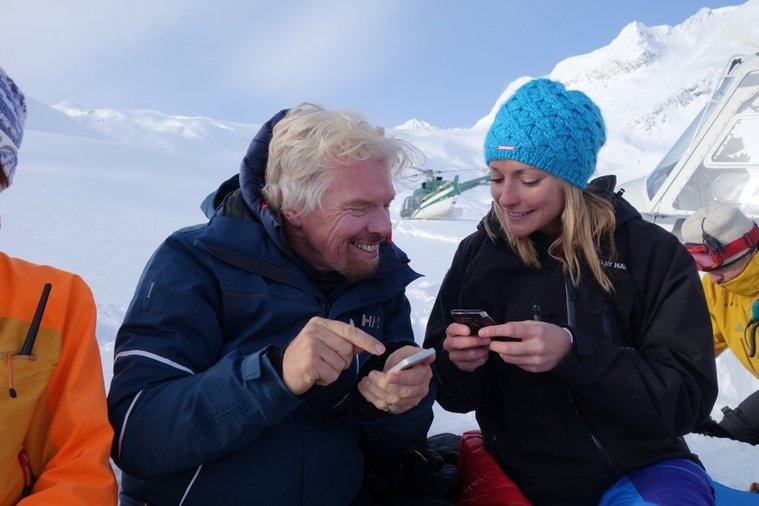 Obviously it helps if your company realises this and offers people the chance to work from home or take longer holidays. I've still got some work to do in persuading some chief execs to be more flexible, but we are heading in the right direction!
Nevertheless, it is sometimes nice to get away from it all and even be out of reach of mobile phone signals and internet connections. It's so remote out here, I had to call one of my team on a landline yesterday – remember those?!
Where do you work most effectively?