There's a new buzzword being bandied around the business world. But what does 'accelerated culture' mean for the state of business, and for life as an entrepreneur?
Accelerated culture is based on trends – a quickened pace of doing things. What's in is in, until it's out… two weeks later. I'm a fan of the fast-paced. In fact, I think it's the only way to learn. Rapid change brings rapid improvement, and failing fast, well that's the best way to fail. But fast-paced to the point of focusing on trends concerns me.
At Virgin, we've had a lot of success in industries rife with trends. Music, health, travel - trends keep these markets alive and profitable. While we have prided ourselves in helping to shake up and reinvent these industries, we have always avoided getting caught up in their trends. Instead of fixing our bandwagon to the latest and greatest development, we have focused on meaningful and useful innovation. In our opinion trends dilute purpose, whereas innovation expands it.
Image from Virgin.com
We signed the Sex Pistols to Virgin Records, not because they were the next big thing, but because we believed in their message. Challenging the status quo has always been at the heart of our purpose.
We expanded Virgin Active into four countries, not because health and wellness was an on-trend thing to do, but because wellbeing is a subject that we feel should not be overlooked. The wellbeing, health and happiness of our people is top of mind within in the Group and always will be.
We launched Virgin Atlantic flights to Detroit, not because it's a 'cool' place to visit, but because we realised the potential the city has for regeneration and innovation. Backing the underdog and highlighting stories of success are fundamental to the Virgin brand.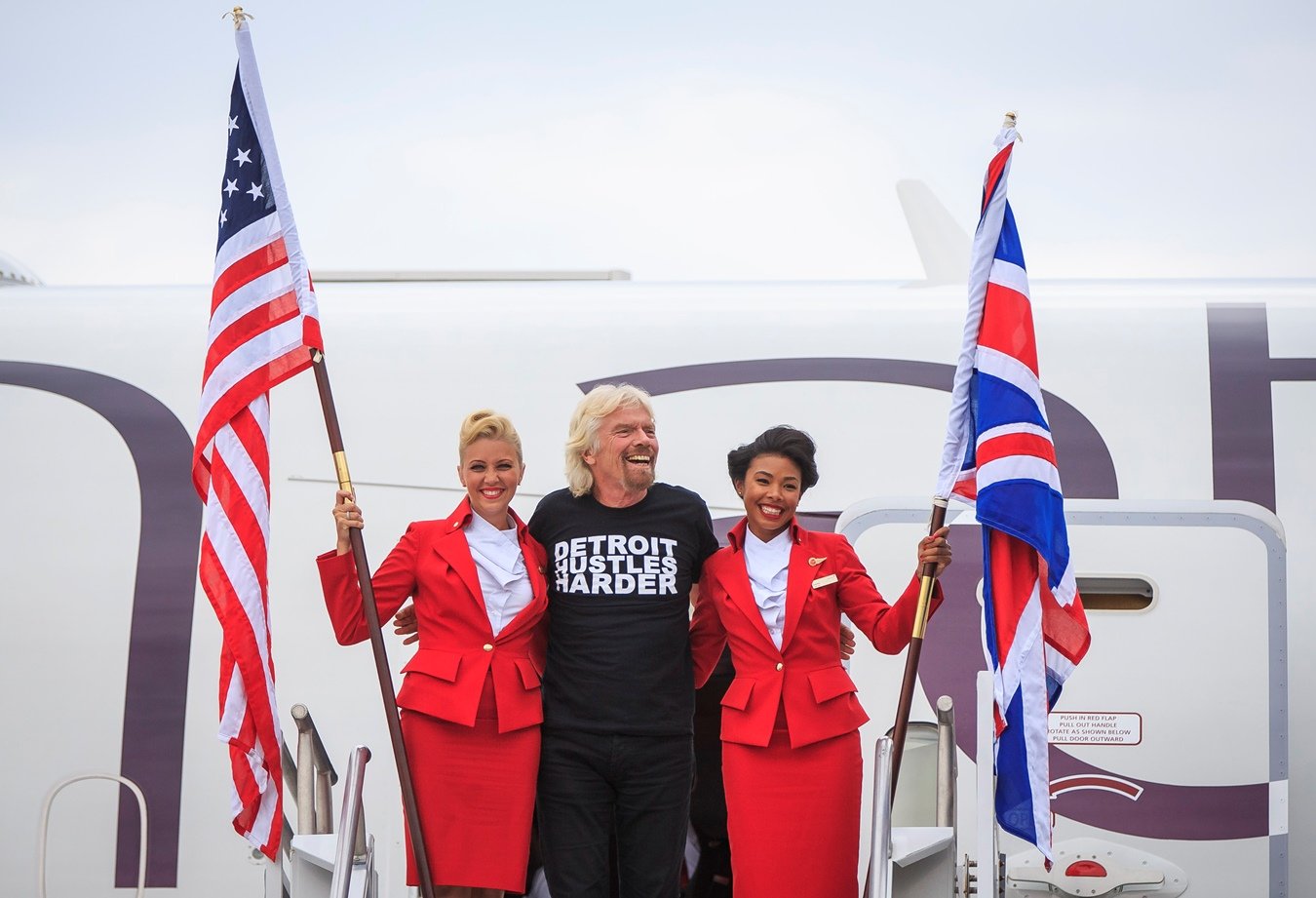 Image from Virgin Atlantic
There is no shortcut to success. Success comes from hard work refining a product or service until it's the best it can be. While it's important that we keep our ears and eyes open, and constantly adapt to the world around us, focusing on quick fixes and fleeting fame is not a great business solution. Focus on the parts of accelerated culture that help you learn quickly and adapt to change. Don't focus on the parts that lead you to chop and change projects at a minute's notice and forget your purpose.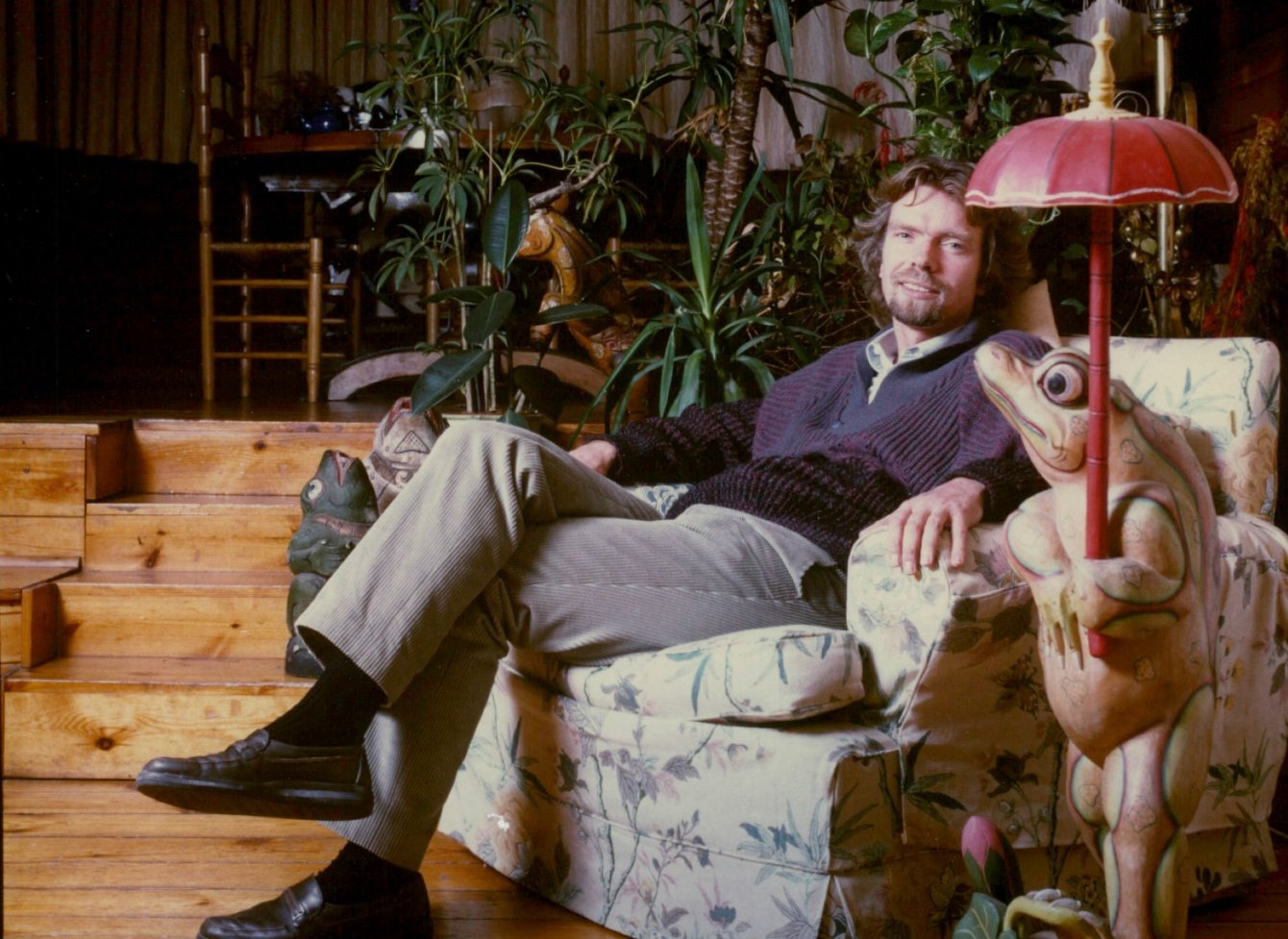 Image from Virgin.com
Moving fast is good, but moving so fast to the point of focusing on fleeting trends can be incredibly damaging for business. Everyone in the business world knows that to stand still today is to go backwards, quickly. The only way forward is forward. Just don't get caught up in what's trendy – or you may find that your business goes out of fashion as quickly as the jumpers that I loved to wear in the 80s.