As university students prepare to return to their colleges, or arrive for the first time, I have been thinking about the effectiveness of the current higher education system.

I did not go to university - I left school to start my first businesses and never looked back. But of course university has a role to play for many people. It is essential for those wanting to launch a career in a specialist area, such as my daughter Holly, who trained in medicine. It is also an excellent place of learning for mature students wanting to expand their horizons. Plus, the social benefits of university shouldn't be understated.
Image from Virgin.com
However, for many people it is simply unnecessary that they spend three or four years going to a few lectures a week and gaining no practical experience in the process. For those who want to become entrepreneurs, they would be far better served getting out into the workplace, developing skills and learning from mistakes.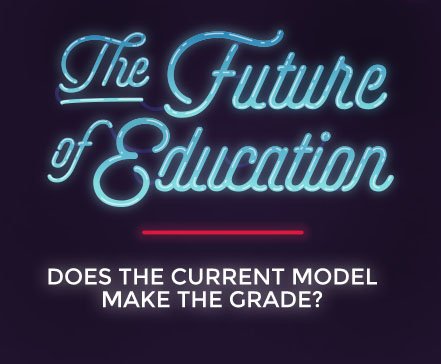 Image from Virgin.com
Start-up loan schemes such as Virgin StartUp in the UK can provide the funding for people with smart business plans who need support getting their idea off the ground. For many would-be students, this is a far more productive use of time and investment than getting into large amounts of debt attending a course with no real life benefits.
What's more, the length of time it takes to complete a degree is far too long to be practical for the modern world. A few years ago I visited Chile and was shocked to discover that seven year courses are not uncommon, and the student accumulate huge debts that often destroy their credit ratings.
With more efficient planning, university courses could be completed within 18 months or two years, massively reducing debt for students and increasing productivity.
There needs to be an urgent rethink on university in countries around the globe to make them more affordable, accessible and useful for students.
I'll be debating the future of education at our latest Disruptors event in London on October 2nd. Get your tickets to join us and head over to Disruptors for more information.