How is it possible that 2013 is winding down to a close? It's been another brilliant year, and we have a lot to be thankful for.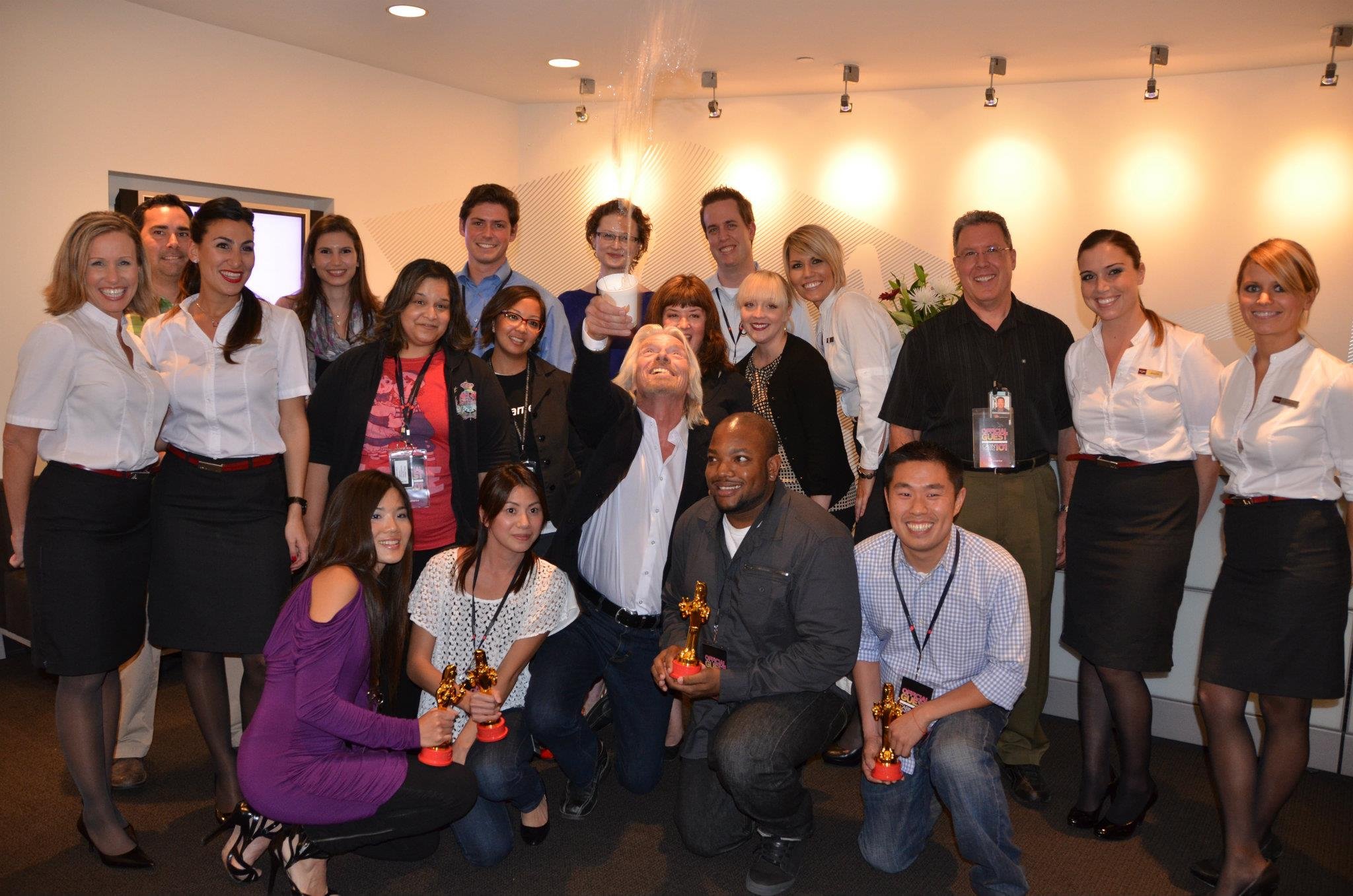 The spirit of the US' Thanksgiving - spending time with family and friends to express thanks for the harvest - is fitting as we approach the last month of 2013.
What I am grateful for - what I value - can't be measured, counted, weighed, or ranked on a list. So on this Thanksgiving, I give thanks to the love and health of family and friends and our teams at Virgin all over the globe.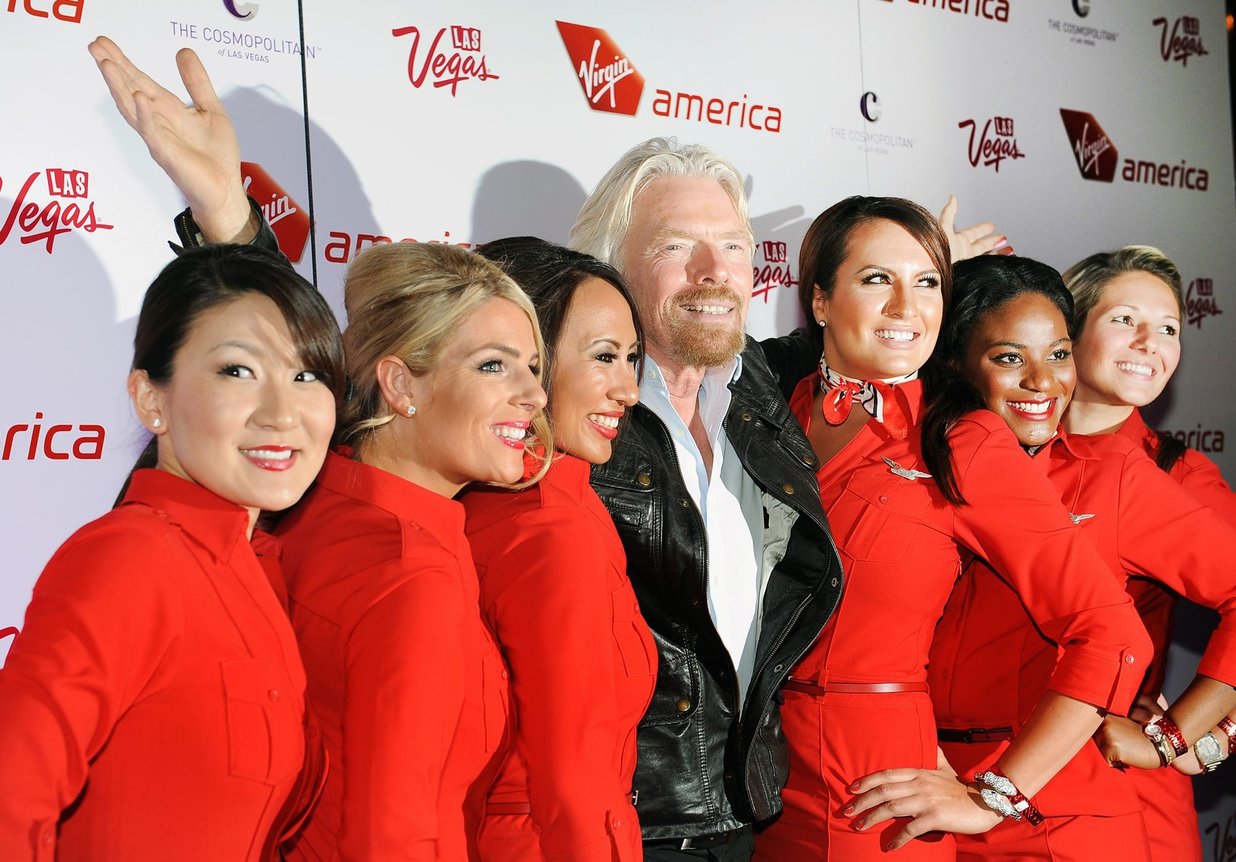 Image from Virgin America
Thanks for the opportunities that we have had to do meaningful work and make a difference in the world, and put smiles on people's faces along the way.
As the businessman and philanthropist W. Clement Stone said: "If you are really thankful, what do you do? You share." What are you thankful for?
Wishing all my wonderful colleagues, partners and friends around the world a joyful and safe Thanksgiving holiday.