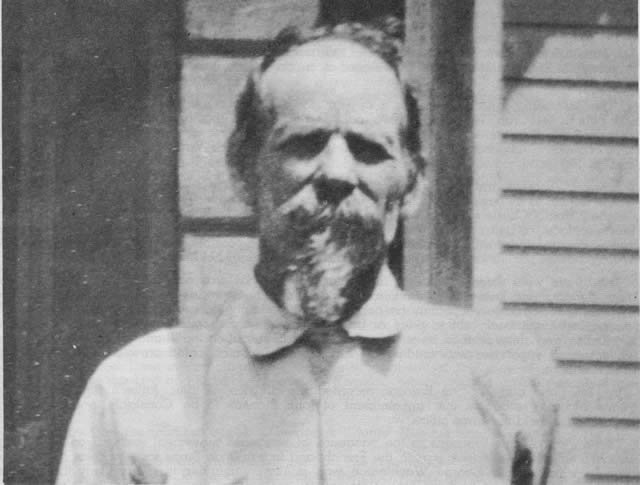 My great-great-uncle, Reuben S Branson, founded Branson and was the original all-American entrepreneur. As I have followed his lead as an adventure and an entrepreneur, I now want to follow his footsteps into his hometown. I'm proud to announce the Virgin Group's US operations, and a section of our UK operations, are moving to Branson, Missouri.
Image from Virgin.com
Virgin America are leading the way, announcing a new flight service to Branson from San Francisco. Virgin Hotels are well on their way to developing their next property in Branson, following in the footsteps of Virgin Hotels Chicago. Meanwhile, Virgin Limited Edition has announced their next luxury property will be based in Branson, offering guests exclusive wagon trails.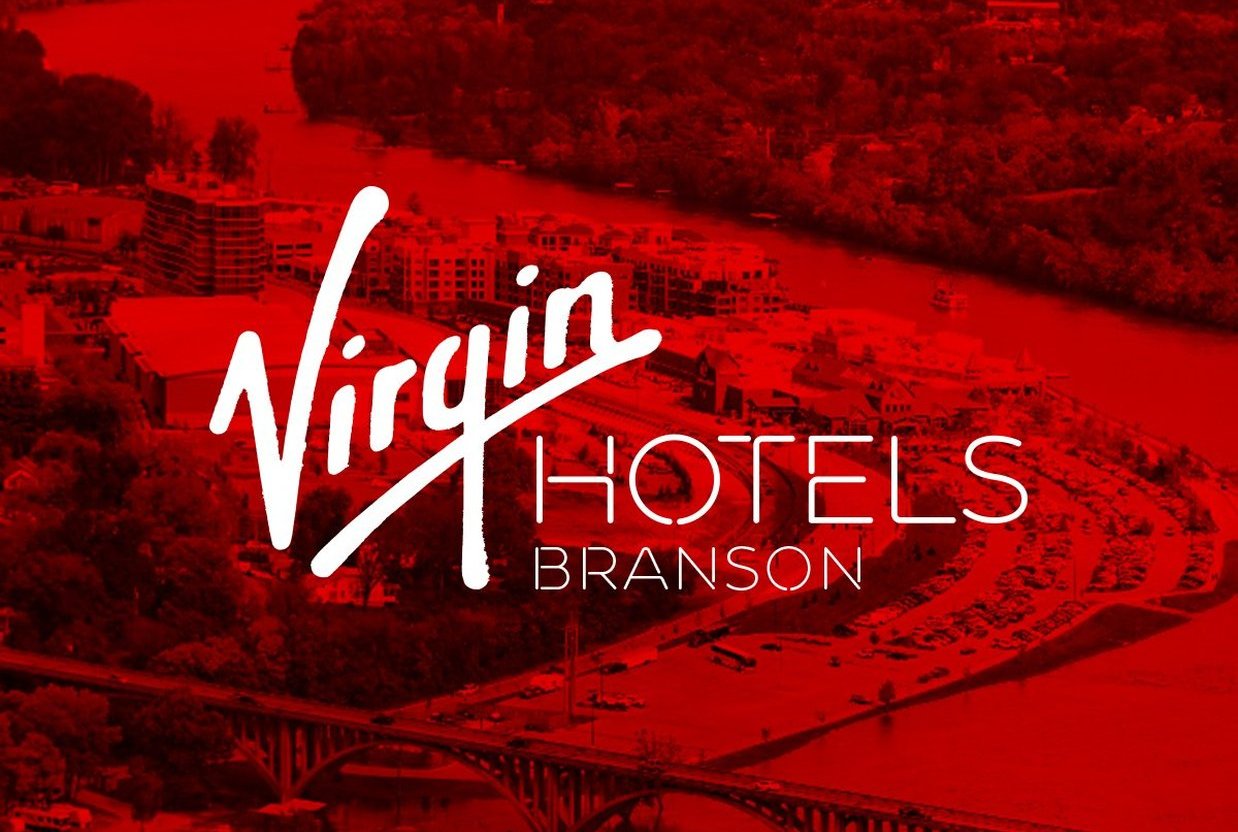 Image from Virgin.com
Virgin Produced, our film and production company, will be filming their next feature in Branson. Virgin Mobile USA will be stocked at Branson's Walmart store, where several hundred t-shirts were handed out to staff and customers. Virgin Active are introducing a new Branson-themed workout that will have gym-goers tossing hay bales and rolling wagon wheels across the gym.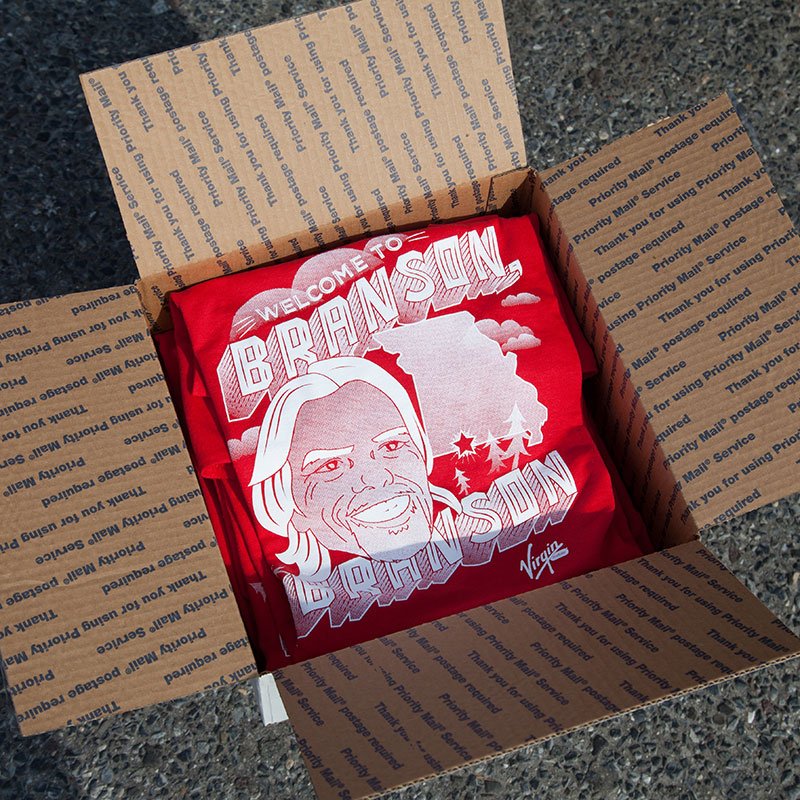 Image from Virgin.com
Virgin Pure will ensure that the entire water supply throughout Branson is triple-filtered and purified to make it healthy for all – so I will always be able to enjoy the perfect tasting cup of tea whenever I'm in town. Virgin Holidays will be also offering package holidays to the city with a variety of attractions and excursions available through their concierge service.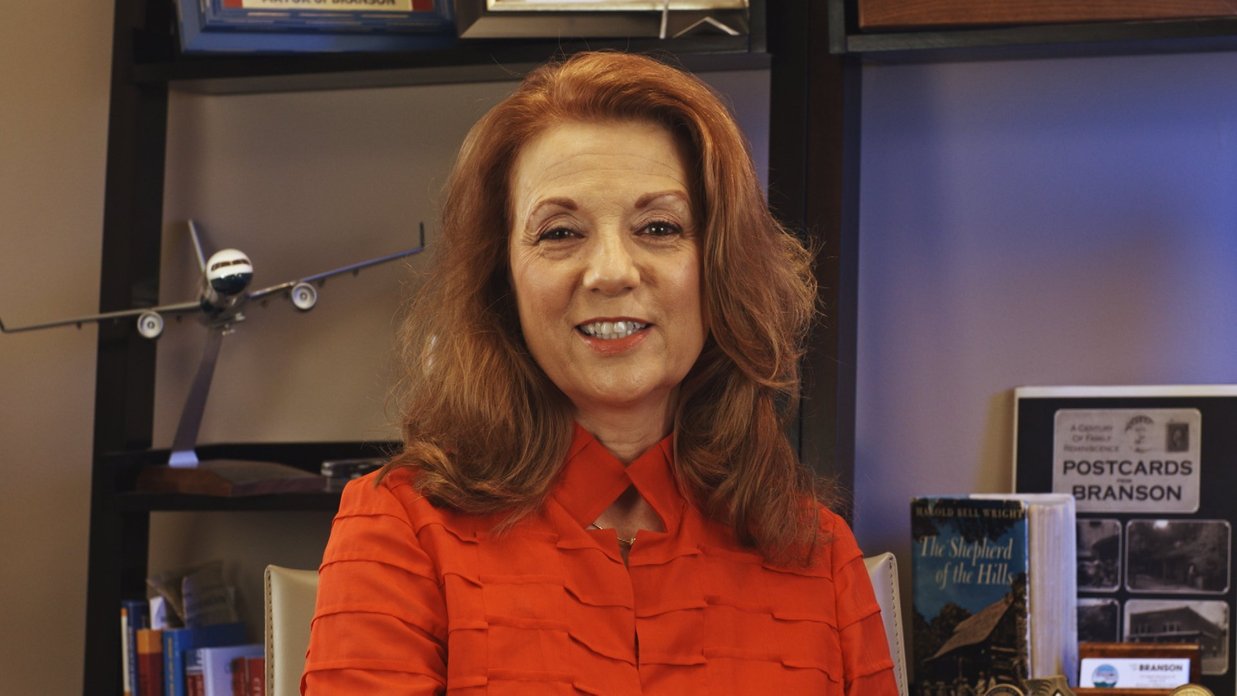 Image from Virgin.com
Before embarking upon this project, I spoke to Branson Mayor Raeanne Presley, who is wholeheartedly behind the move. I also searched around for other entrepreneurs who have successfully launched businesses in Branson. To my delight, I found that Dolly Parton, the undisputed queen of country, runs the wildly popular Dixie Stampede in Branson. Virgin America are honouring Dolly by naming our newest plane Jolene, hosting Dolly Parton's Dixie Stampede-themed flights and featuring a Dolly channel on our Red in-flight entertainment system (only available from 9am-5pm).
Image from Virgin.com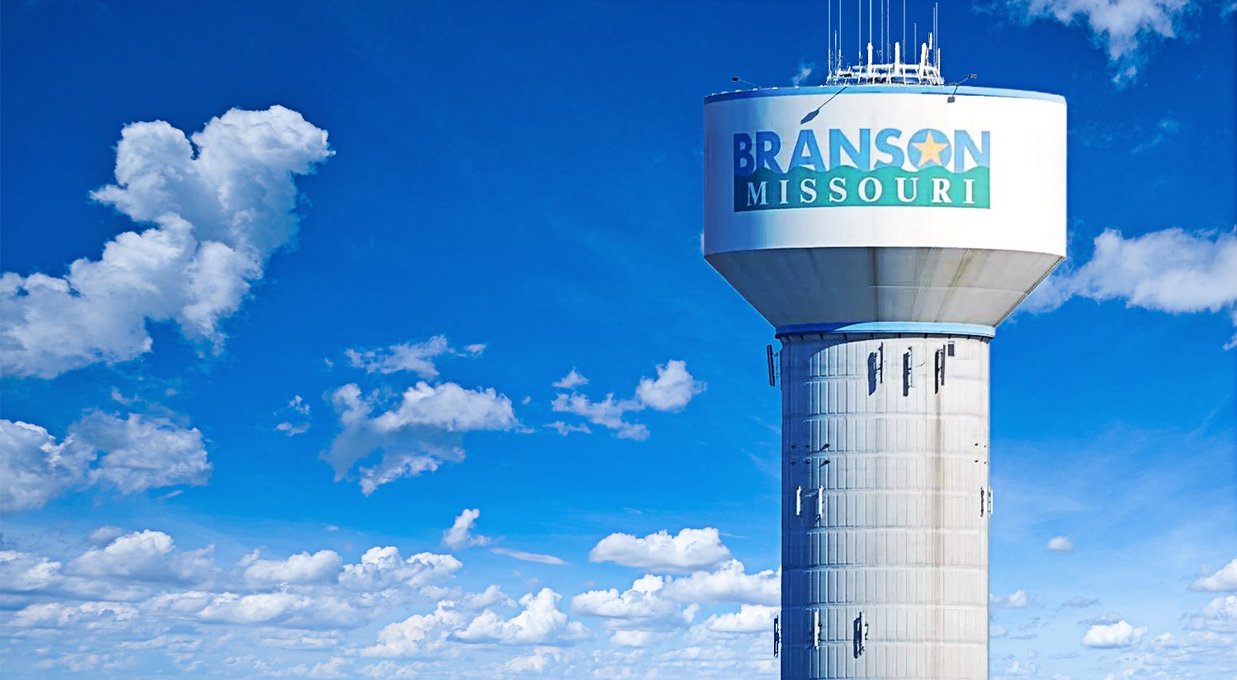 Image from Virgin.com
Kevin Plank, CEO and Founder of Under Armour, runs one of the most successful stores right in Branson. They are showing their support by painting their Under Armour Branson store red, as well and throwing the biggest party ever to welcome Branson to Branson.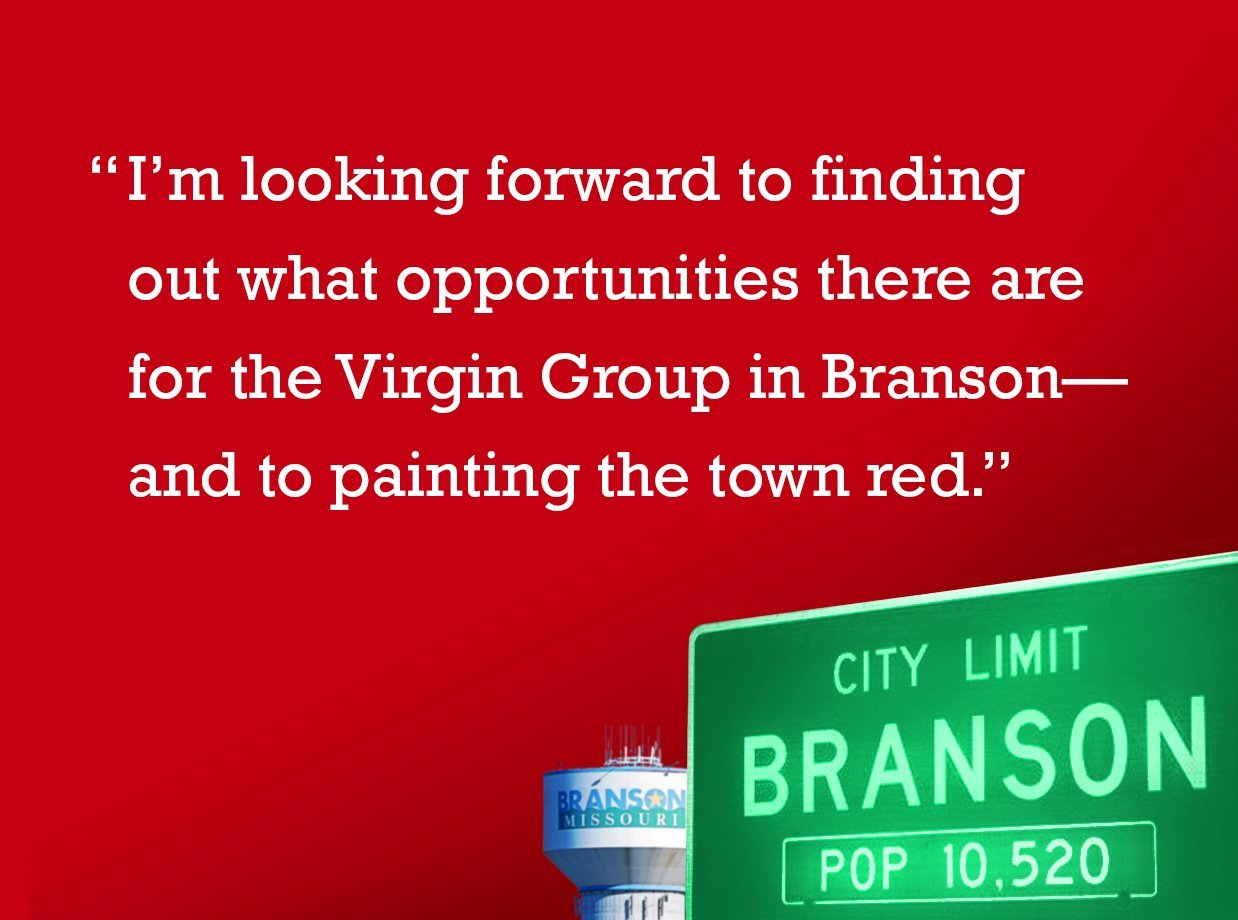 Image from Virgin.com
With more of our Virgin brands expanding Stateside, it made sense to open our US headquarters in the hometown that bears my family name. I can't wait to paint the town red.