While you tend to learn more about a person from how they deal with failure, how they handle success can also be very revealing.
We're all absolutely thrilled that Virgin EMI has won the prestigious Record Company of the Year prize at the Music Week Awards.
After overcoming some obstacles in the past few years, we celebrated 40 years of disruptions with Virgin Records last year, and have gone on to be the number one singles company and number one albums company by market share. Congratulations to all the artists, from Emeli Sandé to Bastille, Laura Marling to Jake Bugg, and all the team.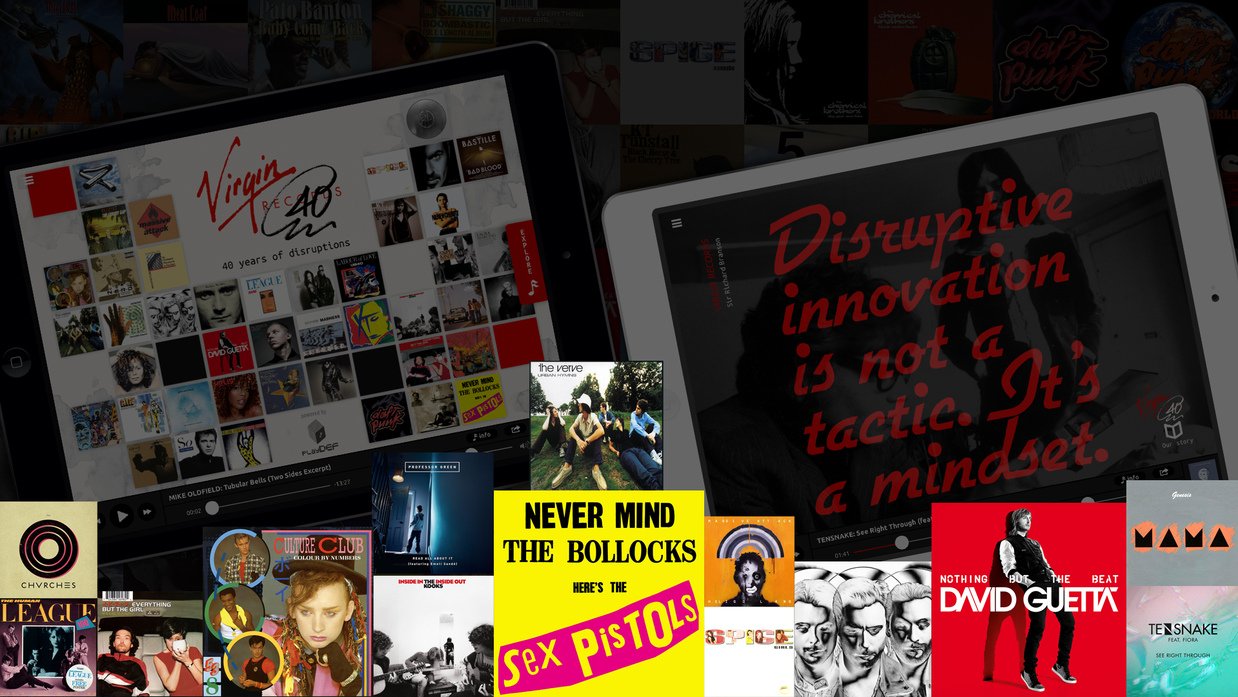 But what was equally pleasing was how everyone was quick to praise each other and applaud the collective effort.

CEO Ted Cockle said in his acceptance speech: "We're very happy to be here. Thank you to a load of people alongside me who just put their heads down and got on with stuff. Some excellent A&R people that always make the rest of us look better - thank you to all of them. I'm just enormously grateful to everybody here. All the acts, all the artists and all the managers that we've been lucky enough to work with. Thank you very much. Personally, I'd like to thank Mr Rob Stringer (Columbia US chairman) who gave me my first proper job."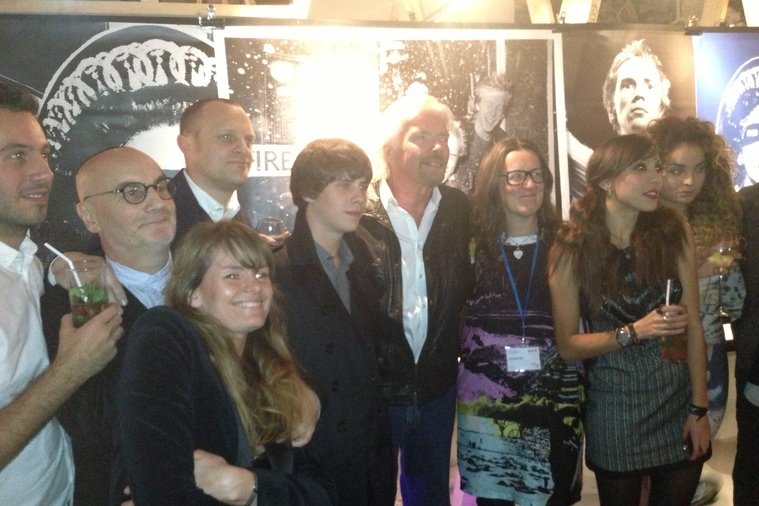 While acceptance speeches are a great time to thank people, making sure they know they are valued every single day is equally important. Good managers praise people for wins large and small, and look to share success, not find fault.
Below you can see our Virgin Records story, from Tubular Bells to the present day, via The Sex Pistols and the Spice Girls.
I can't wait to see what Ted and the team come up with next.