It is really important for businesses to treat people who don't get jobs as well as those people who do get them. This is a really lovely story shared with me by Sam Cox. She was sorting through some old paperwork when she found a letter from yours truly written in 1998. Sam had recently applied to work as cabin crew for Virgin Atlantic, but did not get the job. I wrote saying she should not be deterred from trying again with Virgin or another airline six months down the line.

Image from Virgin.com
I used to send this letter, along with a voucher to put towards a flight or duty free, to anybody who wasn't successful in a Cabin Crew interview. Now, we have reintroduced the scheme at Virgin Atlantic.
"I am sorry that you have been unsuccessful with your application to Virgin Atlantic but I wanted to give you some words of encouragement for you to reapply in the future.
When I was travelling on a rival airline's flight, I was so impressed with one of the Cabin Crew that I asked "Why don't you come and work with us at Virgin?" She replied, "I tried but I wasn't successful through the interview process".
This just goes to show that even those that I feel would be great working with us at Virgin don't always manage to get through our interview process (often because of the sheer number of people who apply). It is for this reason that I encourage you to keep trying and not to be disheartened.
As a small gesture the next time you fly on any Virgin route, I'd like to offer you a £20 voucher to put towards a flight or some duty free when flying with us.
Wishing you every success for the future."
Image from Virgin.com
As for Sam? She went on to get another job within the Virgin Group. In her words: "Well, it wasn't exactly six months, more like 10 years, and it wasn't a hostess role, but as your Personal Assistant! Just goes to show it was destined to be."
We enjoyed some wonderful years working together and now Sam is thriving in a challenging new role outside of the Group. You can see Sam alongside some of my other amazing assistants over the years, Nicola, Helen and Alexia in this photo.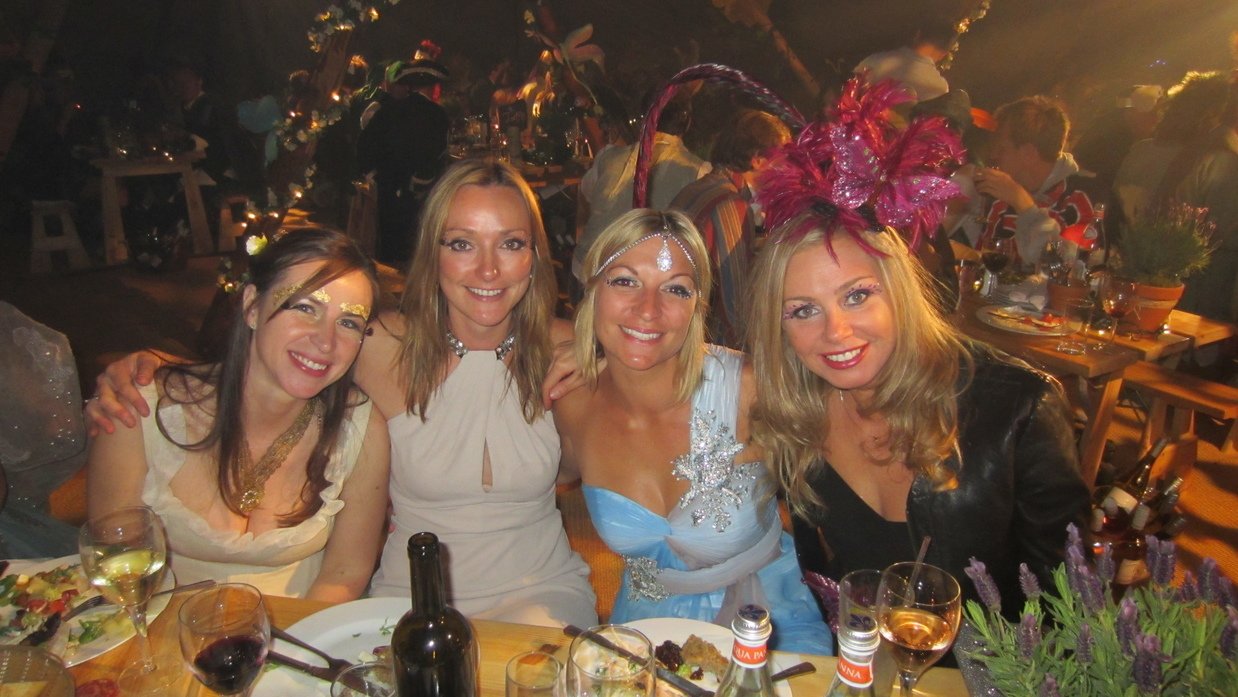 Image from Virgin.com
Companies should treat all people well – staff, customers, those applying for jobs, those who have only just heard about the company. You never know when your paths will cross in the future. Plus, if everybody treated everybody else how they would wish to be treated, the world would be a better place.