On behalf of a group of concerned global citizens, we have placed the below text in The Oklahoman today.
To the Government and citizens of Oklahoma:
Your State is about to kill a man who may well be completely innocent.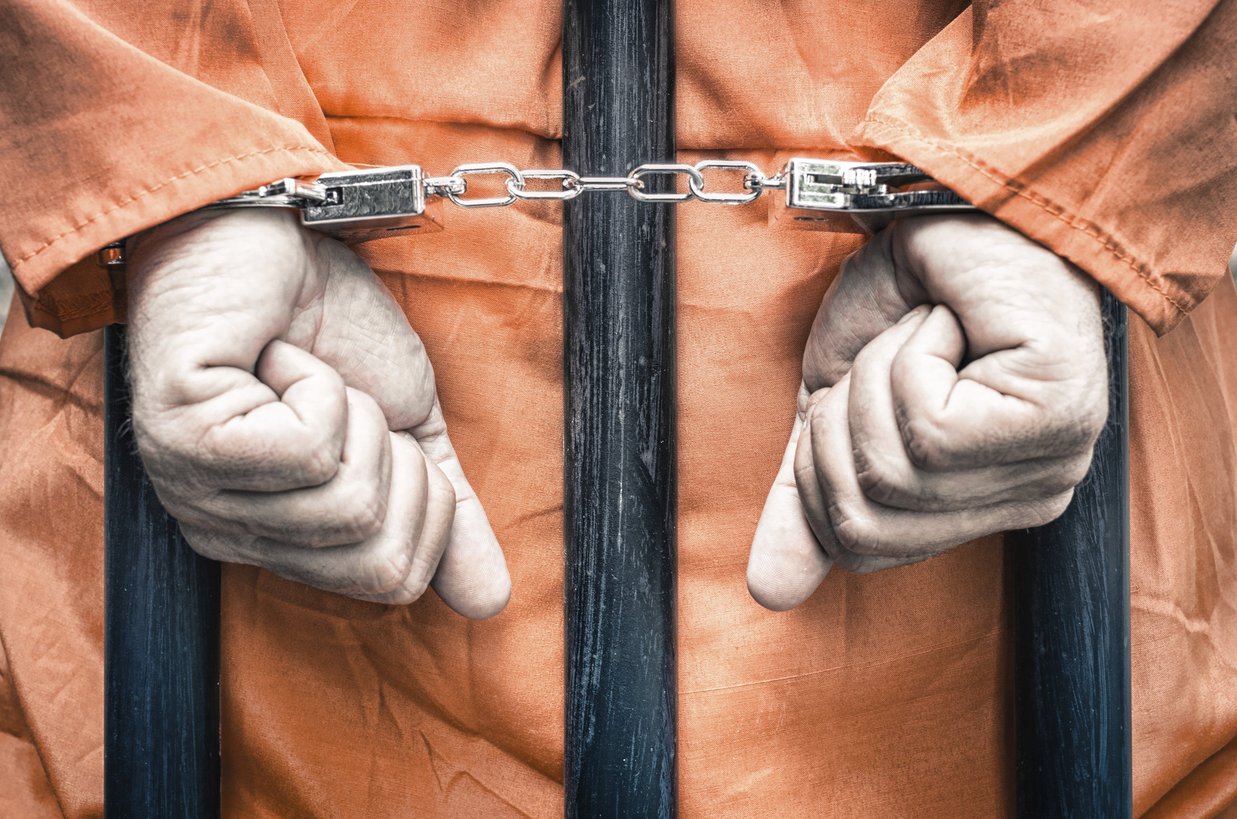 Richard Glossip is due to be executed at 3:00pm tomorrow, September 30th. This man, father, son and fellow human being was convicted 17 years ago for allegedly hiring another man to kill his employer. There is a breathtaking lack of evidence in this case – Richard's conviction is largely based on the murderer's testimony, the testimony of a man the State itself defines as "inherently suspect."
This is not about the rights and wrongs of the death penalty. This is about every person deserving a fair trial. Richard Glossip has not received this. Judge Johnson of the Oklahoma Court of Criminal Appeals has called Richard's trial "deeply flawed." Your State is about to execute a man whose guilt has not been proven beyond a reasonable doubt.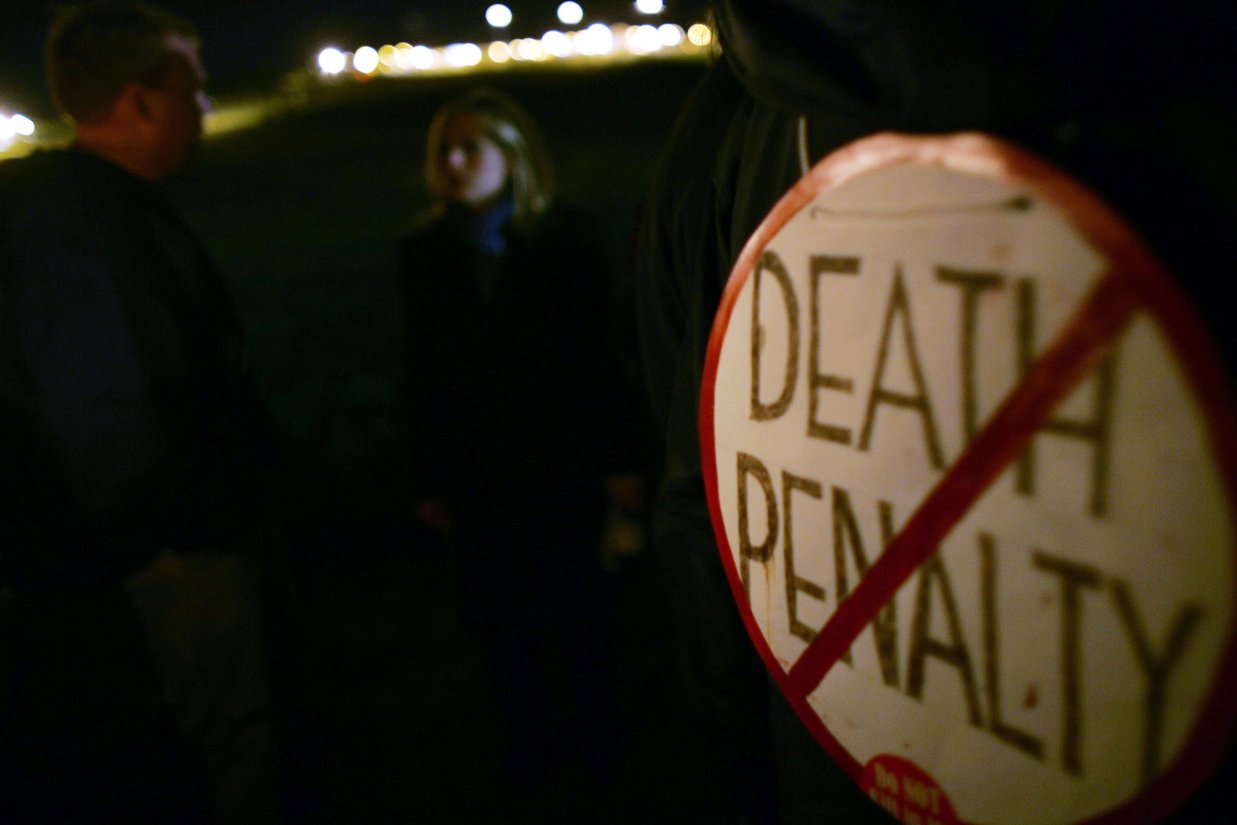 No matter where you stand on the death penalty, you must agree that no innocent person deserves to die.
Please call Governor Mary Fallin now on +1-405-521-2342 to ask for a 60-day stay of execution so Richard's defense team can take the evidence they have unearthed that proves the unreliability of Richard's conviction to the Oklahoma Pardon and Parole Board.