"The open road still softly calls, like a nearly forgotten song of childhood." Take a few minutes out of your day to think about the future, our innate urge to explore, and the wonders of the universe.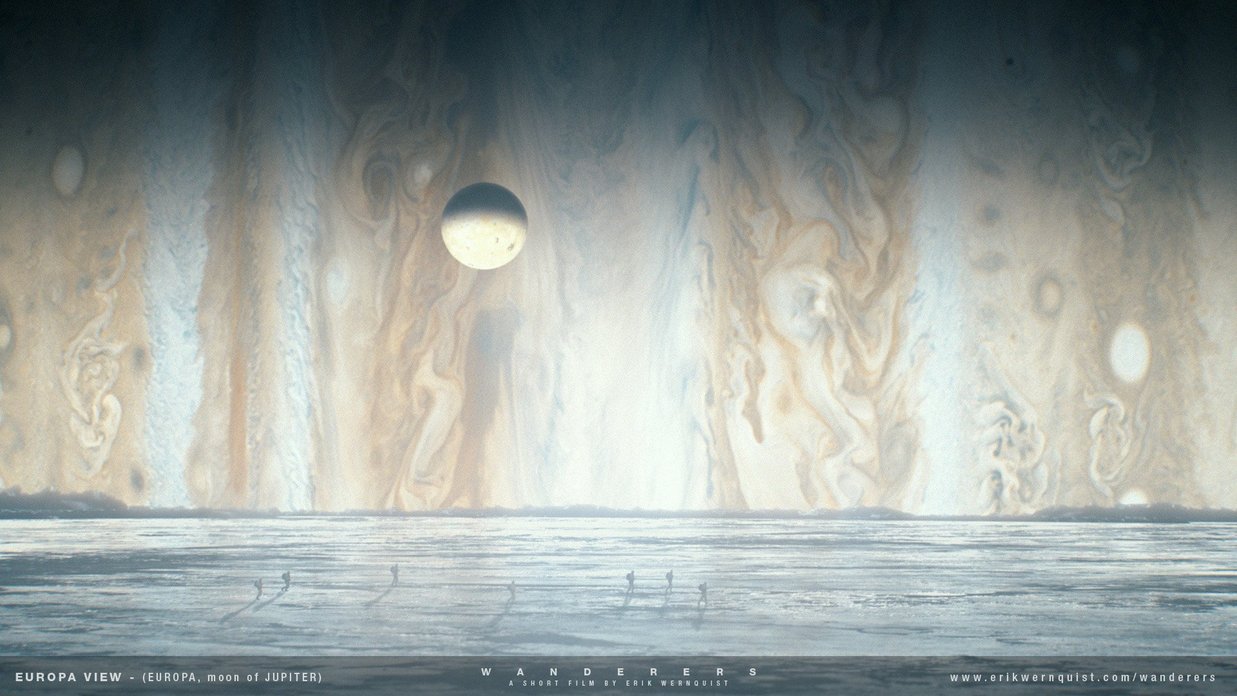 Image from Wanderers by Erik Wernquist
Erik Wernquist has put together this stunning short film all about the possibilities awaiting us in the future of space travel. The glorious images may look futuristic, but they are all based on scientific ideas of what our future in space may actually look like.
What's more, all of the digital imagery in the video is based upon existing places within the Solar System, using map data and real photos where available. Together with Carl Sagan's inspirational words, it is a very moving combination.
As Carl said, there is romance in the idea of exploring uncharted lands. This curiosity comes from a deep-rooted desire ingrained in humanity to push boundaries. "Your own life, or your band's or even your species, might be owed to a restless few drawn to a craving they can hardly articulate or understand, to undiscovered lands and new worlds." His words brought to mind another wonderful quote about the joys – and importance – of exploration, from J.R.R Tolkein: "Not all those who wander are lost."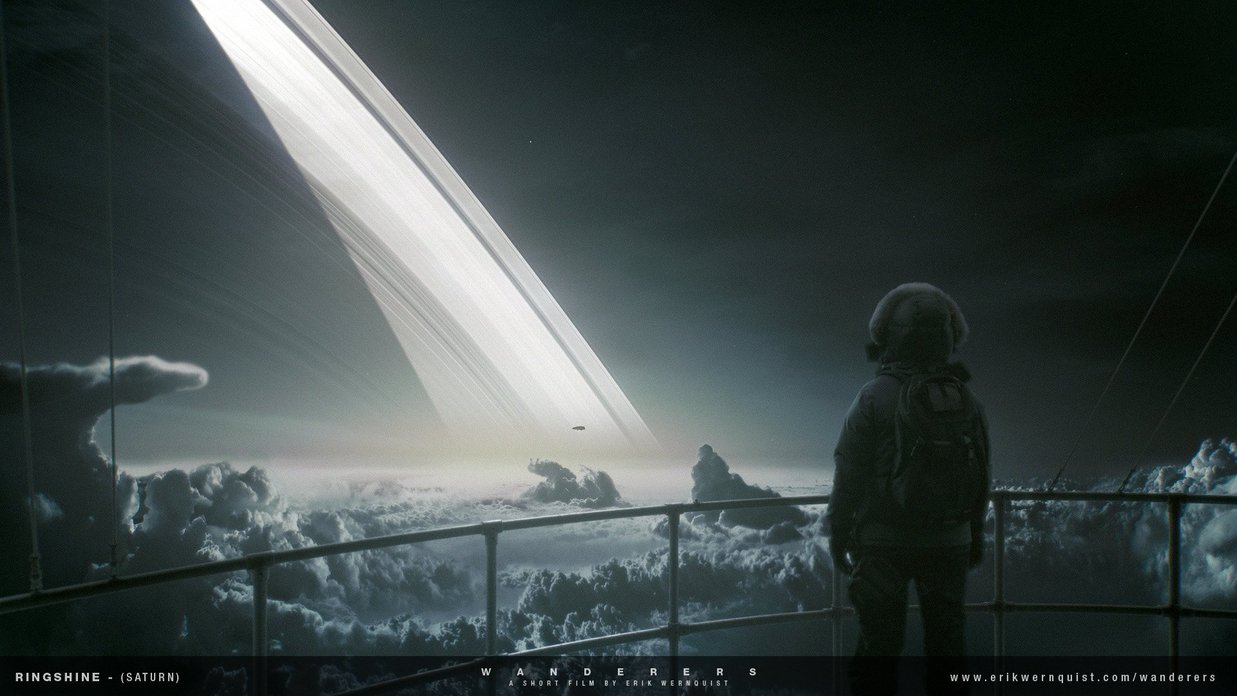 Image from Wanderers by Erik Wernquist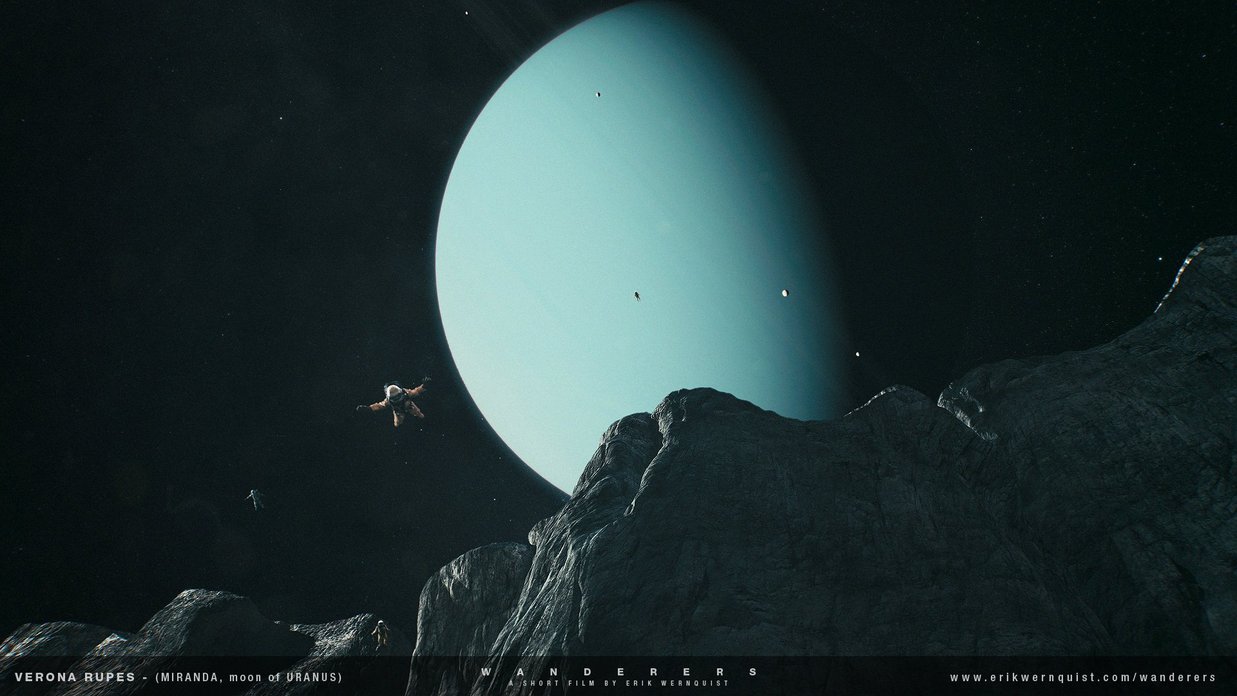 Image from Wanderers by Erik Wernquist
This is certainly the spirit in which we founded Virgin Galactic, and forms an integral part of our desire to transform access to space for the benefit of life on Earth. As is fitting, the last word goes to the visionary Carl Sagan: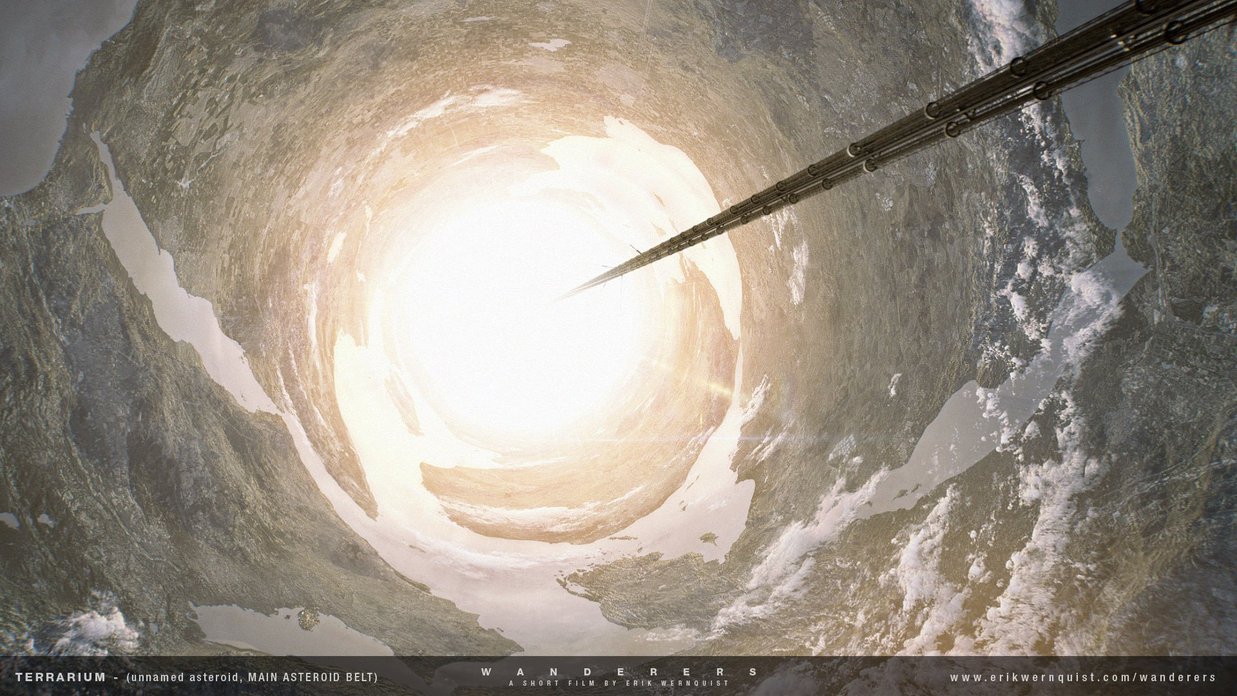 "Maybe it's a little early. Maybe the time is not quite yet. But those other worlds promising untold opportunities beckon. Silently, they orbit the sun - waiting."
Image from Wanderers by Erik Wernquist