When I started out, I didn't know anything about business. I was just absorbed in the excitement of setting up Student, and then Virgin Records. I didn't create a formal business plan, because – to be honest – it seemed really boring to me. I think this is something that puts off a lot of entrepreneurs.
Image from Virgin.com
However, I've since learned that business plans are invaluable. They're a necessity if you want to gain investment or a loan, and a good way to roadmap your business in the earlier stages, so that you can keep on track to meeting your goals. Entrepreneurship can be overwhelming at times, but a business plan is a wonderful reminder of your vision – exactly what you need to focus on the next steps. A business plan will also make you think about the difficult questions, which are easy to avoid when you're in the honeymoon phase of starting a business, but need to be addressed in order to find success.
Image by Greg Rose
I still remember pitching Student magazine to IPC newspapers, a major coup for me at the time and a brilliant opportunity. We were having lunch and they were really interested in what we were doing.
But I went off on a bit of a tangent and started talking about Student hotels and Student airlines.
They weren't impressed with my big dreams – they didn't think I was serious, and I was promptly shown the door.
I learned then and there that while it's important to be ambitious, it's also important to have a real plan that shows how you'll translate your vision to a real business. (It's also important to follow your dreams – 40 years on we have thriving airlines and hotels!)
Another reason that I never created a formal business plan was simple: there just weren't the resources out there at the time. When I started up Student, entrepreneurship was very different. Business was dominated by big corporations, and there was little interest in cultivating what we now call start-ups. Today, there's been a complete change in how the world views entrepreneurship, which is brilliant. Everyone's encouraged to have a go, and there are tools out there to make it happen. Fantastic initiatives such as Global Entrepreneurship Week celebrate the start-up landscape, while organisations like Virgin StartUp nurture aspiring entrepreneurs.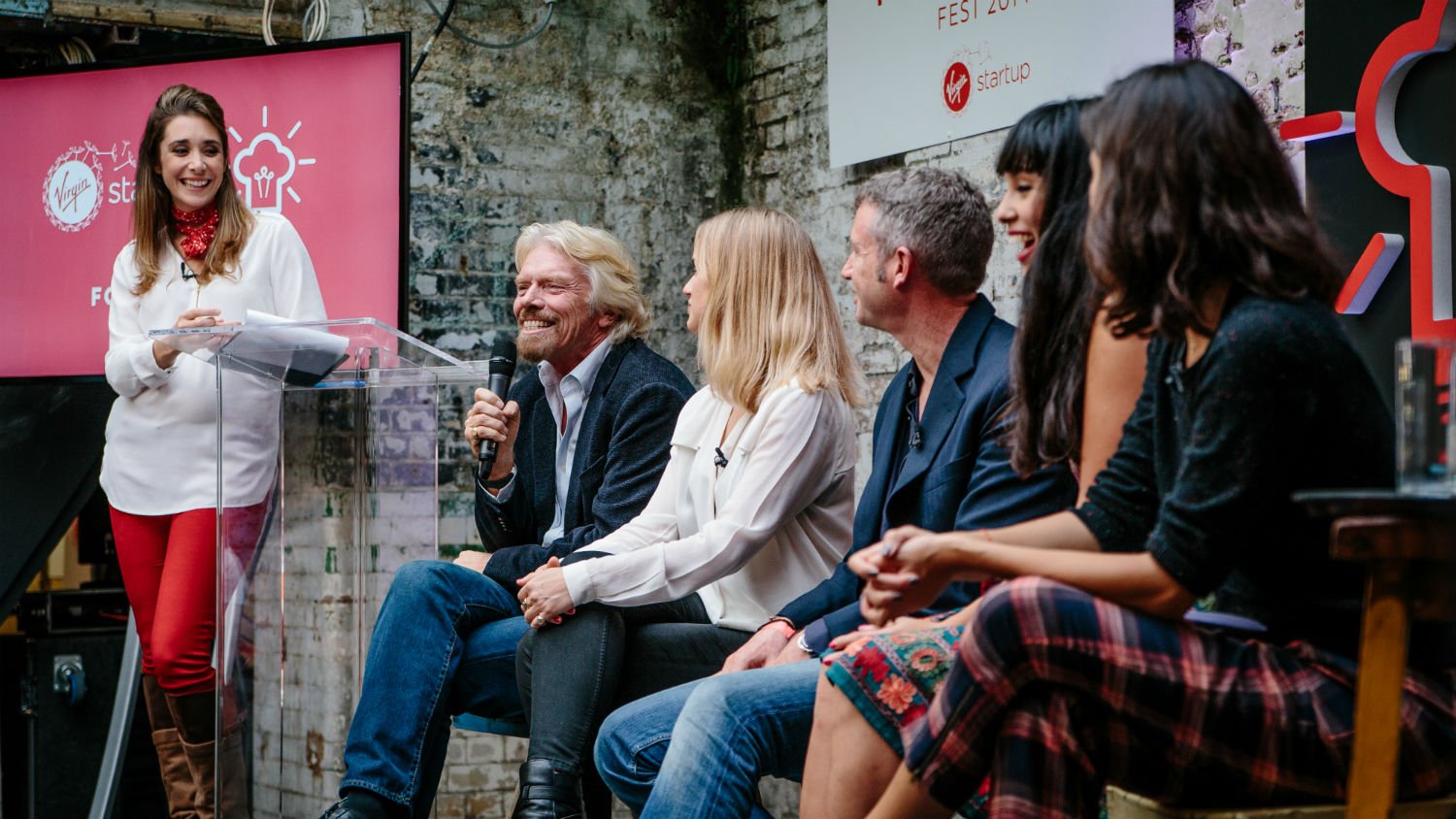 Image by Marc Hayden
One way that Virgin StartUp helps budding business people is through our business plan resource – something that we are really proud of. We went right back to basics, and looked at why people avoid business plans. Two things were clear: they can be boring and intimidating. Just like we have done when entering any new industry, we knew we could shake things up and provide something of practical use. So we simplified things – all you have to do is go through and answer the questions and at the end you've got yourself a business plan.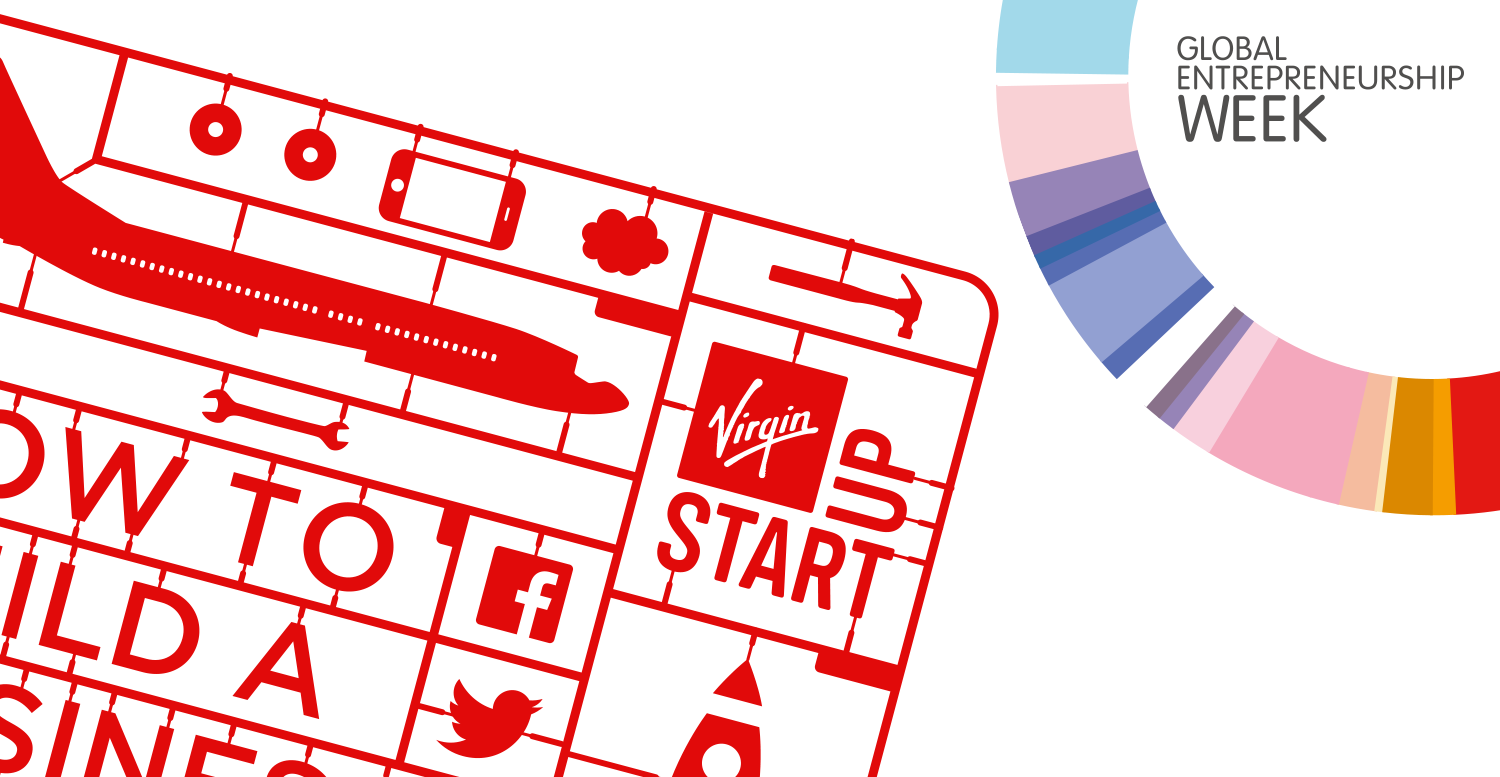 Image from Virgin.com
We've been lucky to see Virgin go from strength to strength, driven by passion, enthusiasm, and the drive to do things differently. However, I wish there had been something like Virgin StartUp's business plan when I started out. It would have helped us overcome some of the challenges we faced with more ease.
While's today's start-up scene is hugely vibrant and exciting, it is also very competitive; making a business plan definitely worth completing.