The story of every successful person is a story of second chances (not to mention third, fourth, fifth and sixth chances!) Nobody gets everything right first time, and it is how we learn from our mistakes that defines us.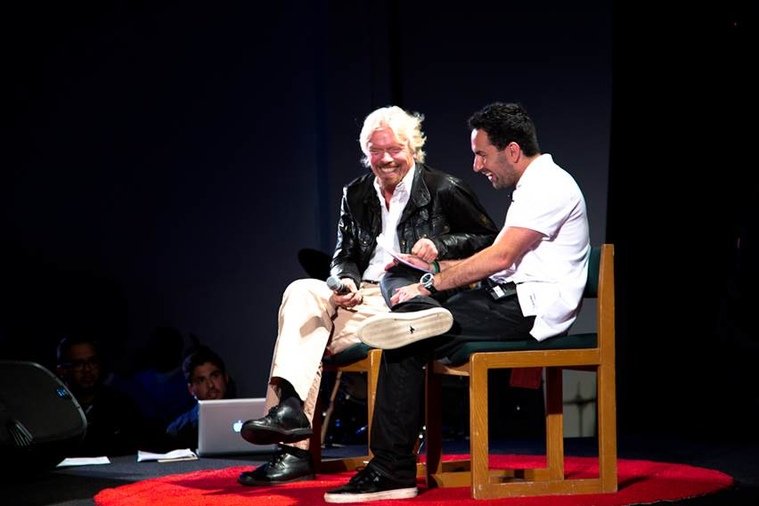 After blogging about the event recently, we were all incredibly touched by responses from around the world in support of focusing upon education and rehabilitation over ignorance and punishment.
One comment on Facebook from Nanuchka Zoranovich summed it up: "Most criminals are regular people who for various reasons took a wrong turn along the way. More often than not, because they weren't fortunate enough to have a positive person in their lives to point them in the right direction. This could happen to anybody."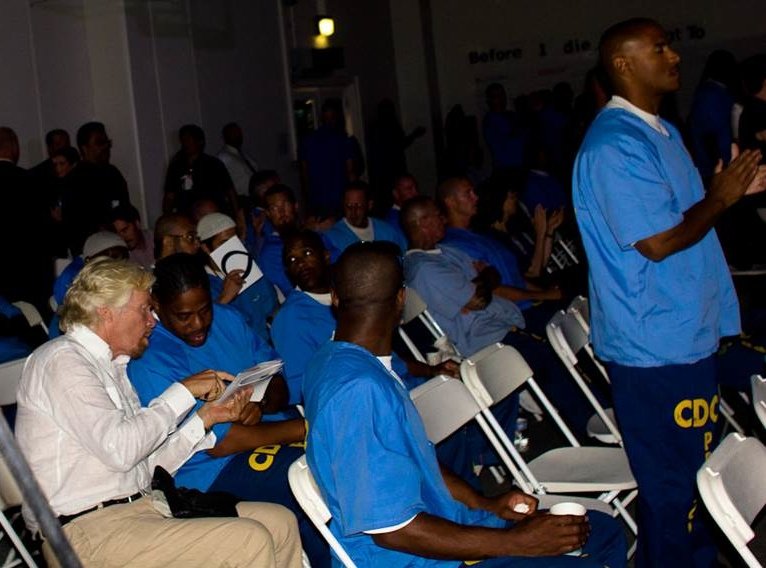 Image by Christine Choi
I heartily recommend watching more of the moving talks from TEDxIronwood – you can see them all over on YouTube. Look out for more TEDx events from prisons coming soon.