Everyone deserves a second chance. Gumption, a brilliant entrepreneur from the British Virgin Islands, is grabbing his with both hands – and is helping others to do the same.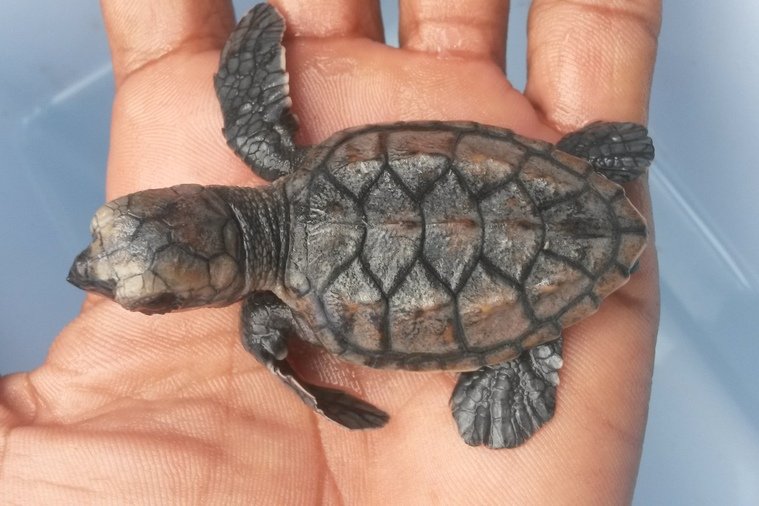 This week he got in touch after spotting some baby turtles stranded while on his boat. Some of them were stuck in oil, and the heavy winds and strong current were all against their survival.
He found eight in total, cleaned them up, and then I joined him in placing the turtles on the beach. Having blogged recently about the business lessons of turtles, we hope some of these defy the odds and make it to adulthood.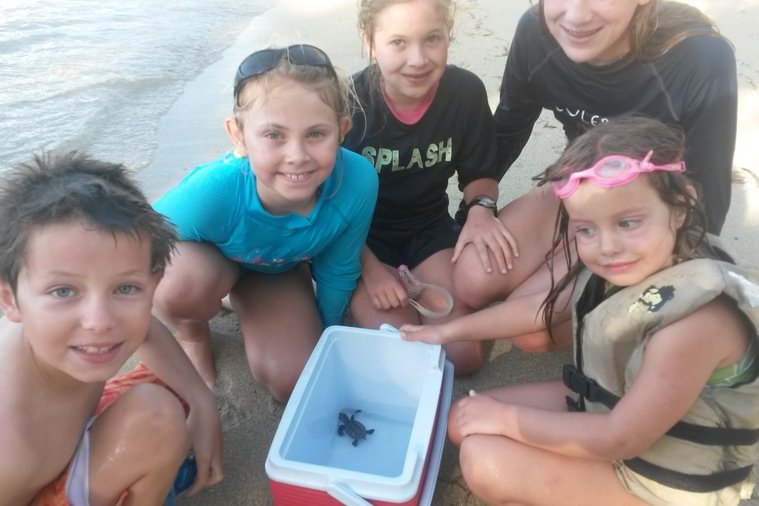 Gumption wrote beautifully about giving them a second chance to make it into the ocean: "Everyone should have another chance to have a fresh start in life, we don't always get it the 1st time, 2nd 3rd or 4th time, but with willing to do good with positive thinking in life with having another chance we can get it right."
This is a great example of turtle conservation in action. Releasing healthy wild animals back into their natural habitat is the humane and effective way to protect natural populations. Unlike controversial turtle farming operations there is no risk of introduced disease and genetic deformities.
In under two weeks the BVI Turtles season reopens, giving fishermen the right to hunt and catch turtles. Gumption is proving the alternative of eco-tourism can be more profitable than hunting these beautiful creatures.
To learn more about Gumption, Sea It Clear and his campaign to save the turtles head over to his website.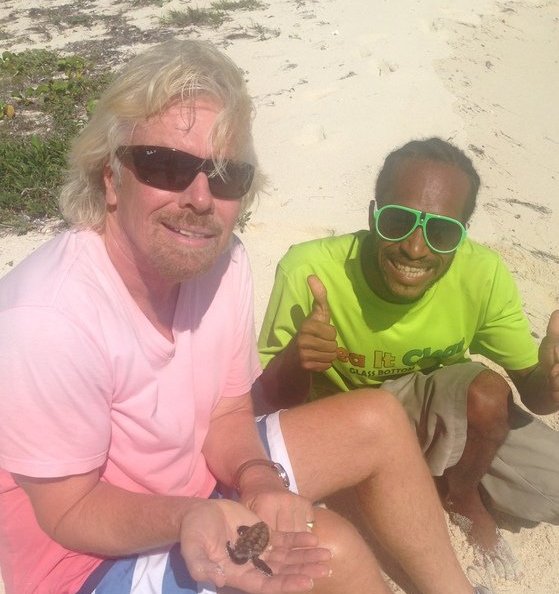 Image from Virgin.com