When you are running a business, the most powerful advertising asset you have is yourself.
Most companies don't have the marketing budgets to make a big impact through ad buys and the like, so instead need to get creative. You'll get much more mileage out of a story spreading widely on social media than you will taking out an expensive full-page advertisement in a newspaper.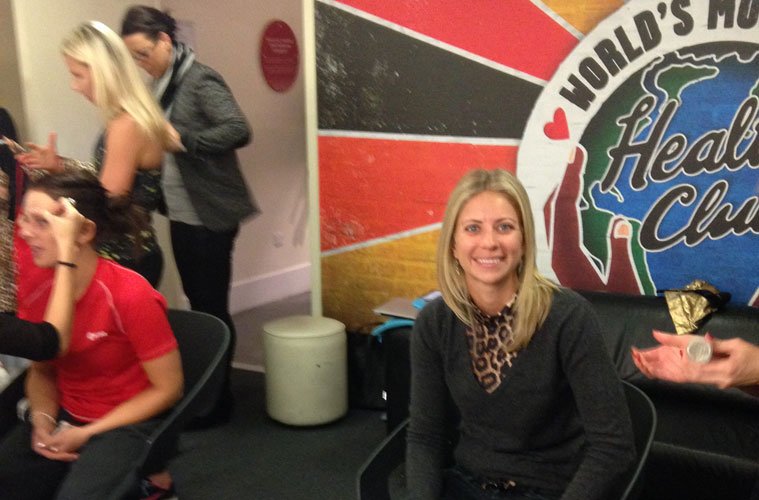 Yours truly has always been willing to make a fool of myself in order to put a smile on people's faces (and let everyone know about an exciting Virgin product in the process!) Well, as you can see from these stunning pictures, my daughter Holly has certainly followed in my footsteps when it comes to putting herself out there as the face of the brand.
I love these photos of Holly launching Fierce, Virgin Active UK's new tribal dance class bringing the energy and rhythm of traditional South African dancing over to Britain. You can see the before and after shots in this blog – quite the transformation.
While I'm always keen to dress up in the name of fun, I think Holly was perfectly suited to unleash her inner fierce!
Don't rule out seeing yours truly in this outfit next time I visit Virgin Active though…