Delighted to introduce a new series of short films produced by the Economist in partnership with our non-profit foundation, Virgin Unite. These Global Compass films highlight many of the global issues I've been passionate about for years, and they will be released over the next few weeks.
The first film out is titled Prison: Breaking the Cycle, and it shines a spotlight on one of the biggest challenges prisons face in our time: recidivism. In the UK, over 50 per cent of prisoners re-offend within 12 months of being released from prison. In US prisons, the numbers are even worse. How did things get so bad?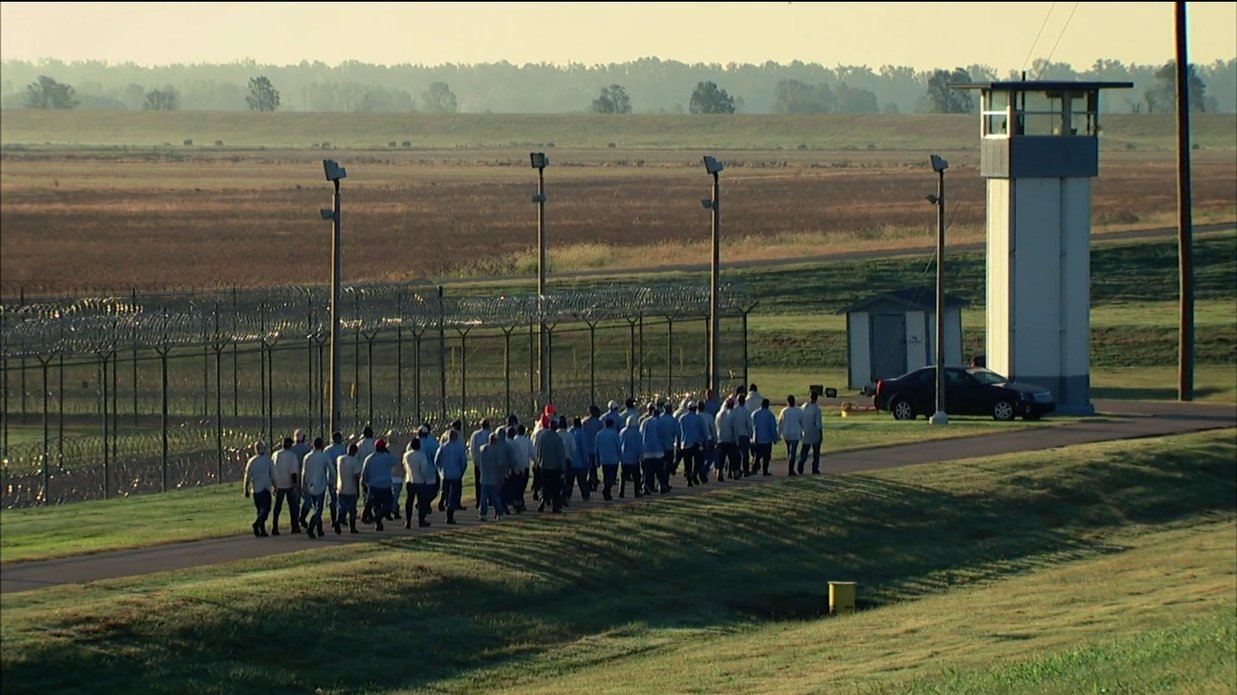 Image from The Economist
I've always refused to believe that anyone is born a criminal. Sadly, many prison systems seem to perpetuate that belief. Where punishment and retribution reign, prisoners don't stand a chance of escaping the vicious cycle of stigma, marginalisation and crime that keeps returning so many of them to the prison cell.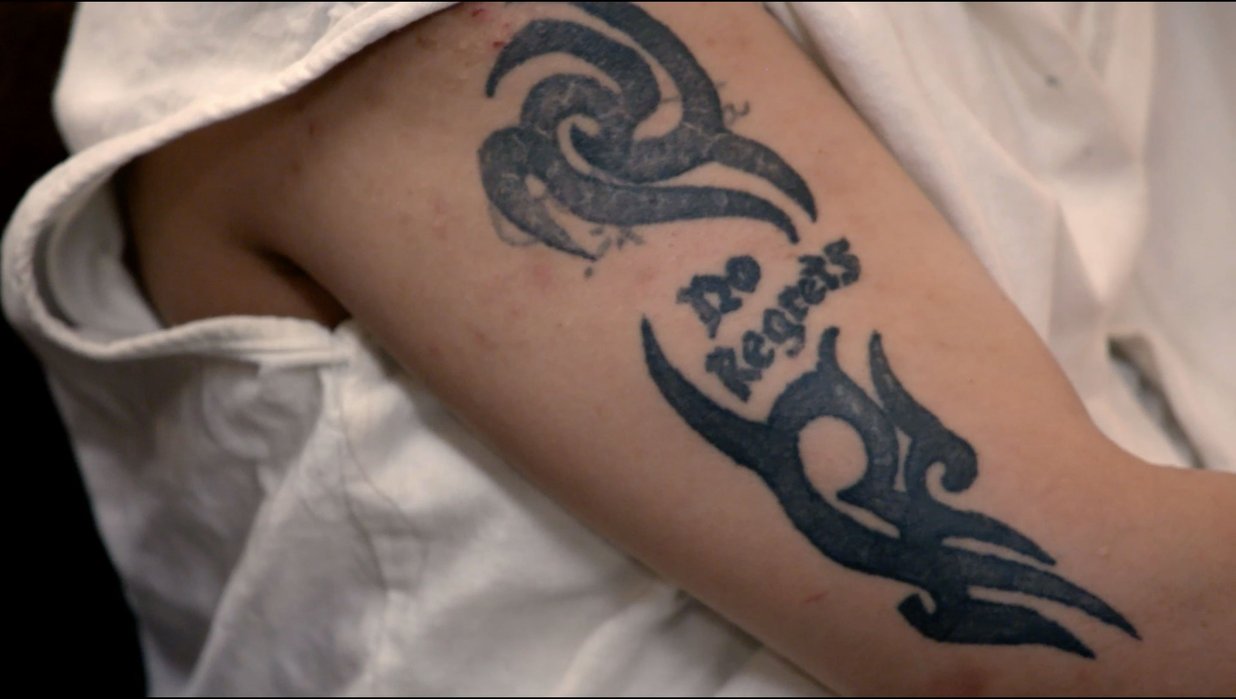 Image from The Economist
Empowerment, education and employment - coupled with treatment options for those struggling with drugs and alcohol - offer the best hope of ensuring that people become productive members of society again. I loved how Prison: Breaking the Cycle, shows that different approaches do work. In Norway, for instance, re-offending rates are as low 20 per cent. Why? Because Norway still treats prisoners as human beings with rights, responsibilities and, perhaps most importantly, potential. "Punishment is the restriction of liberty. No other rights have been removed," the Norwegians say. Consequently, a criminal conviction leads to a fair punishment, but the ultimate goal is reintegration into society. That's why Norway's prison look very much like normal communities behind bars – with education and training, normal jobs, as well as opportunities for personal growth and development.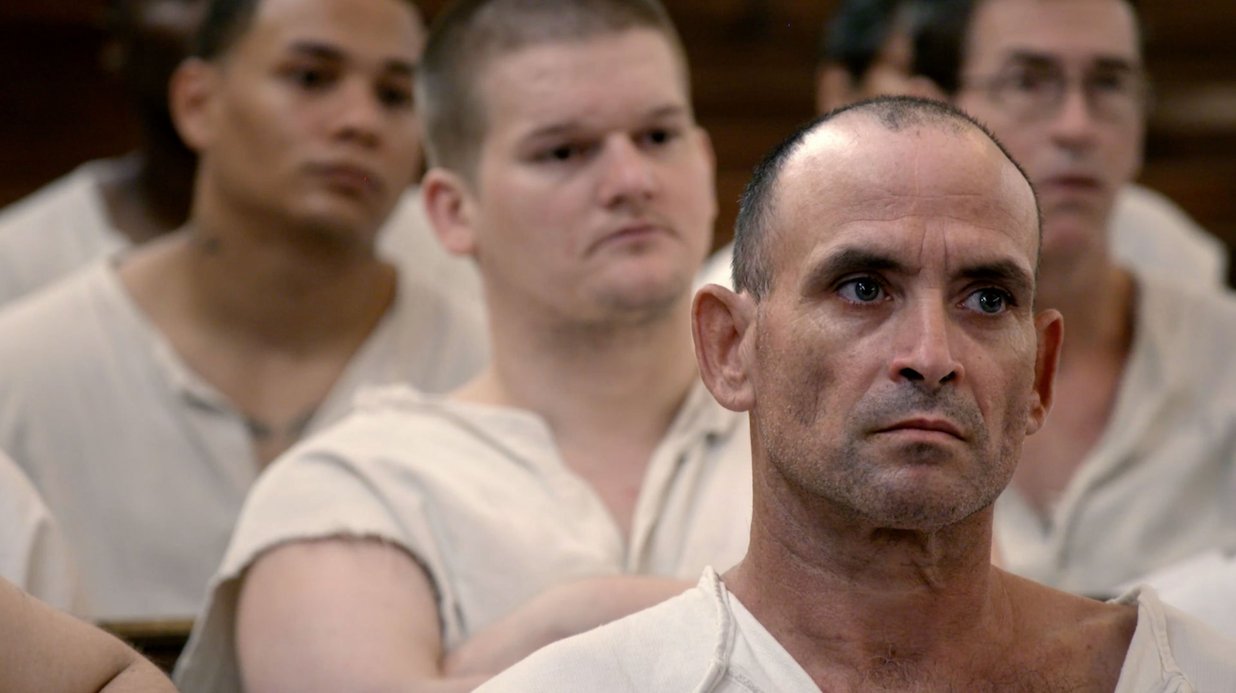 Image from The Economist
It gives me hope that some in the UK and US are warming up to new approaches. In England, Clink has set up prisoner-run restaurants in four prisons (with plans to open more), and more than 500 prisoners have graduated from their training programmes. In Scotland, Freedom Bakery trains prisoners at HMP Low Moss outside Glasgow in artisanal baking skills, and hopes to offer or facilitate employment during the critical phase following release. Others, like the St. Giles Trust, Blue Sky, Working Chance, and No Offence have built successful employment programmes to help ex-offenders find jobs free of stigma. We need more of that.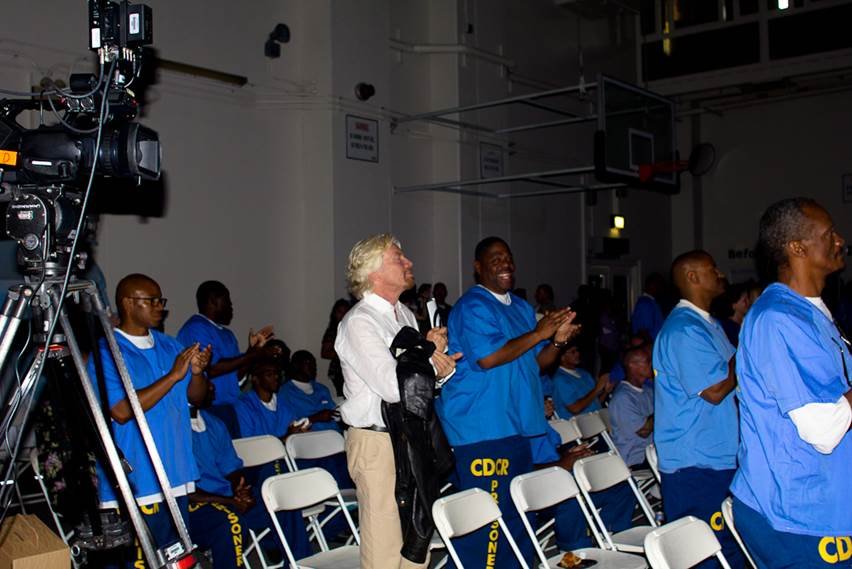 Image by Van Ditthavong
Head over to Global Compass to watch previews of upcoming films in our series on drugs, solar and health. Let us know what you think in the comments.