It's Oscars time, and another chance to celebrate the wonderful filmmaking talent at work today, in the UK and beyond. Aside from the glitz and the glamour of the Oscars, this year the awards are honouring one of the most incredible films made in a long time – Virunga.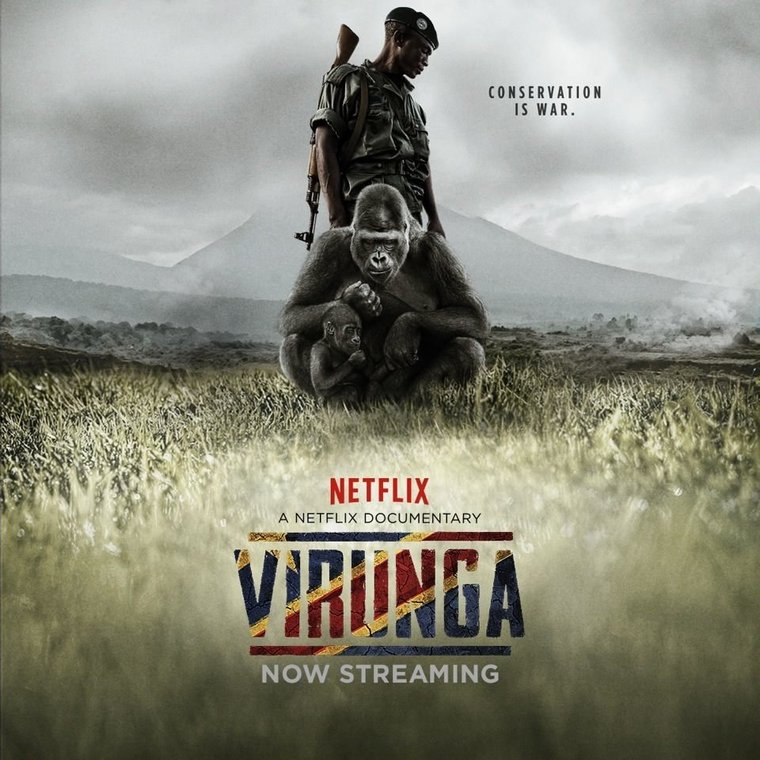 Image from virungamovie.com
Director Orlando Von Einsiedel and producer Joanna Natasegara did a remarkable job capturing a bitter struggle between those trying to protect the natural environment and those seeking to exploit in Virunga, Africa's oldest national park and a UNESCO World Heritage site in the Congo. Virunga is a moving tale of an amazing group of park rangers who work tirelessly to protect the home of the world's last remaining mountain gorillas and its inhabitants from multinational oil exploration, warring militias and relentless poachers.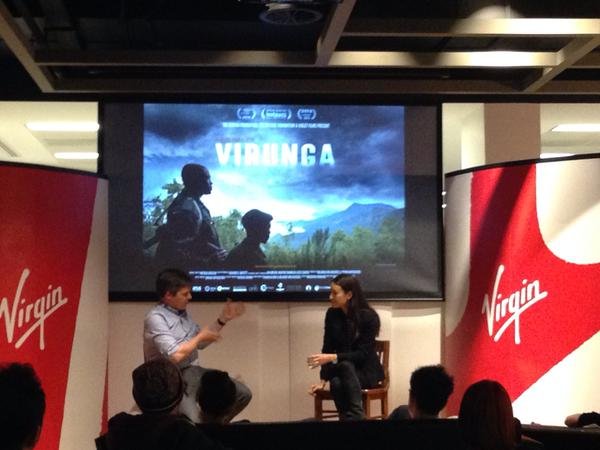 Image from Virgin.com
​I was proud to campaign alongside Archbishop Tutu, Howard Buffett, the WWF and many others to prevent drilling for oil in Virunga National Park. It was a great moment when SOCO International, a UK-based company, finally agreed to withdraw from Virunga – for the time being.
The struggle is not over yet, and the best way of helping to protect this magnificent ecosystem is to watch the film, and support Virunga National Park and the Virunga Alliance that seeks to bring sustainable development to the communities in and around the park. Don't take my word on how important this cause is, or how impressive the documentary is – donate to Virunga now and watch the documentary on Netflix.
Elsewhere, there is a host of brilliant British talent up for top awards at this year's Oscars. We're proud to be honouring the British nominees at the GREAT British Film Reception sponsored by Virgin Atlantic.
Those being celebrated include: Rosamund Pike, for her leading role in Gone Girl; Alexandre Desplat for original music scores for both The Grand Budapest Hotel and The Imitation Game; and Hugo Guinness for best original screenplay for The Grand Budapest Hotel; plus biopics of two of the country's most incredible figures – Professor Stephen Hawking and Alan Turing – which are both nominated for Best Picture.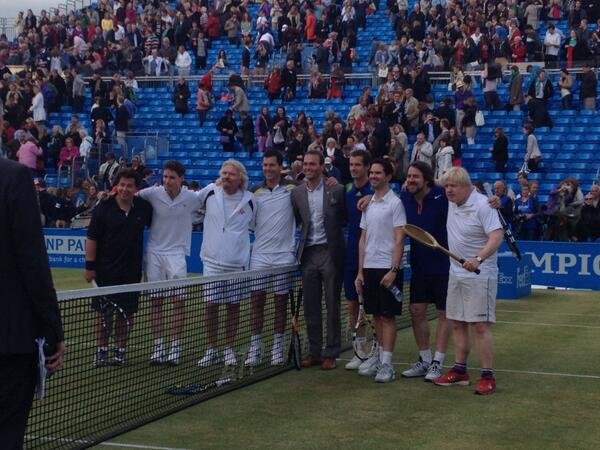 Image from Virgin.com
One of the best things that has come out of this year's award season is the campaign to get those men prosecuted for being gay pardoned by the British Government. Benedict Cumberbatch, who superbly played Alan Turing in The Imitation Game, is leading the efforts. Turing was given a posthumous pardon in 2013, but 49,000 other men who received similar convictions for being gay have not been pardoned.
As Cumberbatch put so well in the Hollywood Reporter: "Alan Turing was not only prosecuted, but quite arguably persuaded to end his own life early, by a society who called him a criminal for simply seeking out the love he deserved, as all human beings do. 60 years later, that same government claimed to 'forgive' him by pardoning him. I find this deplorable, because Turing's actions did not warrant forgiveness — theirs did — and the 49,000 other prosecuted men deserve the same."