What a year it has been at Virgin in 2015. To showcase the highlights of another fun-filled, action-packed 12 months around the Group, we've put together this video - which doesn't begin to capture it all.
As ever, the only place to start is with our people. It was a big year for making changes to the way we support our people at Virgin Management, from experimenting with unlimited leave to encouraging flexible working. To highlight the need to treat people well at work, we introduced Corporate Day, when everyone had to behave very differently from usual - we didn't last long on Necker and soon ended up in the pool in suits and ties.
Image by Owen Buggy Photography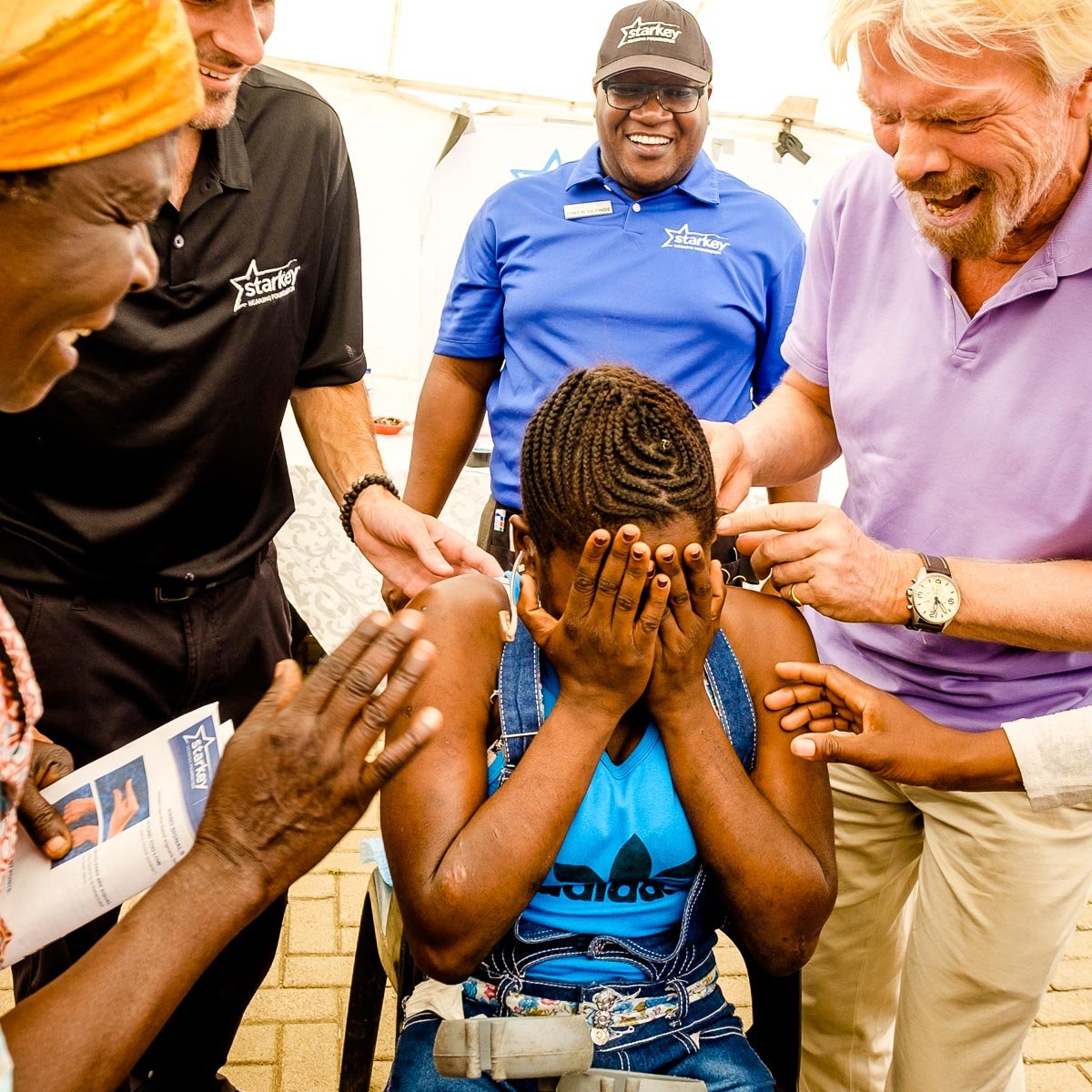 Image by John Armstrong Photography
I spent a lot of my time travelling to raise funds for good causes, in particular campaigning for drugs to be treated as a health issue not a criminal problem, and releasing an important UNODC document along the way. I've also been campaigning against the death penalty, in particular focusing upon the case of Richard Glossip, a man we believe to be innocent who is on death row in Oklahoma.
We welcomed lots of new Virgin businesses to the world, including Virgin E Racing, who are thrilling race fans and raising awareness about the benefits of electric cars. I was lucky enough to catch a few races in Miami and a spectacular win in the season finale in London. We also announced Virgin Cruises, which is making great progress, and introduced Virgin Media Ireland to the world with a bit of a splash in Dublin. 2015 was another great sporting year, including the launch of Virgin Sport. It is a company that encompasses many of the values that everybody at Virgin holds dear, and I can't wait to see you all at the start line next year.
Image from Virgin Media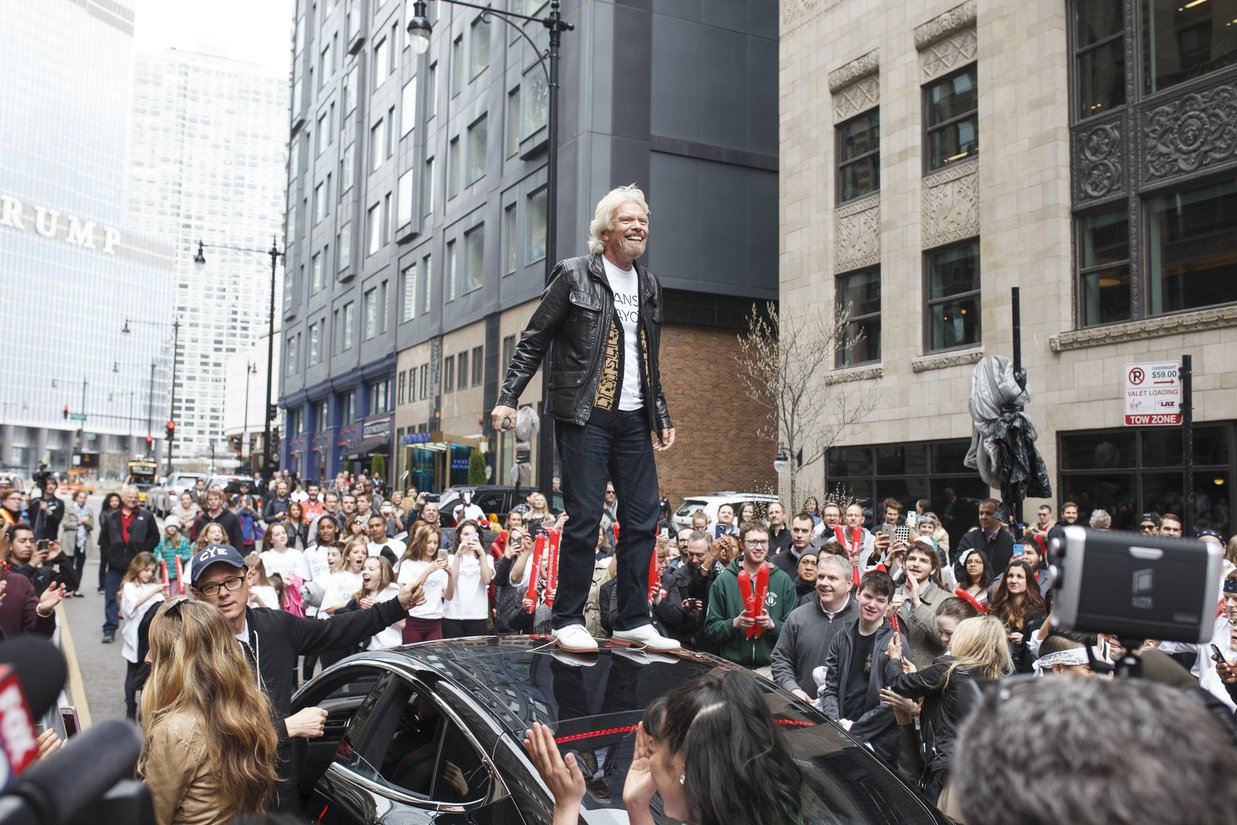 Image from Virgin Hotels
While Virgin Trains West Coast went from strength to strength, Virgin Trains East Coast launched in the UK - I loved serving drinks to customers on one of our first journeys, as well as meeting the wonderful teams throughout the year. Over at Virgin Money the team made great strides on our journey building a better kind of bank, and we had some great fun celebrating our musical heritage with Never Mind The Bollocks credit cards. Meanwhile, Virgin Active goes from strength to strength and continues to expand worldwide. We said goodbye to CVC (after a successful partnership) and welcomed Brait as our new partners. I met happy customers and energised staff everywhere from Thailand and Australia to Italy and South Africa.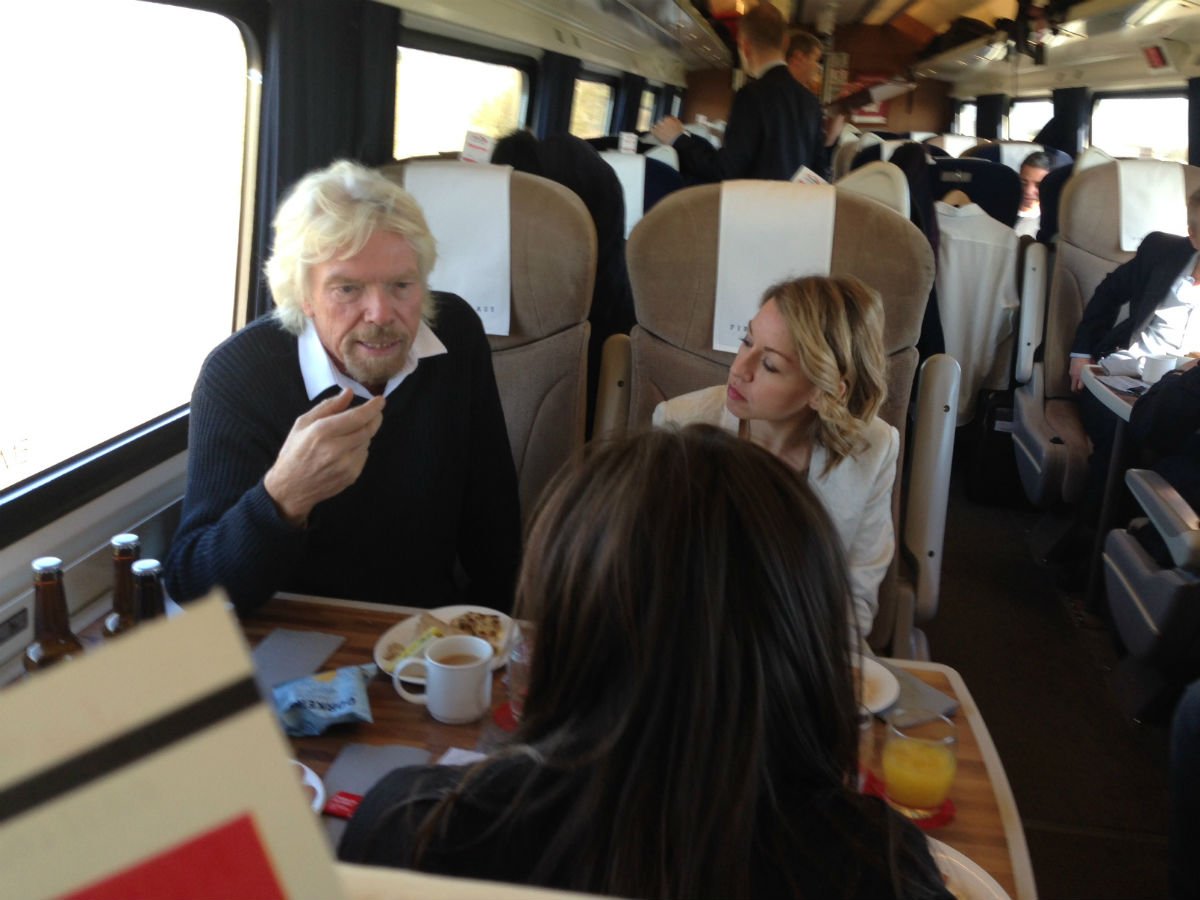 Image from Virgin.com
Image from Virgin Media Business
I'm making my way through some of the 65 challenges for my 65th year – there are still lots to go so keep your suggestions coming in. Of course, lots of my time has been spent with Joan looking after our three gorgeous grandchildren, including helping out Holly, Freddie, Sam and Bellie with the nappies! We're looking forward to a very special Christmas together with all the family.
The only way to end a look back at the year at Virgin is in the same place we started – celebrating our wonderful staff, who make the brand what it is. I love seeing the happy holidays messages coming in from all over the world, from Colombia to Canada, Australia to South Africa, the US to the UK.

What have been your highlights of 2015, and what are you looking forward to in the New Year? Here's to a fantastic holiday and a wonderful 2016.