Recently, I joined a group of the world's leading oceans experts and innovators in ocean conservation to collaborate on protecting the high seas.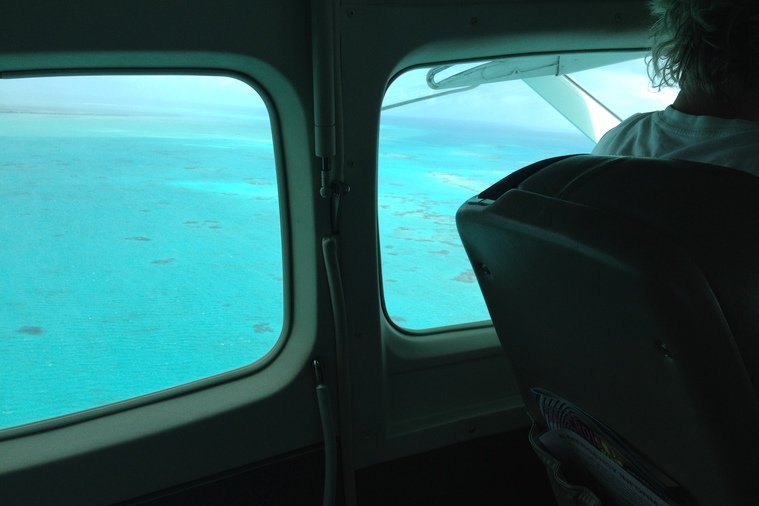 The high seas are defined as the ocean area beyond states' 200-mile Exclusive Economic Zones, making up nearly two-thirds of the world's oceans or half the world. We have a moment in time where all of us working together can really make a difference to this pristine place. We protect 12% of our natural spaces on land through national parks, so why are we only protecting less than 1% of half the world?
With little international governance the high seas have become the "wild west" of the oceans and illegal, unregulated and unreported fishing accounts for more than 20% of the global catch.
It was great to see some of the people and organisations in the room who have worked on protecting the ocean for decades like Karen Sack (Pew Charitable Trust), Lisa Speer (NRDC), Chuck Fox (Oceans 5), Wolcott Henry (Henry Foundation), Shari Sant Plummer (Code Blue Foundation) and Laura Turner Seydel (Captain Planet Foundation) all come together and realise the power of the collective group. This great knowledge coupled with voices from organisations like the OceanElders and the Global Ocean Commission can hopefully raise the noise to make sure we urgently get behind protecting the high seas.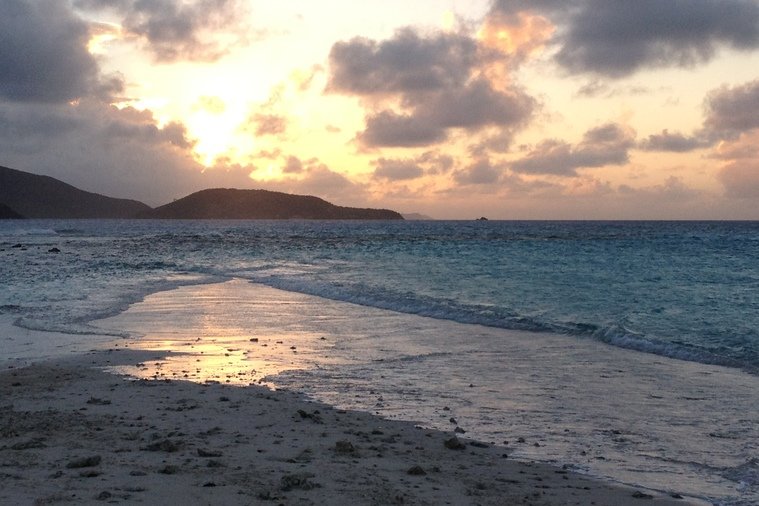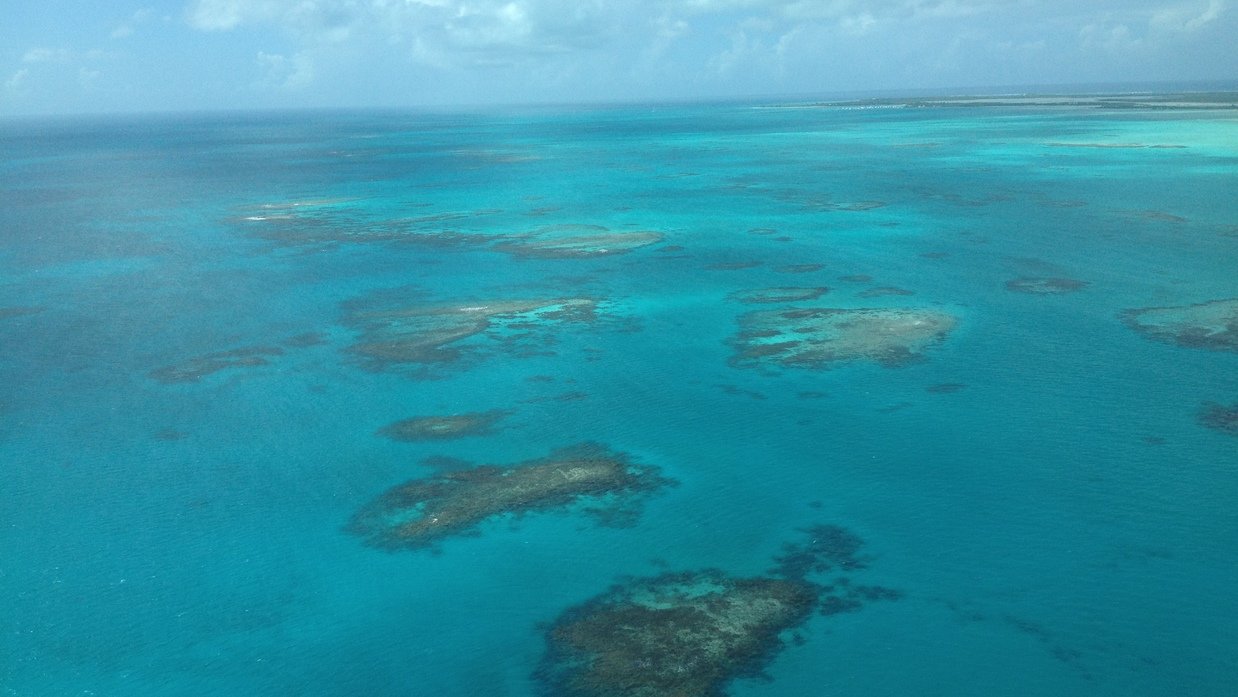 For example:
Encourage a UN Agreement to establish high seas Marine Protected Areas
Designate the international Arctic as a fishing free zone
Create Antarctic Marine Protected Areas
Establish regulations for deep sea protection
End overfishing, for example protect sharks, stop bottom trawling and establish stronger monitoring for fishing vessels.
Each one of us must do our bit for the ocean at this critical time. I'm excited to continue on this journey and learn more about the work we can do together to help save the ocean.
Image from Virgin.com