Thrilled to see how international efforts to end the so-called war on drugs are gaining momentum. Just six weeks ago, I was in New York and DC to talk about the latest report by the Global Commission on Drug Policy, of which I am a member. And last week I visited Mexico - in many ways the epicentre of the global war on drugs - to discuss reform with business leaders and policy makers alike.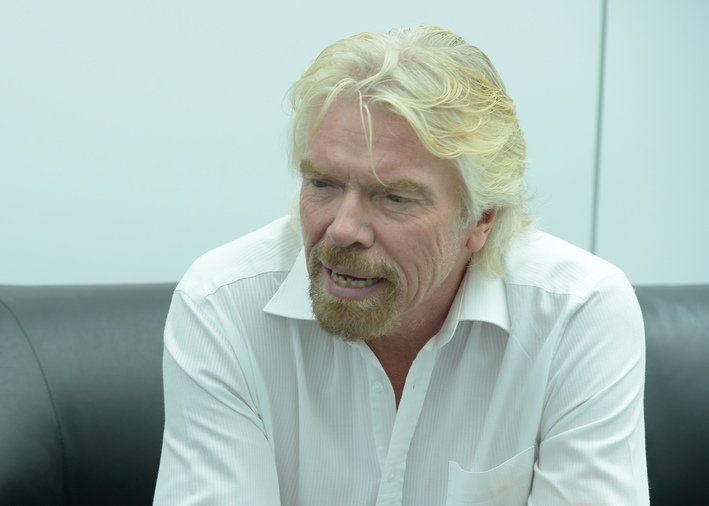 Image from Virgin.com
Everywhere I go, voices for reform are growing stronger, as more than four decades of repressive policy have done nothing to reduce drug supply or demand, have ruined the lives of millions needlessly incarcerated, and have wasted copious amounts of money without producing results.
I'm heartened that the reform movement in the UK has been gaining ground, too. This Thursday the House of Commons will convene to debate drugs and hopefully vote for the first independent review of UK Drug Policy in over 40 years.
It's a critical moment for reform advocates, and we have to thank the wonderful Caroline Lucas of Brighton, whose MP's petition for a debate won the support of more than 135,000 people across the country. To make the most of this opportunity, we have to ensure that MPs across all parties will join Thursday's debate.
That's why I'm asking all of our followers to take less than a minute of their time to urge their MP to be at the House of Commons on Thursday morning to help change the course of UK drug policy once and for all. It's time we give reform a chance.