Necker Island has long been a place where brilliant business ideas are dreamed up by inspiring entrepreneurs. But for the first time, a high-tech product has been conceived, developed and launched – all on the island.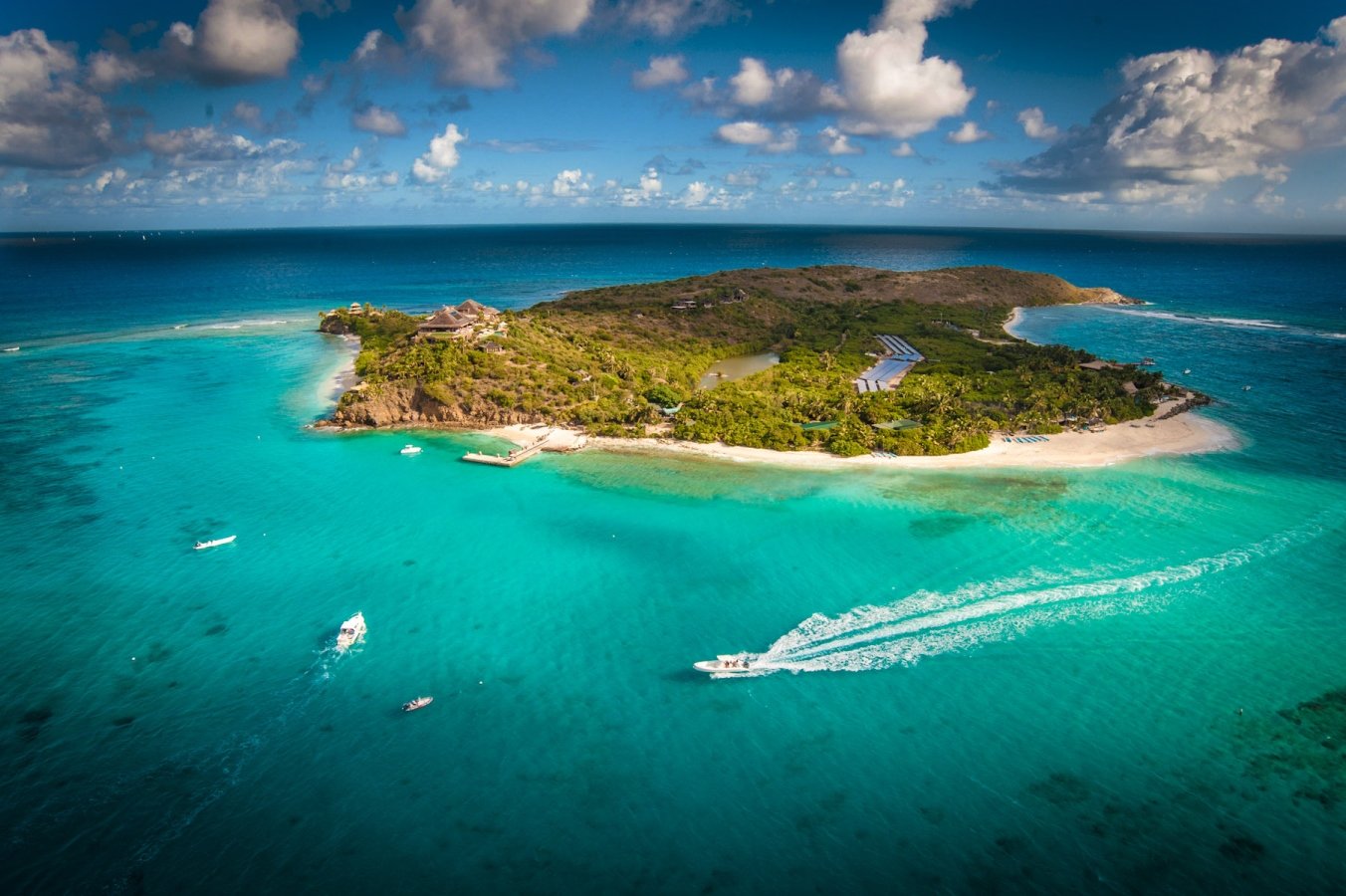 Image by Owen Buggy
Bill Tai, who runs MaiTai with Susi Mai, has been bringing entrepreneurs and kitesurfers to Necker Island for many years. As well as having a lot of fun out on the water, we always debate new ideas and share exciting technology.
Several MaiTai Necker's ago, Bill and BitFury head of product Niko Punin set up a laptop bitcoin mining operation in the living room of the Great House. Back then, mining seemed incredibly complicated, and took hours and hours to set up (it would have taken me forever!)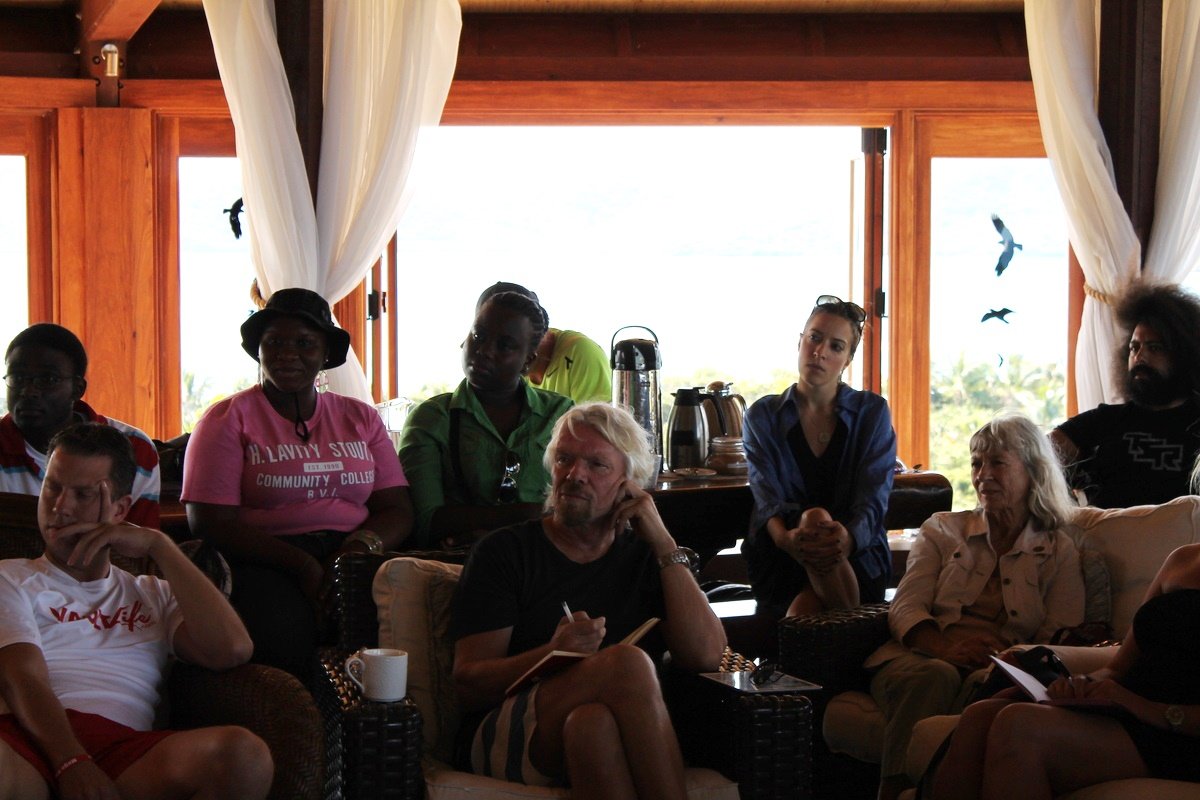 Image from Virgin.com
They pondered what could make the process easier, more educational, and more accessible too. Why shouldn't children be able to understand the basics of bitcoin? It should be as easy as screwing in a lightbulb.
From that idea, they laid out a simple plan. As Bill said, "Instead of three hours, I wanted kids to be able to do it in five minutes." All they needed was light bulb screw base, a microprocessor, a wifi chip, and a bitcoin mining chip. This could all be controlled with an iPhone.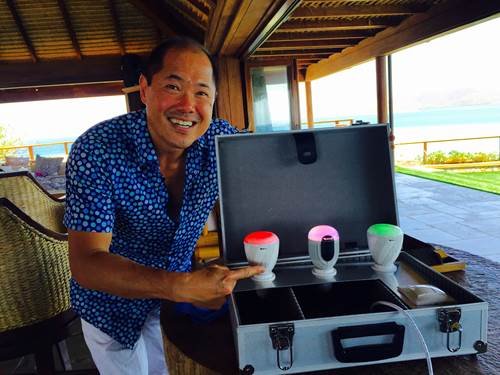 Image from Mai Tai
Image from Mai Tai
They came up with the idea on Necker island. They developed it on Necker Island. Last week, they launched it on Necker Island. Now the plan is for BitFury to bring the lightbulb mining devices to market this year.
The idea is to use the product for educational purposes, to help more people learn about this new technology and have fun with it. The release will be collaborative, which makes perfect sense given how it was created.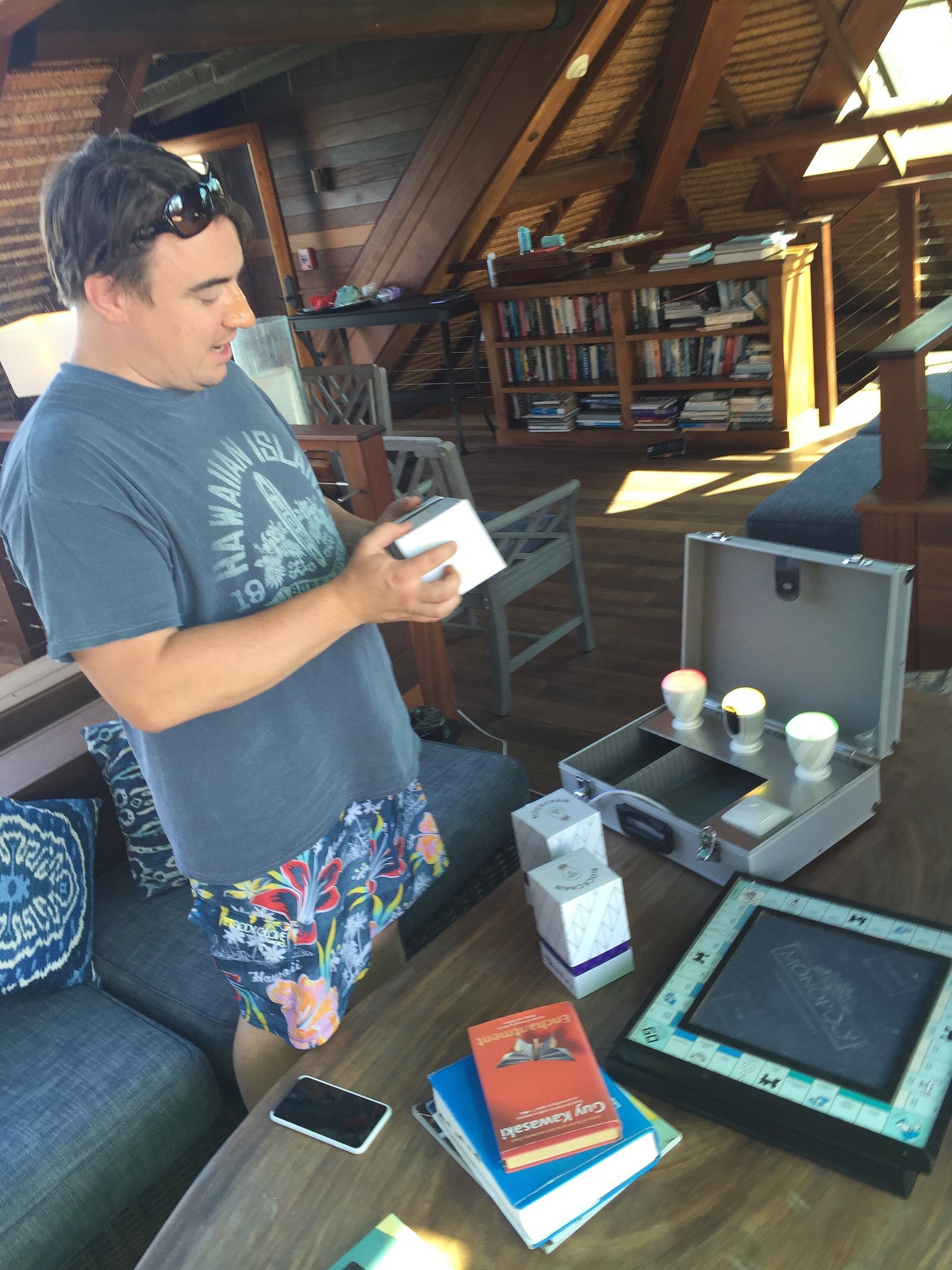 Image from Mai Tai
If you create an environment of disruption, excitement and teamwork, it's amazing what you can do. Work together, and you may have your very own lightbulb moment.