The death penalty is inhuman and barbaric and should have no place in any society. Even those who may disagree with this fundamental moral principle cannot deny that capital punishment around the world is plagued by such massive problems that leave no other conclusion but to call for its universal abolition.
In the US, 155 people on death row have been exonerated of their crimes since 1976, suggesting that many more innocent people have been sentenced to die and, in some cases, been executed. Then there is the inherent racial injustice. As study after study has shown, a black person accused of killing a white person is more likely to receive the death penalty than the white killer of a black person. Race and economic status, essentially the financial means to afford adequate legal representation, seem to be key factors in the sentence received. As the adage goes, "if you don't have the capital, you will get the punishment."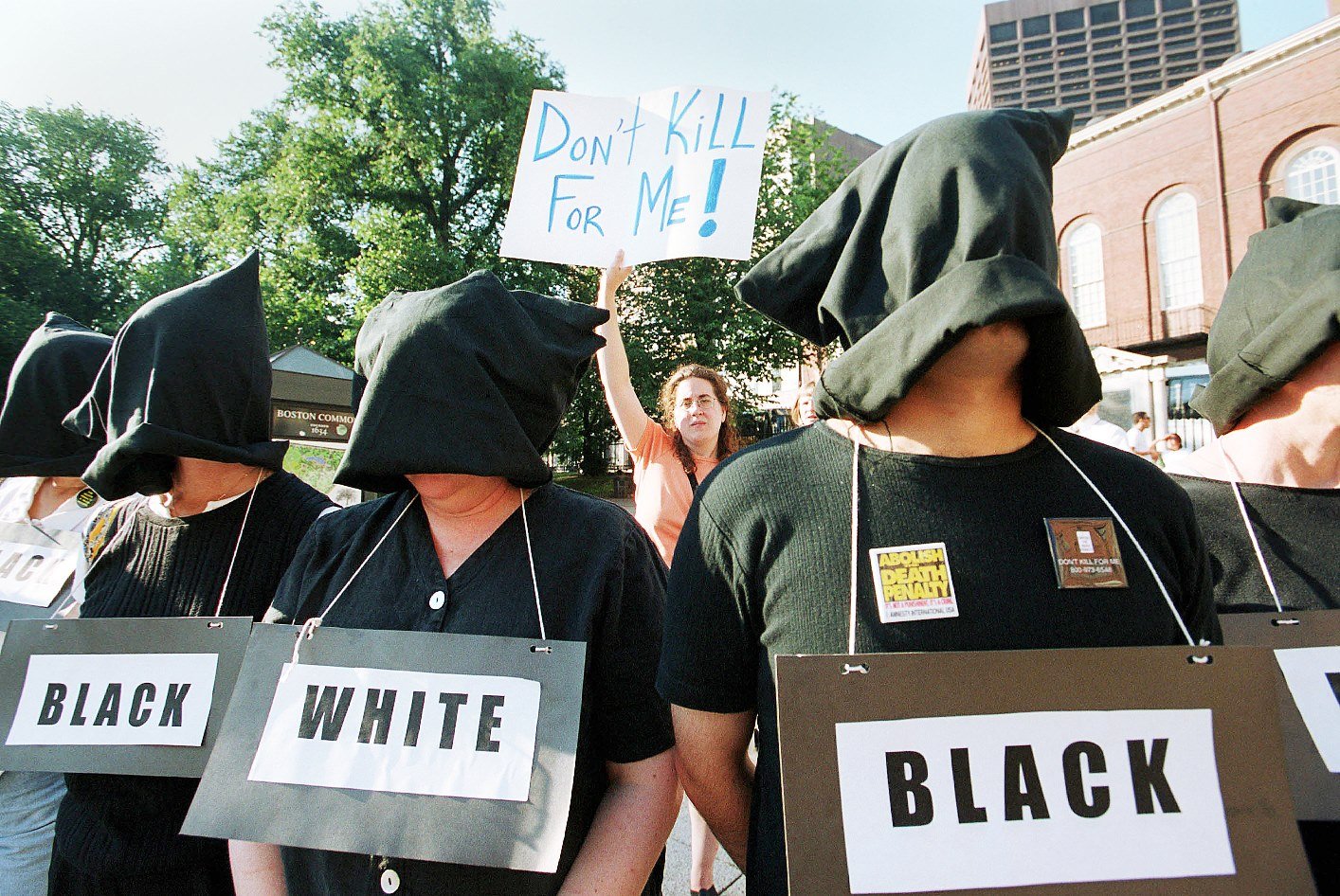 In just over a week's time, the State of Oklahoma plans to execute Richard Glossip, a man who was convicted 17 years ago for allegedly hiring another man to kill his employer. Following incriminating testimony from the man who actually swung the baseball bat that killed Barry Van Treese, Glossip was sentenced to die by lethal injection in Oklahoma's death chamber. In a chilling twist, Oklahoma plans to use the same lethal injection protocol to execute Glossip that was used in the botched execution of Clayton Lockett last year. Lockett's execution went so badly wrong that the Supreme Court took up the matter in Glossip v Gross. The case failed, and Glossip moved one step closer to the gurney.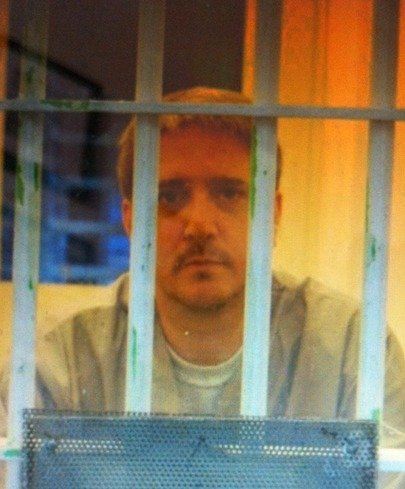 Looking at the details of the case, there are plenty of reasons to believe that Glossip did not commit the crimes he was accused of. The conviction was based entirely on the killer's testimony, which changed considerably over time. There is no physical evidence linking Glossip to the crime, and also no motive. But nonetheless, this total lack of evidence has not swayed state and federal courts to reconsider Mr Glossip's execution and grant the reprieve he needs now to make his case.
As in many questionable cases before, from Troy Davis in Georgia to Cameron Todd Willingham in Texas, the system is moving mercilessly towards the scheduled death date. After his appeals have been exhausted, all of Glossip's hopes now rest with Governor Mary Fallin, who has the executive power to issue a stay of his execution.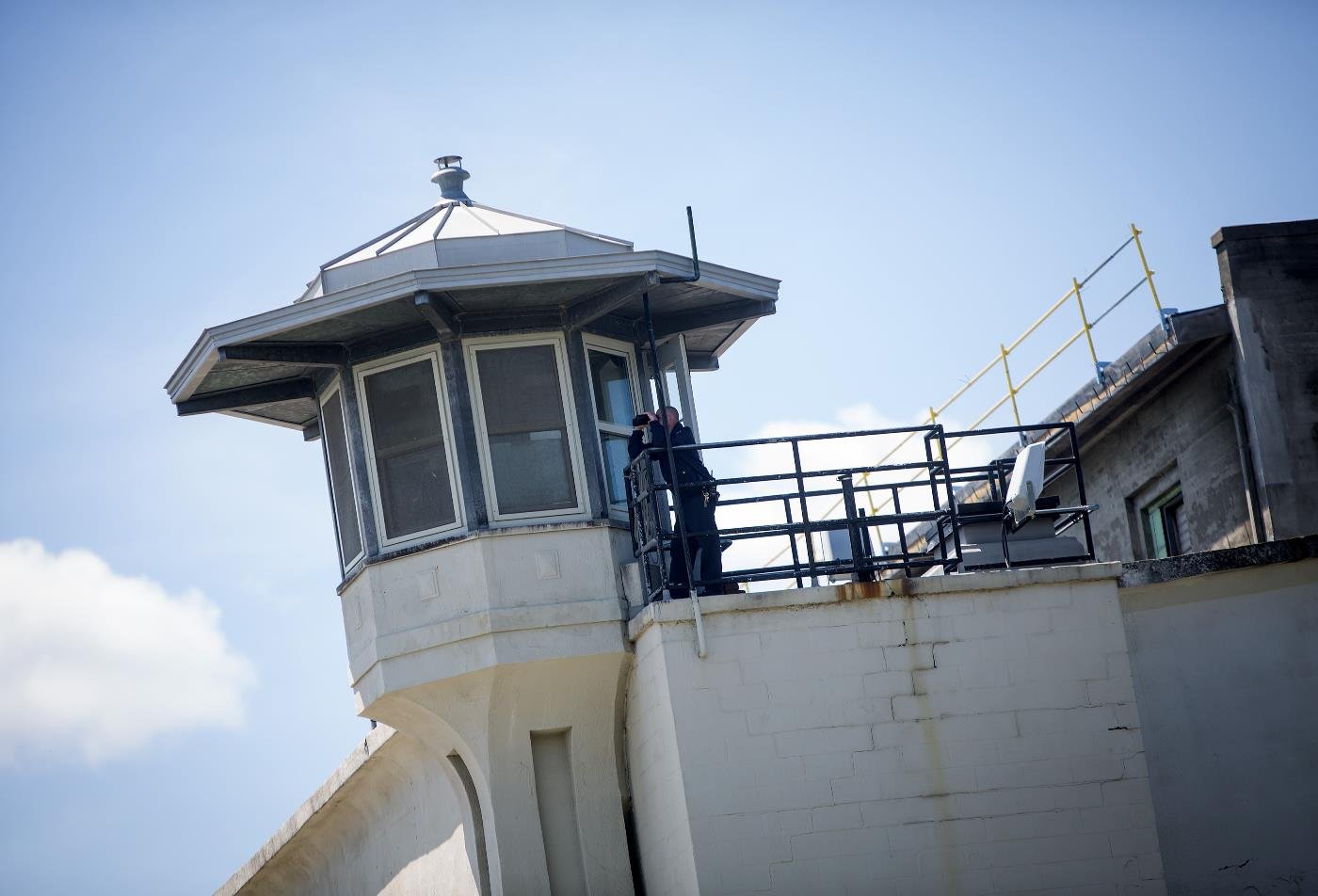 Thankfully, Mr. Glossip's case has received vocal support, most notably from Susan Sarandon, Sister Helen Prejean and Dr. Phil McGraw – who have started a petition to grant him a stay of execution.
I have decided to join their call for reprieve, convinced that it cannot be the will of the good people of Oklahoma to kill a man when so much reasonable doubt has been cast on his guilt. Ten death row prisoners have been exonerated in Oklahoma since 1976, four of them based on findings of false testimony.
I hope Governor Fallin will side with those who argue that Richard Glossip has not had a fair chance to make his case. Giving him another opportunity to prove his innocence is not being weak on crime, it's being strong on justice.