Earlier this year Virgin and Qualcomm Incorporated announced ambitious plans to create the world's largest ever satellite constellation. Today we're thrilled to announce that plans are moving ahead, with a group of leading international companies joining us to fund and develop the incredibly exciting project.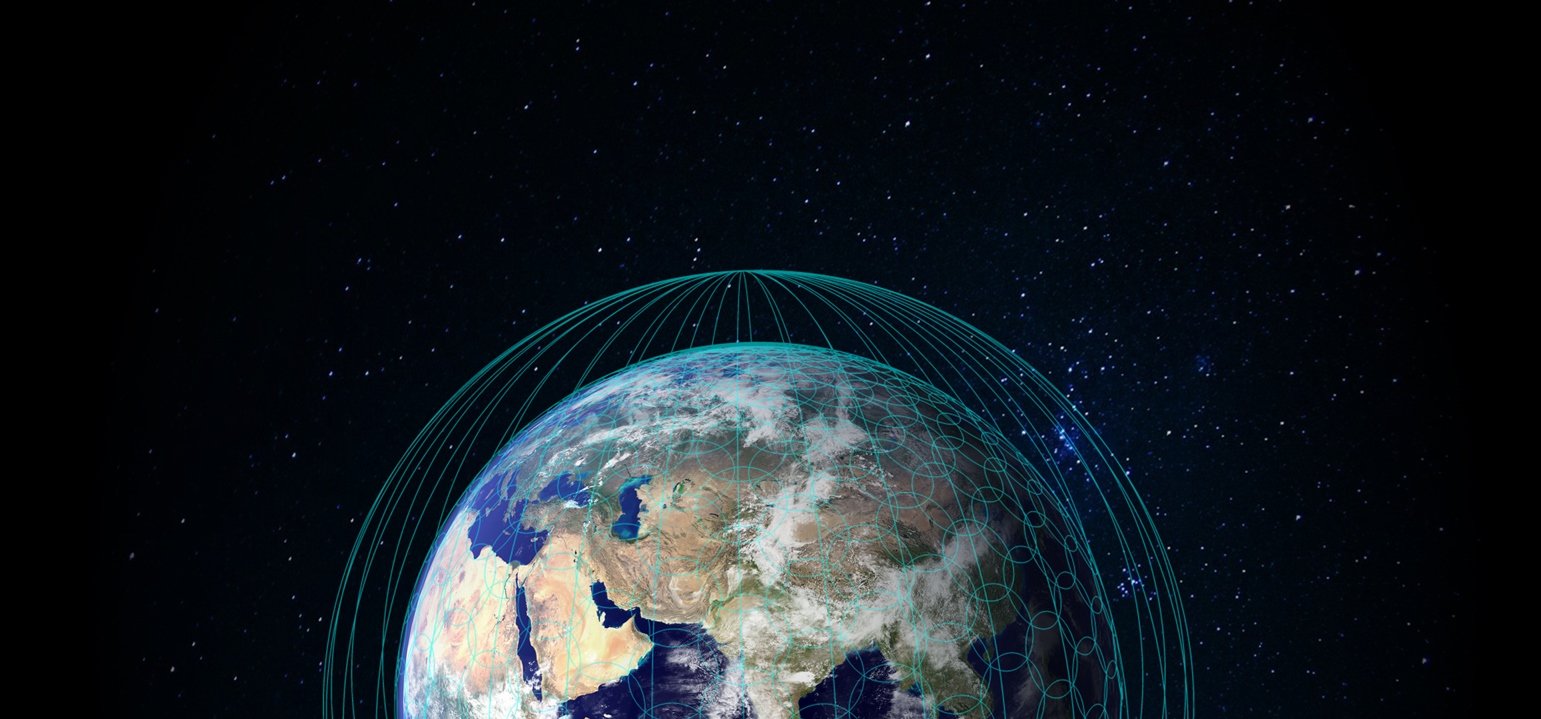 Image by OneWeb Ltd
Great to be in London today, joined by Airbus Group, Bharti Enterprises, Hughes Network Systems, Intelsat and Qualcomm Incorporated who have all signed up alongside Virgin, The Coca-Cola Company and Grupo Salinas Company as founding shareholders of the new global communications system, OneWeb.
Image by OneWeb Ltd
OneWeb has raised $500 million to further develop key technologies, in a commitment to solving one of the world's biggest problems. Together, as founding shareholders, our vision is to make broadband affordable, open and ubiquitous for all. It's a project with purpose with the power to change the world. By connecting remote areas, we can raise living standards and prosperity in some of the poorest regions. As Chairman of Bharti Enterprises, Sunil Bharti Mittal said: "Access to affordable high speed internet is a powerful tool for economic development and empowerment of populations, particularly in emerging economies."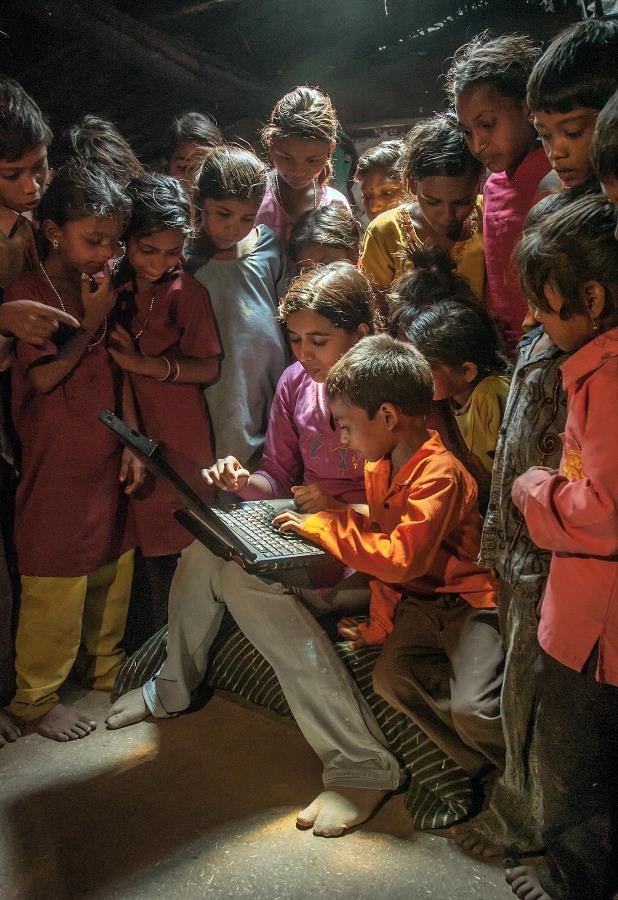 Image by OneWeb Ltd
Alongside providing funds for the project, each founding shareholder brings their own specialist expertise to the table. Airbus Group has the industrial and space knowledge. Bharti Enterprises and Grupo Salinas have the telecommunications experience working in emerging areas. Hughes Network Systems has the distribution and ground systems in place to serve the technology. Coca-Cola has the people power and know-how to deliver the product globally. Intelsat has the satellite experience. Qualcomm has the chips and user terminals. And Virgin Galactic LauncherOne has ability to launch and replenish the satellites. It was also great to have will.i.am join us – with his support we're in a wonderful position to innovate within the communities space.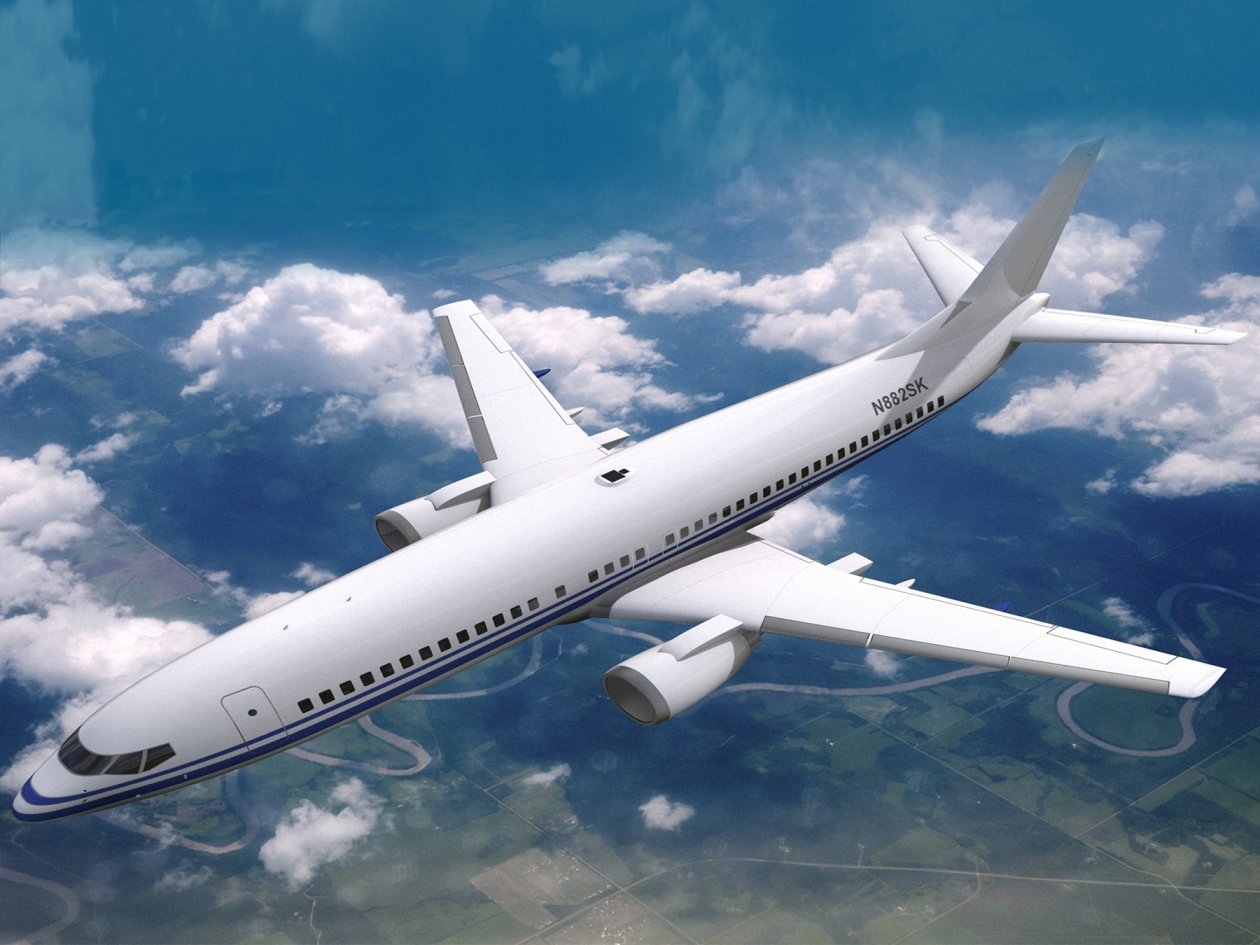 Image by OneWeb Ltd
As Executive Chairman of Qualcomm Incorporated, Paul Jacobs said: "We can't think of a better group of partners to change the world with." And transform the world it will. One of key indicators of the success of OneWeb will be to deliver connectivity to two million schools worldwide. This is a huge and monumental feat that we are determined to achieve.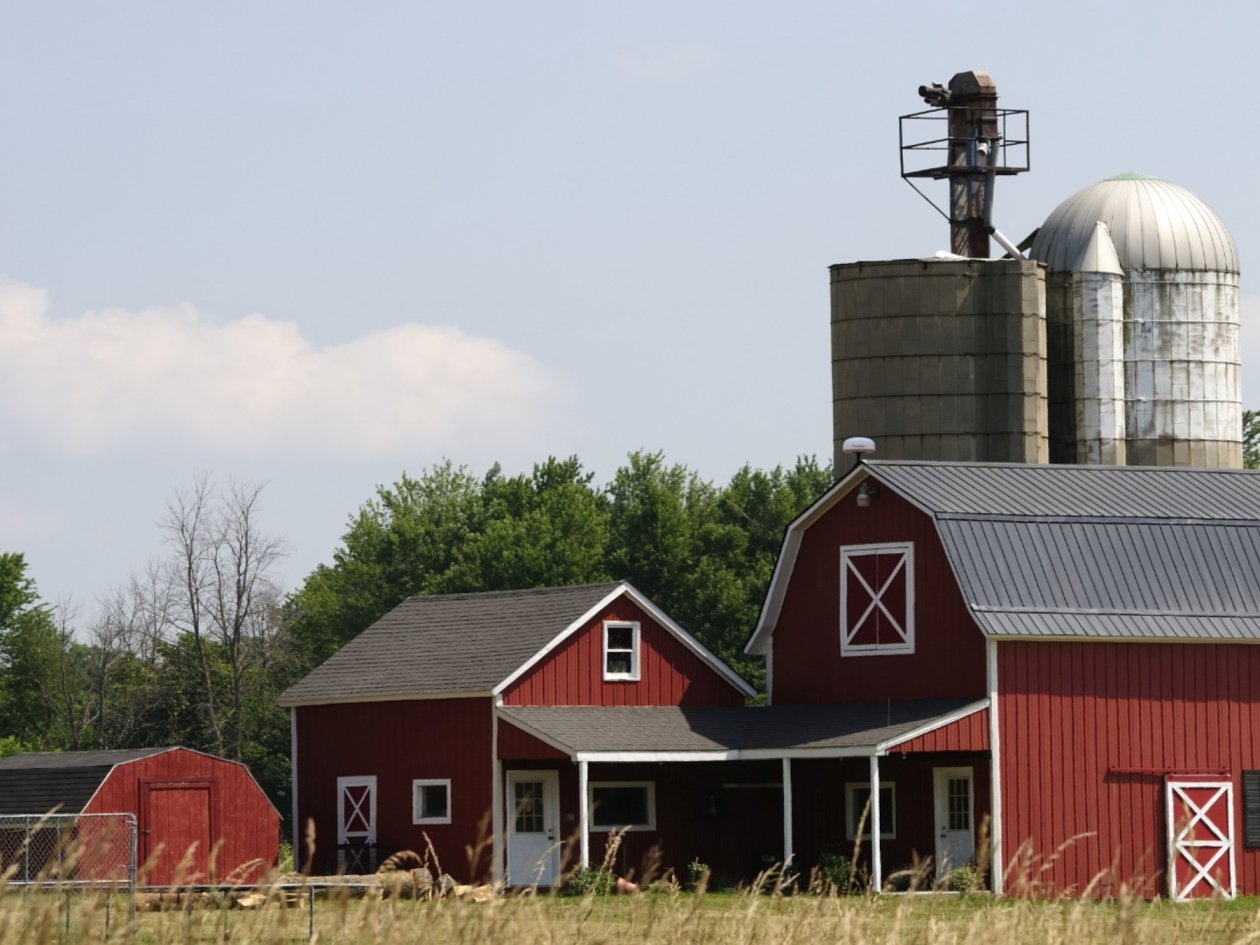 Image by OneWeb Ltd
Today, OneWeb also announced the world's largest commercial rocket acquisition, procuring more than 65 rockets from Arianespace. OneWeb has acquired the rockets to launch a fleet of 900 microsatellites. Virgin Galactic is thrilled to partner with OneWeb to perform 39 satellite launches. To achieve OneWeb's goal of connecting the planet, LauncherOne will enable unprecedented quick launches and replenishments.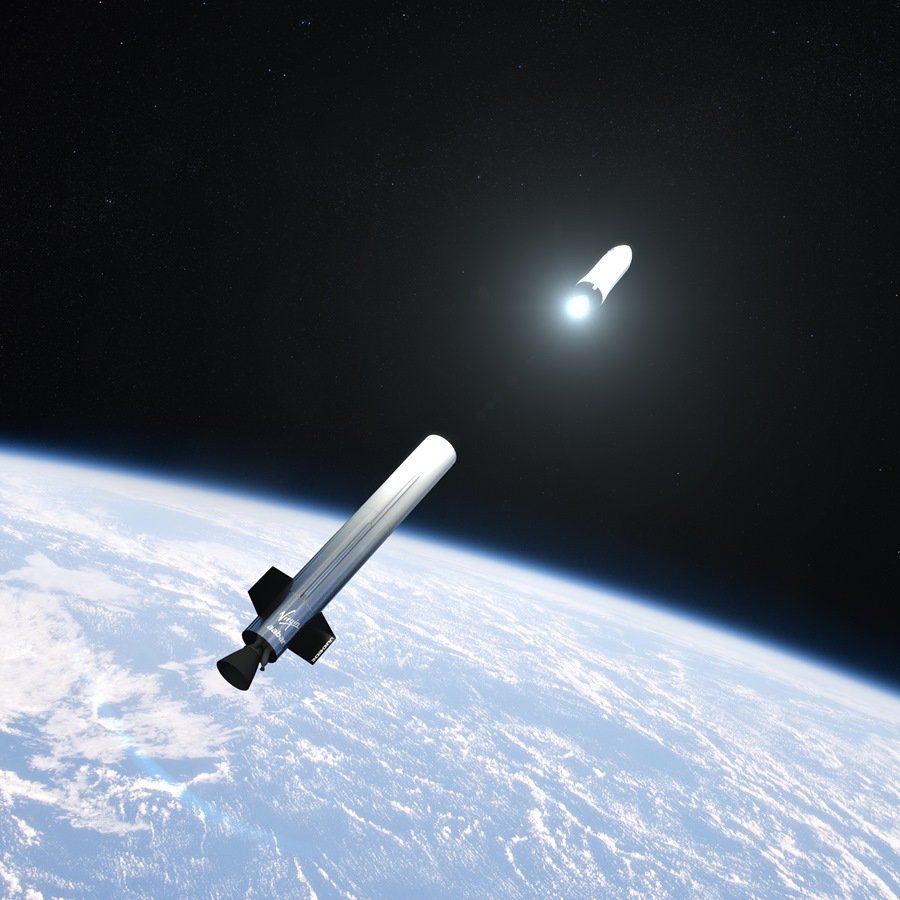 Image from Virgin Galactic
These announcements bring us one step closer to creating the world's largest satellite constellation, and as a result a new global communications system. As Founder of OneWeb, Greg Wyler said: "The dream of fully bridging the digital divide is on track to be a reality in 2019."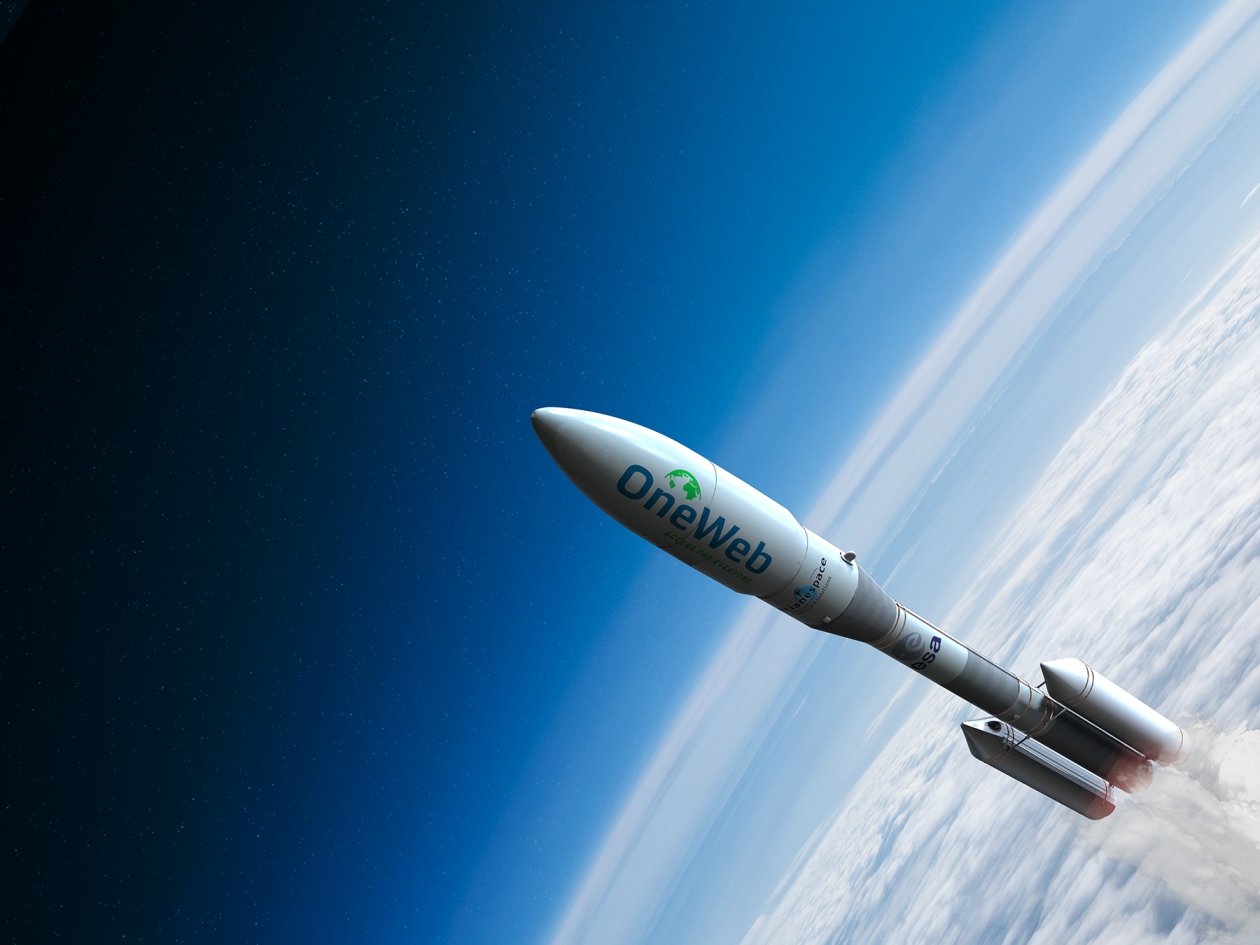 Image from OneWeb