The Ocean Elders congratulate President Obama and Secretary John Kerry on the announcement of a major expansion of the Pacific Remote Islands National Marine Monument. This creates the largest network of marine protected areas in the world.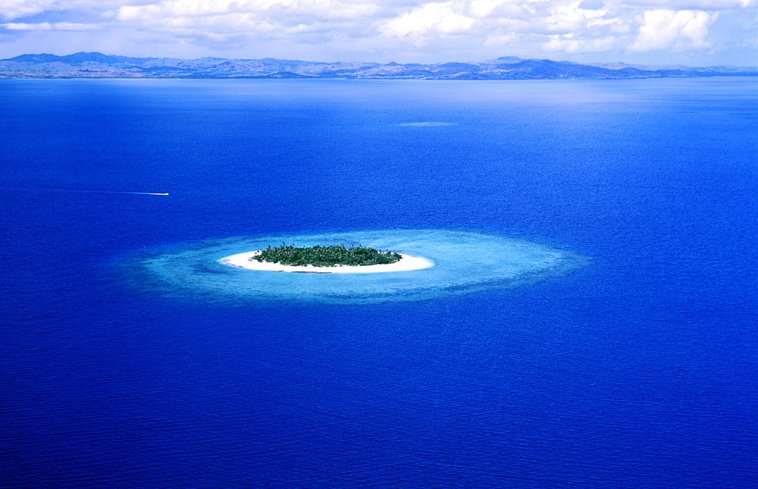 More than 490,000 square miles, with some of the richest and most diverse sea life on the planet, will now be put under protection. It is a huge step forward for the ocean and the planet, building upon the initial area President George W. Bush safeguarded in 2009. When President Bush protected nearly 83,000 square miles of the Monument just weeks before he left office, it was his greatest positive legacy. Protecting the ocean can be President Obama's too.
As Sylvia Earle said, just as bold actions early in the 20th century safeguarded natural, historic and cultural treasures as national parks, so does President Obama's action protect areas of comparable significance in the ocean.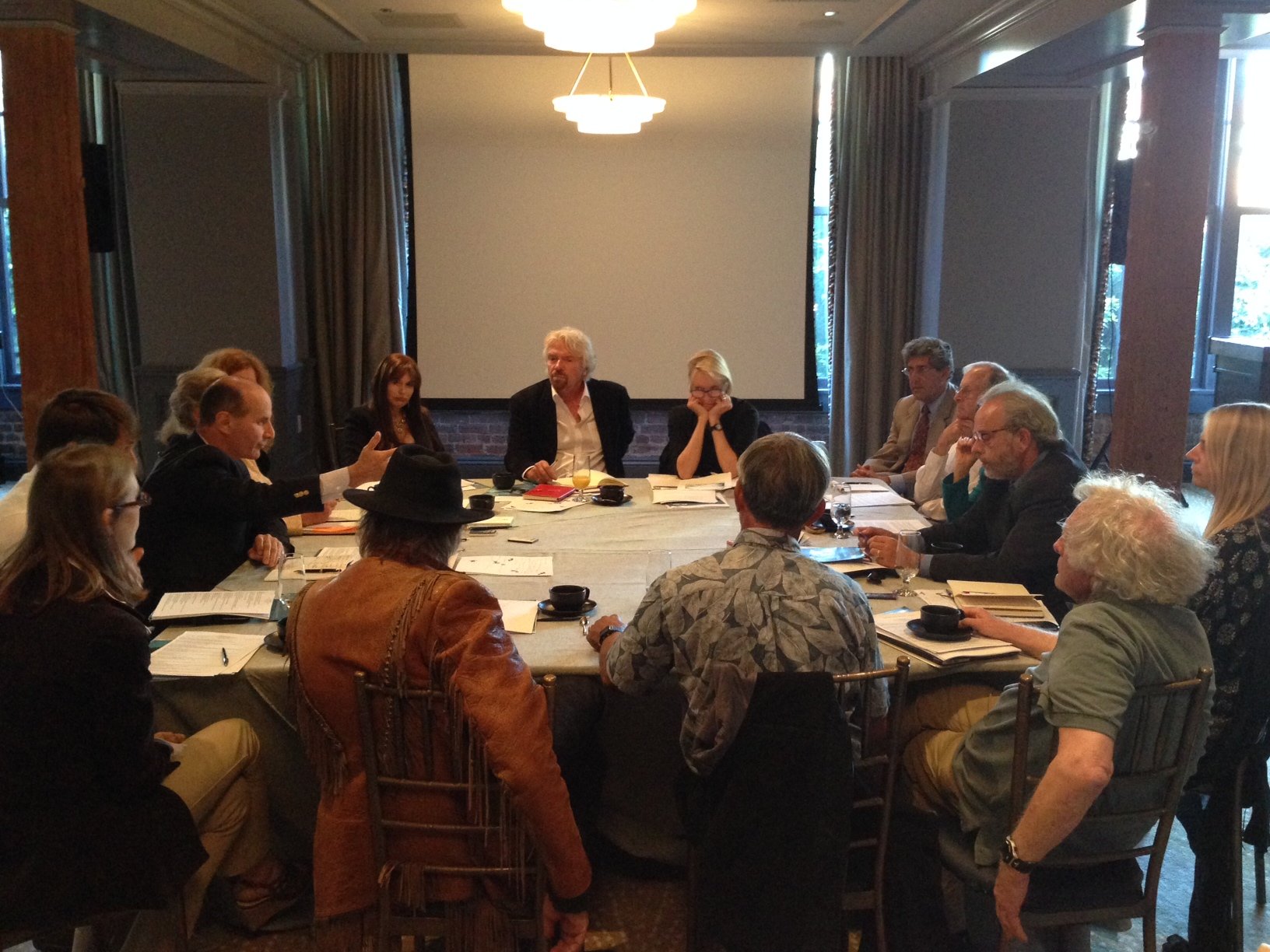 Image by Greg Rose
Less than one per cent of the ocean was previously designated as fully protected and very few areas are safeguarded from threats such as overfishing, habitat destruction, pollution, and acidification.
Large and fully protected areas are critical in maintaining the ocean's overall health and resilience, both within country waters and on the high seas. As Sven Lindblad pointed out, it is especially gratifying to see the US take the lead in creating the world's largest marine protected area. With the largest ownership of ocean in the world, the US is in a unique position to lead the way on ocean conservation. This bold step highlights the crucial role fully protected areas play in helping to preserve and restore the ocean.
However, action on protecting the ocean cannot stop here. Similar decisive action is needed to protect the high seas throughout the world, where the mass indiscriminate slaughter of species is going on without any thought for sustainability and future generations. Protection is needed for the vulnerable and important ocean habitats off the Atlantic, and in international waters.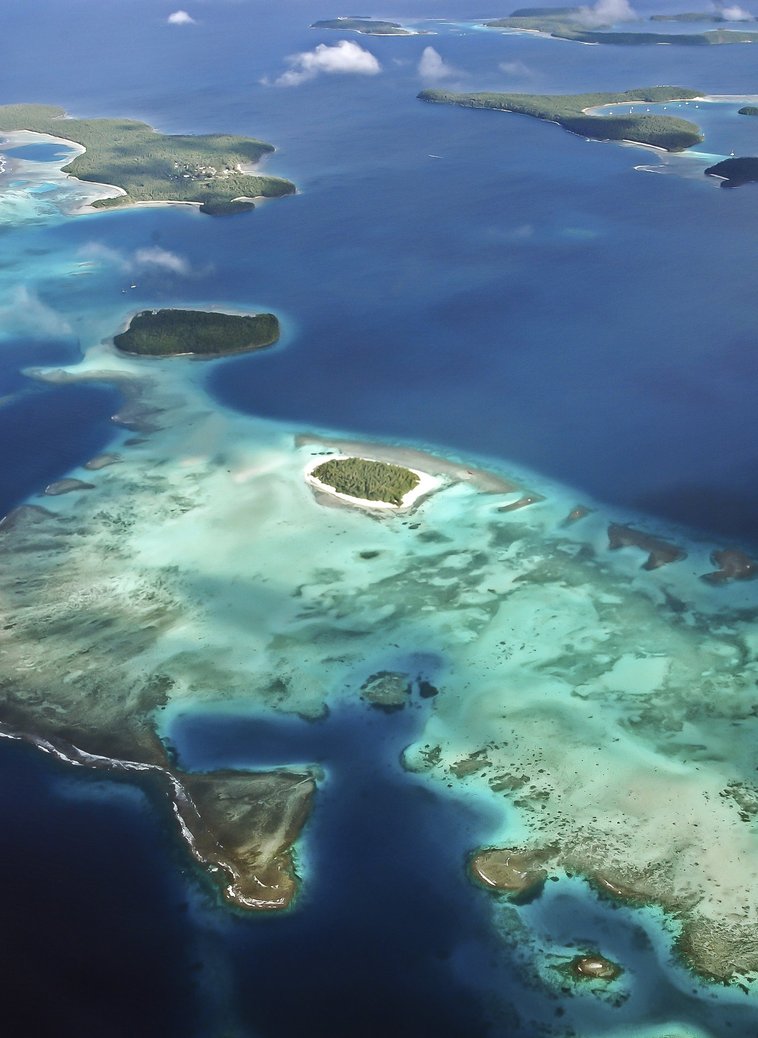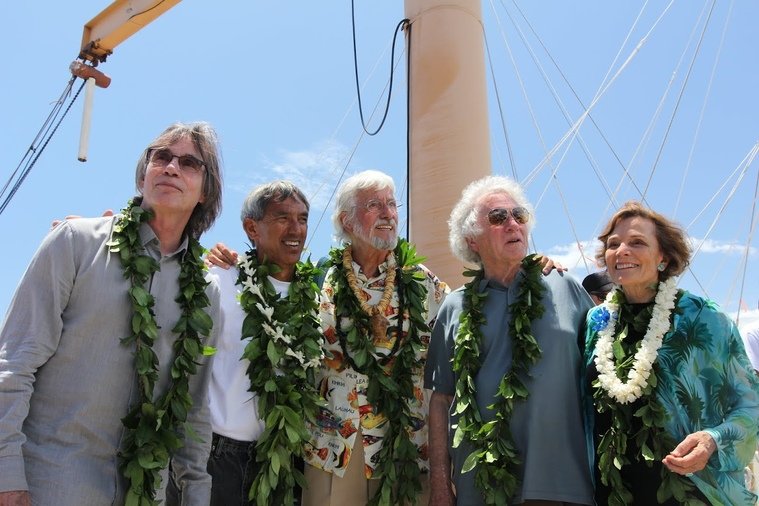 Image from Worldwide Voyage
Countries will decide in January whether to negotiate a new international treaty that would allow the creation of fully protected areas like that announced today in international waters, which make up two thirds of the world's ocean.
We hope the President's action will sound the beginning of a new wave of ocean awareness, action and protection both in the United States and throughout the world.
Signed by the following Ocean Elders:
Richard Branson
Her Majesty Queen Noor
Jackson Browne
Dr. Rita Colwell
Jean-Michel Cousteau
Dr. Sylvia Earle
Graeme Kelleher
Sven Lindblad
Nainoa Thompson
Ted Turner
Captain Don Walsh